University establish 'Anuj Bidve Memorial Scholarship'
601 total views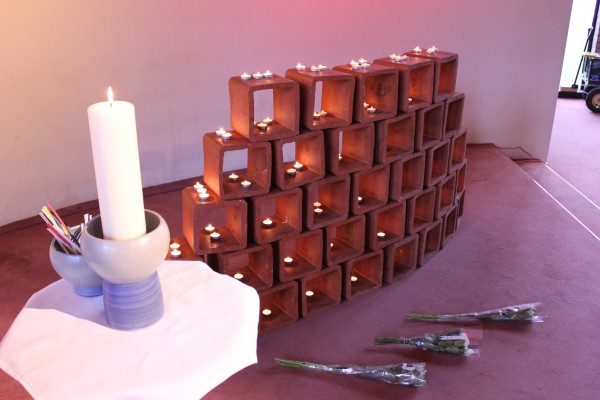 The memory of student Anuj Bidve is to be honoured in a new annual scholarship awarded by Lancaster University.
The 'Anuj Bidve Memorial Scholarship' will be awarded to a student graduating from the University of Pune in India, to fund further study for an MSc in the Engineering Department at Lancaster.
The 23-year-old Mr Bidve, who was himself a graduate of the University of Pune and a postgraduate student at Lancaster, was tragically murdered in Salford on Boxing Day last year.
This new scholarship will commemorate the life of an individual of whom the university has spoken extremely highly. Professor Andrew Richardson, of the Engineering department at Lancaster, made comment to the University's website earlier this year: "Anuj was a pleasure to teach. His enthusiasm and attention to detail was part of what makes teaching in a university environment such a pleasurable experience."
Lancaster's Vice-Chancellor, Professor Mark Smith, believes that "the scholarship is a fitting and lasting way of remembering Anuj, who was an outstanding student."
The scholarship will provide funds to cover fees and accommodation and has been agreed in line with the wishes of Anuj's family. It is hoped that the first recipient will enter postgraduate study here as soon as this October.
Earlier this term, students and staff stood side-by-side at a memorial service held at Lancaster University's Chaplaincy Centre, to pay tribute to the life of Anuj, whose bright future was tragically and senselessly cut short. A twenty-year-old man, Kiaran Stapleton, has been charged at Manchester Crown Court with Anuj's murder.