Furness Bar will not be open for Intro Week – official
598 total views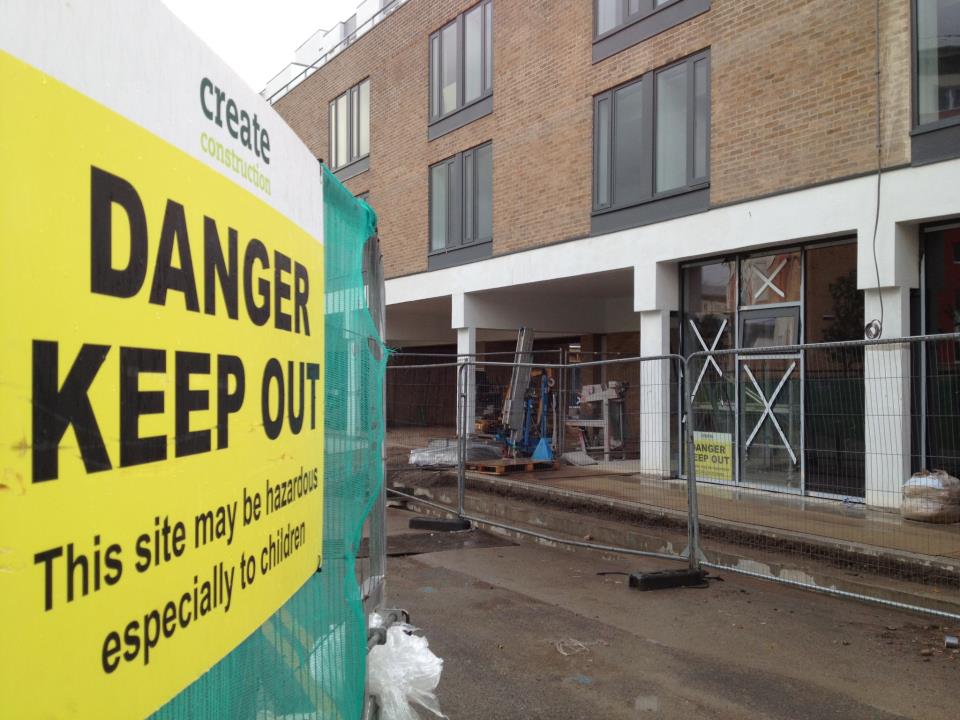 SCAN can confirm that Furness Bar will not be open in time for Freshers' Week. The news comes after days of confusion relating to the progress of the building work.
It was originally announced by SCAN on 17th September that the bar would not be open, but several sources – including Reuben Edwards, Furness College's President, on the bar's Facebook page – insisted that would not be the case.
However, the day before arrivals weekend, an email was sent by Mark Swindlehurst, Director of Facilities at the University, stating that the building had failed several key safety tests.
In the email, seen by this newspaper, Swindlehurst wrote: "I have not accepted the Furness building at handover today, and therefore we are not in a position to offer any part of the building for occupation in time for this coming weekend and as such alternative arrangements/contingencies are required."
Angus Bowron, Furness JCR President, spoke to SCAN before these latest developments. At the time, it was unclear whether the bar would be finished due to conflicting accounts from sources. Bowron said: "We are running with our contingency plans of putting the events we were going to have elsewhere because we can guarantee those spaces are free. If Trev is open, the choice has been given to the JCR as to whether or not we use Trev instead. If everything is complete and the building is safe, we will certainly move in there and have a grand opening during the first term."
He added: "It's obviously a huge disappointment that Furness College has been put in this situation so close to intro week, with a large amount of uncertainty surrounding the opening of the space and I know that everyone involved in the college is desperate to see it opened as soon as possible. We have shown with events like Extrav, however, that we can make great use of other space available to us and that our Freshers will still get the best out of their Intro Week experience."
Edwards commented on Facebook in response to SCAN's original story: "Not sure where this is coming from – my understanding is that the Bar will be finished on Weds ready for Intro Week…the first delivery of beer arrived yesterday, the cellar fixtures went in today, and the carpet and upholstery will be appearing in the next couple of days…"
It is understood that the tests failed by the building were "life safety systems", rendering the building unsafe to occupy until full testing has been carried out and witnessed. In addition, Swindlehurst confirmed that the amount of outstanding work is beyond what would normally be accepted at the handover stage.
The revised handover date for the completion of the works is now Friday 12th October.