Escape to the Lake District
681 total views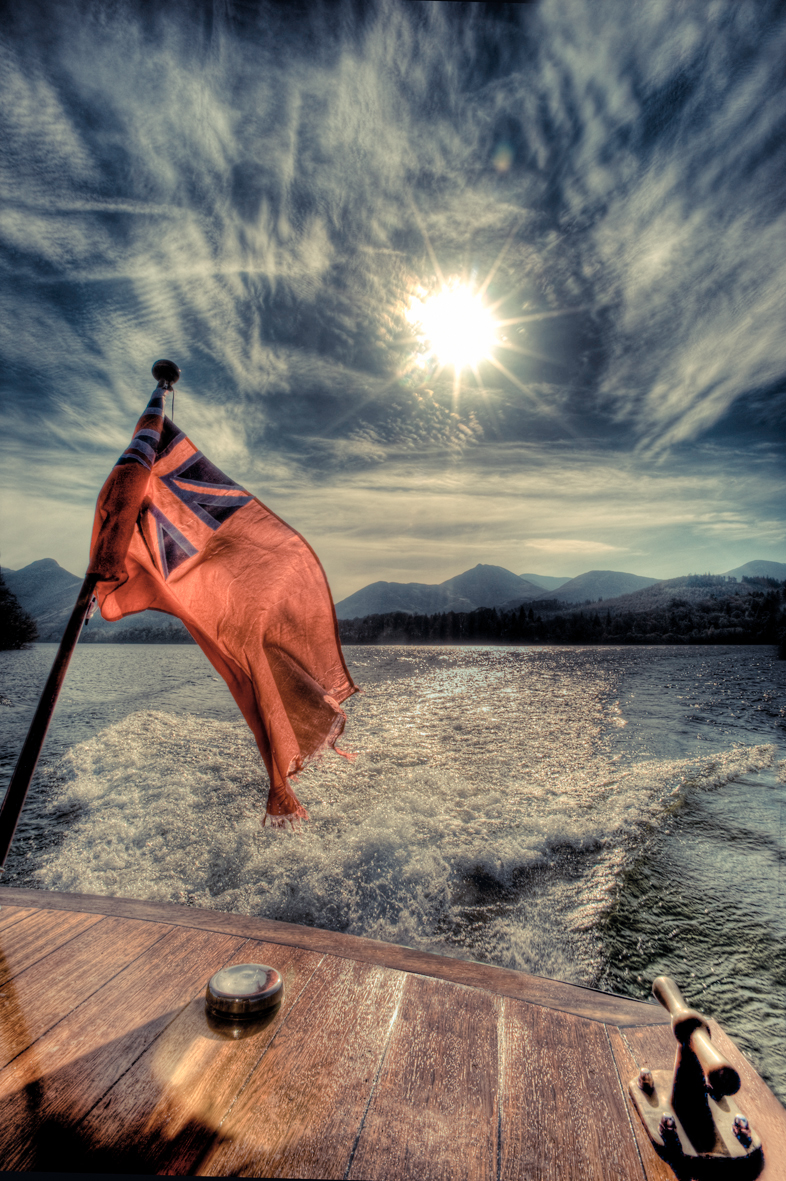 Do picturesque walks, beautiful scenery and cute cafes sound like your cup of tea (excuse the pun)? After a recent trip to Bowness, situated in the heart of the Lake District, it seemed only right to compose an article on the charm that this attractive part of the county has to offer. For those of you who have never been to The Lakes, then welcome aboard, as I highlight some of the rustic charisma located just down the road (ish). For those of you have previously visited, I hope you feel I do this review justice as I give you a trip down memory lane.
Autumn in the Lake District is like a scene out of a fairy-tale, boasting the largest natural lake in England and home to the renowned William Wordsworth – if poetry is your forte. Basically there is something to satisfy everyone's tastes. Bowness in particular is a little gem amid the newly crisp foliage and plethora of tempting chocolate shops. Its cobbled streets are fully equipped to fuel the avid shopaholic's desires, as you are enticed by the freshly made soups, old fashioned ice cream parlours and handbags available in every range of colours and styles possible. Not wanting to spoil the pretty picture I am painting, I did still managed to stumble across a Bargain Booze, a hint of commercialisation perhaps, but ideal for restocking up on your back to uni essentials.
If you are wanting to go further afield, boat trips and cruises across Lake Windermere offer you the opportunity to visit Ambleside, a beautiful neighbouring town, oozing old-fashioned pubs, art galleries and being heralded as the country's most popular upland walking area. I definitely felt my thighs were more toned after my weekend away. If the thought of Christmas excites you as much as me, Hayes Garden World is also a must see; its festive display is magnificent and offered me the opportunity to make a start on my Christmas shopping.
Returning to Bowness, it would be sinful not to take a rural walk, enabling your inner photographer to capture some picture perfect memories, as you discover some of The Lakes breath-taking scenic views. Just make sure you come equipped with an umbrella; no trip to Cumbria is complete without some precipitation! If your legs begin to tire from all the hiking, there is always the famous open top buses, offering regular trips along a formidable route that is sure to leave you 'oohing' and 'aahing'. You will feel a million miles away from student life as essay deadlines and group projects are left somewhere along the M6 and are instead replaced with real ale and hearty pub grub. Of course, I could not leave out The World of Beatrix Potter either. A childhood favourite, this award-winning attraction brings the literary classics to life, adding a tinge of nostalgia to your visit.
Getting to the Lake District
So, if you fancy an endearing day out to escape the Uni workload, here is a guide to aid you on your travels.
By Bus: the 555 bus from Lancaster bus station goes directly to Windermere. This will take approximately an hour and a half.
By Train: there is a direct train from Lancaster to Windermere. This takes approximately thirty five minutes and costs around £13.
By Car: take the M6 then the A591. This will take approximately forty minutes.