Dressing For The Floods
776 total views
After the eventful end to first term, which saw students evacuated from their accommodation due to the floods and subsequent power cut, dressing appropriately for the Lancastrian weather seems more important than ever. While Lancaster may be flood free for the time being, the never-ending deluge of wind and rain is still with us, so investing in some stylish yet Lancaster-proof clothes to make the next rainy day more bearable should be at the top of your to do list. Here are my three essentials you shouldn't return to campus without…
Raincoat.
Every Lancaster fresher should be given a raincoat in their welcome pack as a health and safety necessity, but until LUSU pick up on that bright idea, a contrasting yellow and navy raincoat is a stylish way to battle the elements. They're perfect to wear casually with black jeans and converse or, weather permitting, a dress and black tights. Most importantly though, a raincoat will keep you dry more than any wool or camel coat alternative will.
Wellies.
We've all been lusting over a pair of Hunter wellies for the festival season, but since us Lancaster students actually need shoes to keep water out rather than simply to look good, it's worthwhile investing in a good pair of black wellies. High gloss boots create a chic finish but will tarnish faster, whereas a pair of matte black or navy boots will work with any outfit and last much longer. Pair them with thick, knee high socks, so that the top is visible just over the rim of the boots.
Chunky knit.
In the days following the powercut when central heating was but a magical dream, we all could have done with a thick knitted jumper. There are so many in the sales right now to make way for S/S16 stock, but England stays cold all year round so it's common sense to have a cosy jumper in reserve for a chilly day. Stick with the V neck trend and go for a sporty cricket jumper or channel Christmas vibes all year round with a chunky cream cable knit.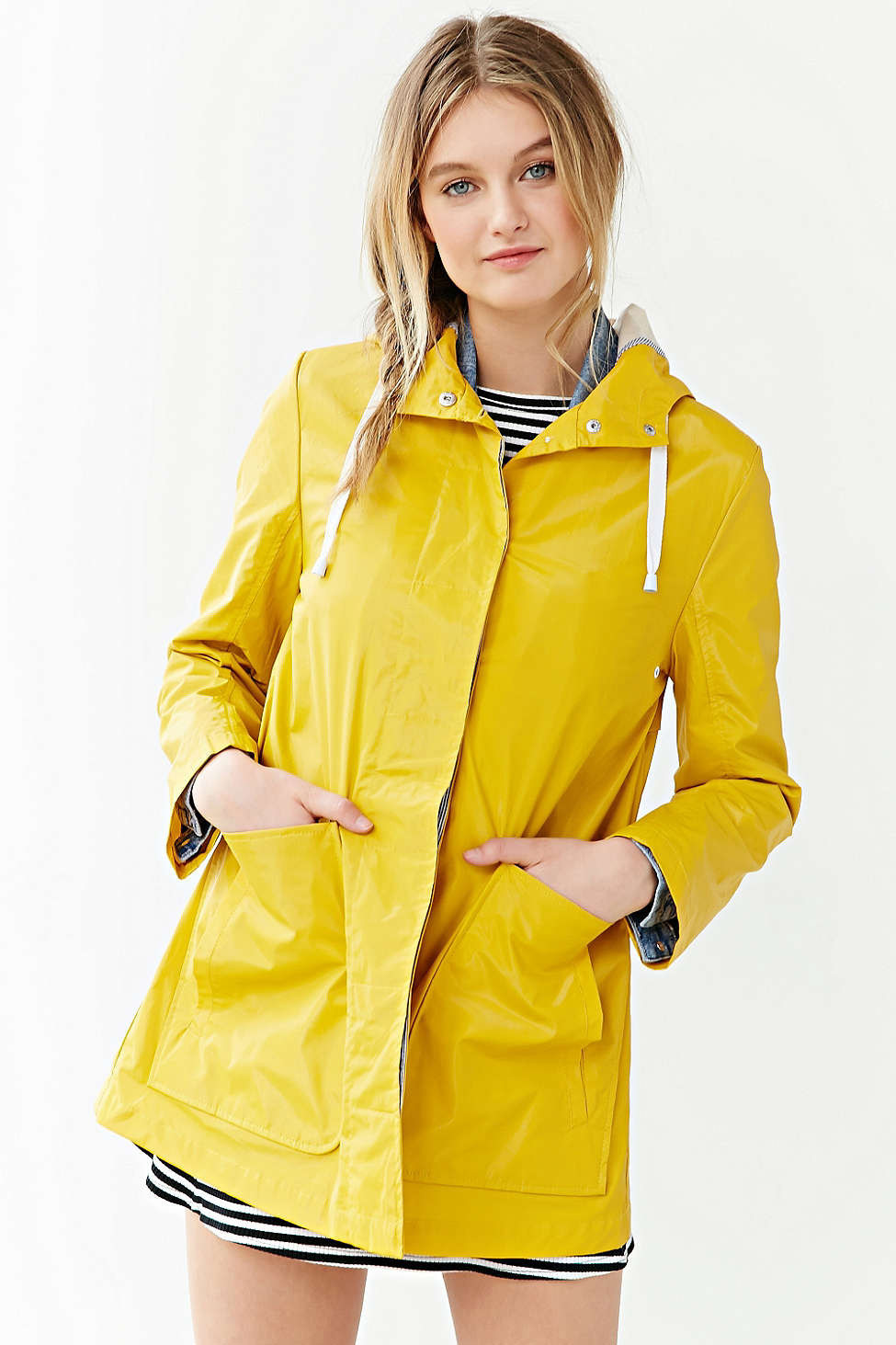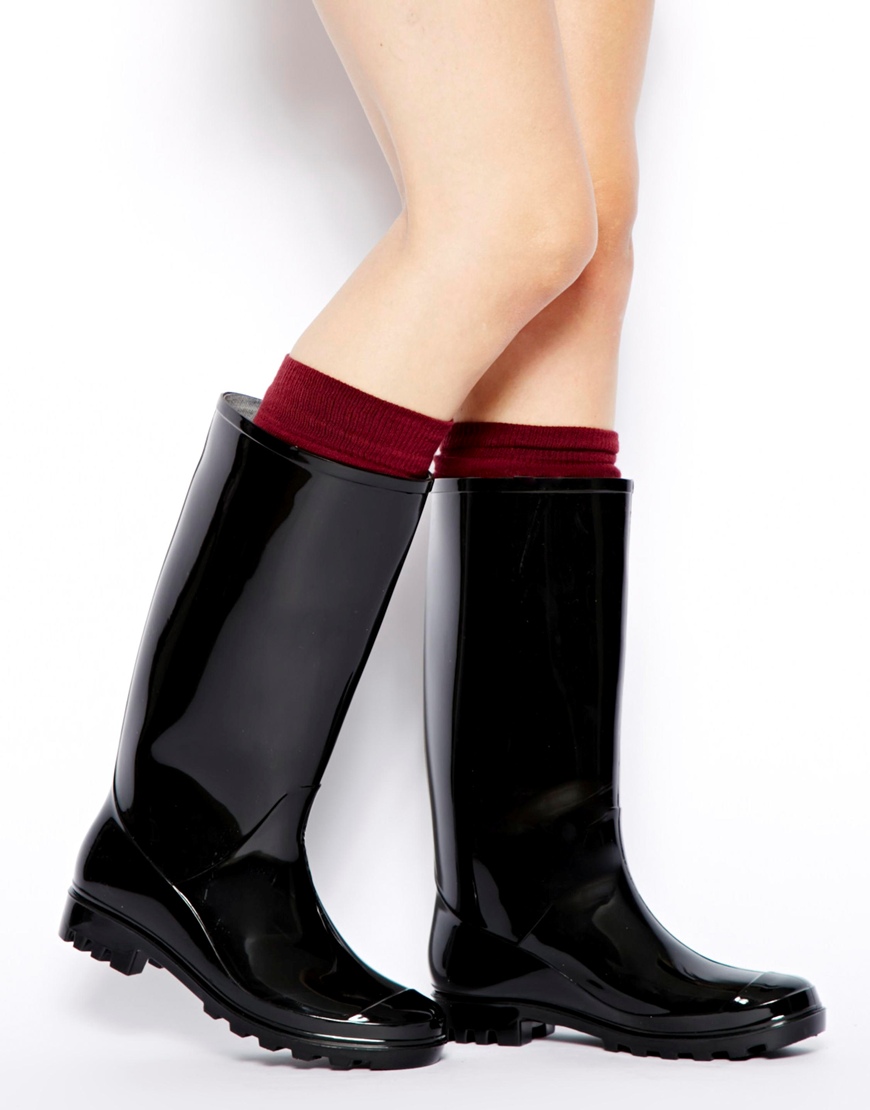 Storm Desmond gave us his worst, but with a raincoat, wellies and a chunky knit in your arsenal, I guarantee you'll be able to handle anything else the North throws at you. Aside from the survival necessities like drinking water and food and so on…