Spring/Summer 2016 Trend Report
888 total views
Would you believe it, it's nearly summer! Of late, the weather in Lancaster has been beautiful. The spine quickly became populated with lots of legs, though more flesh was on show than usual from both male and female students. It was lovely to see campus in bloom; summer dresses everywhere and sunglasses on. Another "academic year" of our lives is practically over, with just a few of those pesky exams left for some. If you're already embracing summer in post exam celebrations, or you're in dire need of some revision break procrastination, take your mind off the exams to come as I bring you the trends of the moment. You're not alone in suffering through that awkward transition period when you don't know what season it is, so this trend report is intended to help you with what styles and pieces to go for in the next couple of months!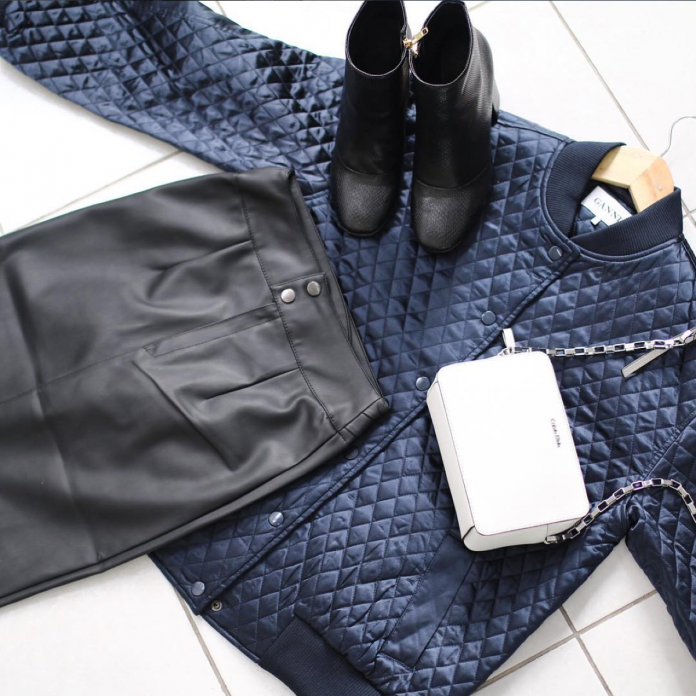 ANTIQUE TWIST
Opt for soft shades in pale hues and perhaps even jewel-toned pieces to add to that antique, vintage feel. British Vogue say, "keep accessories simple; upholstery fabrics and opulent finishes are all the ornamentation you need." Take their advice and slip on just a cuff on your wrist, or some sparkly studded earrings to keep your outfit elegant.
POLISHED TO PERFECTION
Slip on a striped, androgynous shirt, or even a men's one; roll up the sleeves, and pull the neckline down so you're showing some shoulder. This modern twist on how to wear a shirt is something I saw on an ASOS Insider's Instagram. It will totally update your look, and if done right, looks super classy. Doubling up on your pinstripes will also look effortlessly chic, but opt for stripes of different widths and colour to add interest. Injecting leather is another way to bring a bit of glamour into what could be a relatively conservative trend. A pencil skirt is a great way to do this, or a leather satchel will work if you'd prefer your leather to be an accessory.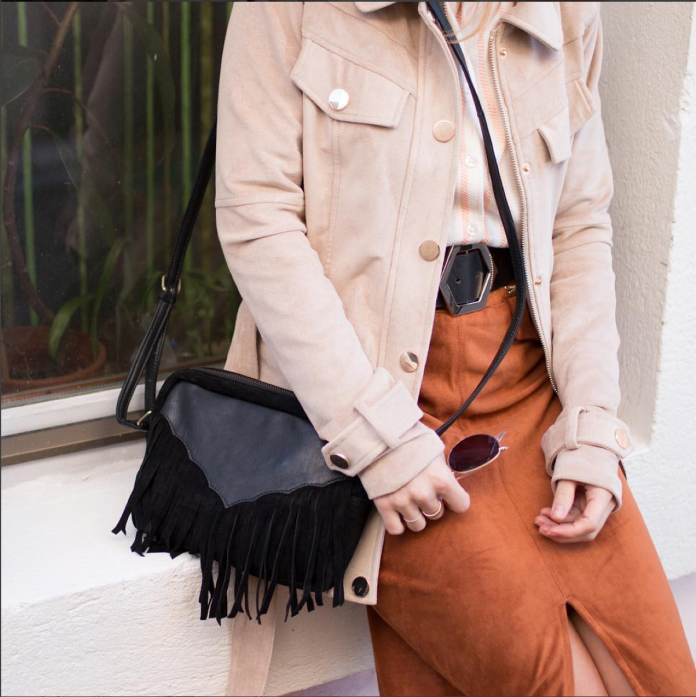 BEACH ADVOCATE
Summer is all about those pattern and those prints; that colour and that fringing. Think earthy tones at night in flowy maxis and beach cover-ups; and for day, work crochet with a pair of denim shorts. If the thought of summer clothes and laying on a white beach doesn't motivate you to get through exams, I don't know what will.
FRENCHIE
Transport yourself to the French Riviera in pleated gingham and Breton stripes. Inject the odd red piece; perhaps a red bikini under a white shirt or some red Superga pumps. A denim dress is a transitional piece that you can take from day to night, just choose one that's light enough to wear when lazing about in the sun. Voilà, you're ready to jump on a plane and enjoy the French sunshine.
LIONESS
Earthy tones are on the agenda for this summer, in both beauty and fashion. When it comes to makeup, opt for golden-brown eyeshadow and a bronzed complexion. One of my own fashion rules: never deny yourself a khaki-coloured garment, they work all year round and should form a part of your capsule wardrobe.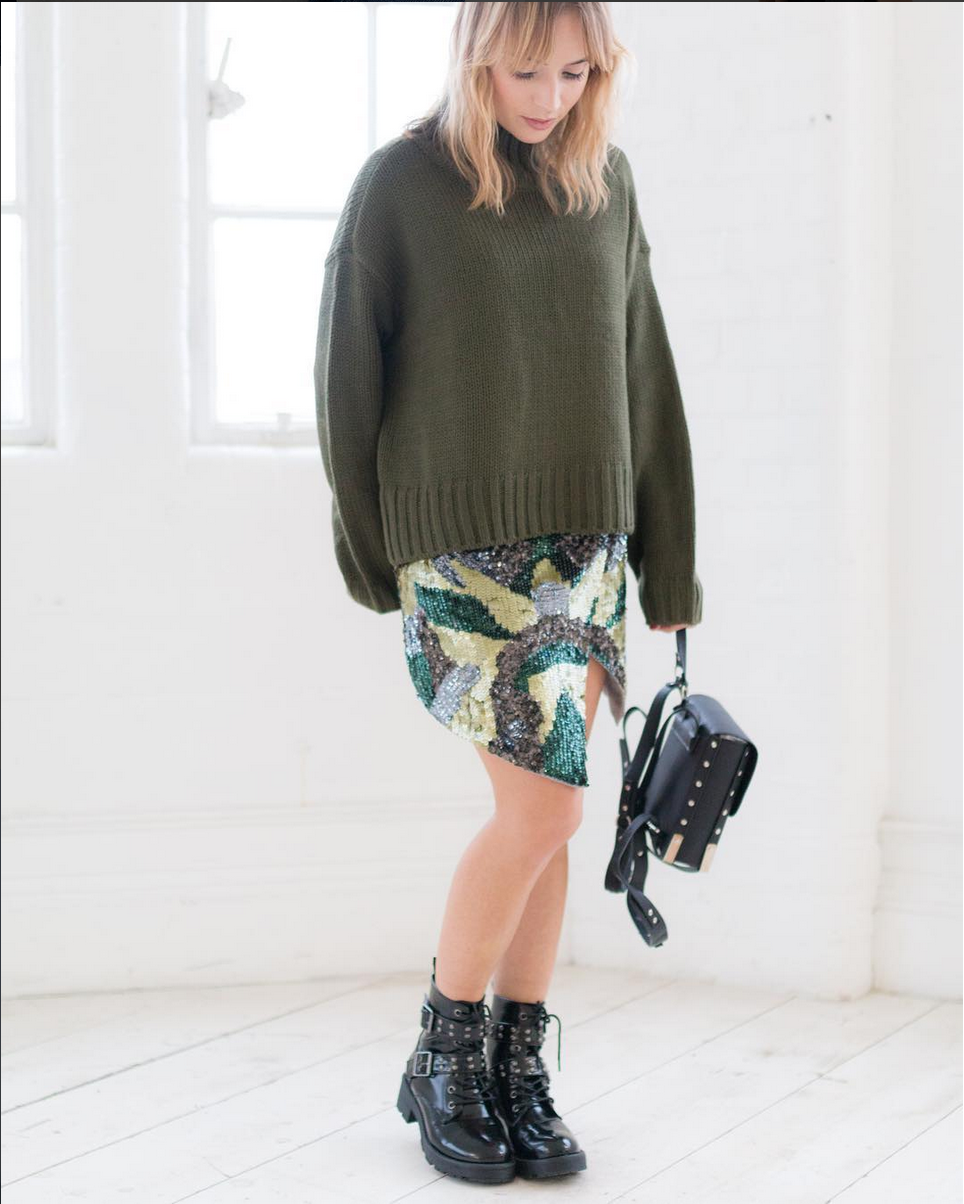 SKIRT AROUND
Don't let donning a statement skirt get the better of you. This season – the wackier, the better. I love lace midi skirts; they are a street-style favourite and look so elegant, even with an oversized jumper thrown on top. You cannot go wrong. If you're into your festival glamour at this time of the year, then go for a skirt with fringing of any kind, very bohemian and pretty.
COLD SHOULDER
This is my favourite trend of all this season. There's just something about a Bardot-style top that makes my heart swell. A great decision for a warm night out, although my shoulders didn't enjoy the freezing cold 4am journey home… A cold-shoulder top is so simple and easy to dress up; add some chunky drop earrings and a clutch and you're ready to go! From experience, I would say ASOS and New Look are your go-to shops for this trend as they have lots of different versions. No matter what your colour or pattern preference, this cold-shoulder style is flattering for any shape and size.