Blake Lively: A Style Success Story
838 total views
Blake Lively is everywhere. A beautiful woman with an exciting film career, creating a beautiful family with her gorgeous (and also very famous) husband, she's nailing most things at the tender age of twenty-eight.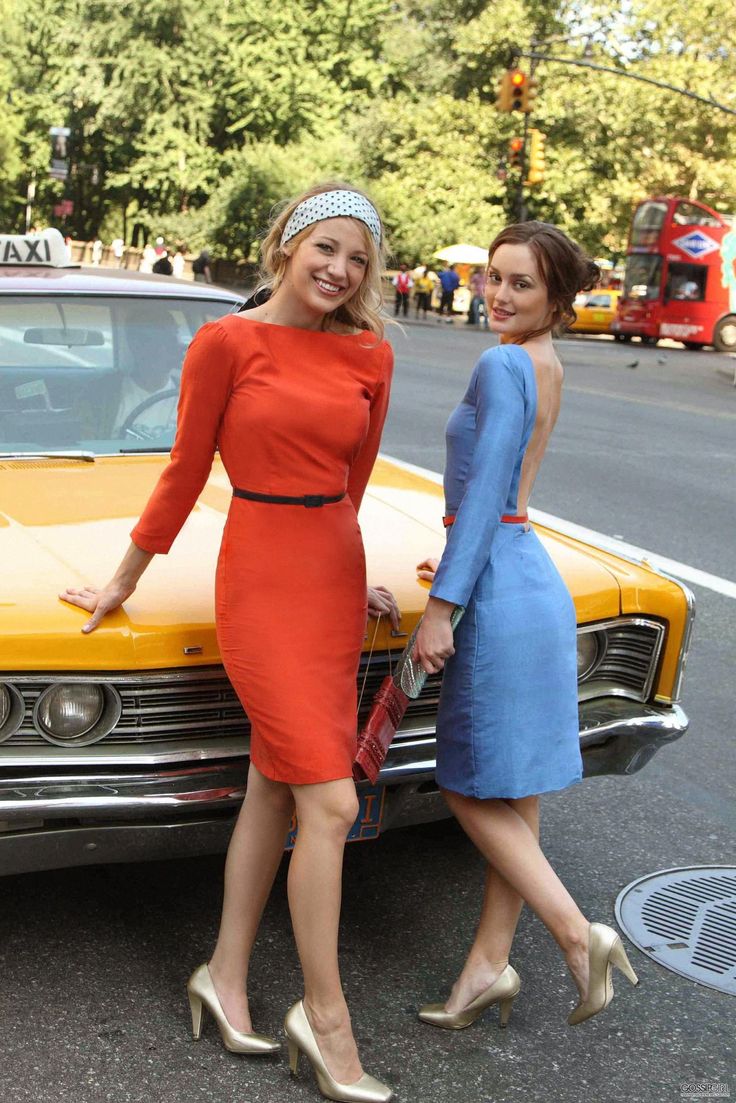 Since the days of the New York style choices Gossip Girl gave her, Blake has been much admired and revered for her wardrobe. Taylor Swift, a talented and world famous style icon herself, cites Lively's wardrobe as the wardrobe she would most like to raid. If Swifty is on to you, you must be doing something right. So what is it? Why can't we be the Blake Lively's of Lancaster University? I took a long hard look in the mirror, before taking another look at Blake's incredible history of fashion choices, to pin down some of the key elements of her style success story.
First off, Blake is naturally stunning. This might seem an obvious statement to make, but being long, willowy, golden and blonde, there aren't a lot of clothes she would look bad in! Looking at her style file, it becomes clear that Blake and her beauty team are very adept at knowing how to use her hair as an accessory. She is creative, ensuring her hair not just compliments her outfit, but sets it off. Kept long, and at varying degrees of blondness, Blake's naturally thick and voluminous hair means she has a lot to play with and she does so well. Her hair has been pulled into elaborate twisted updos to allow a strapless gown to speak for itself, worked into intricate fish tail side braids, or gently curled and waved to highlight a more fifties style outfit. Lesson number one: treat your hair like an accessory to accentuate the completion of a look. Blake is lucky that she has a beautiful golden mass of it, but she knows how to style it to boost her trademark girliness.
Hair taken care of, I looked at the clothing choices that Blake opts for uptown and downtown. Here, there is a pretty crucial element to what's in her wardrobe: Blake loves high fashion, and she is not afraid to be openly admired. Some people feel uncomfortable being stared at or scrutinised as they're out and about (even if it is for looking amazing!), and as a result don't dress as brightly or creatively as they might actually want to. This is how confidence relates to fashion, and Blake is lucky as she has tons. As an actress she is a natural at show casing herself, but looking back at how she dresses both at events and off duty, it's clear that she is what you might call a 'style exhibitionist'. I mean this as a compliment, she wears what she wants and what looks good – and isn't afraid of looking so good that people are going to stare.
For example, one of Blake's favourite off duty looks is thigh high boots, bare legs and a short skirt or dress, with a huge overcoat or poncho to keep her warm. I wouldn't dare go out like this even if it looked great on me, purely because of the looks I might get. I can't take staring, but Blake doesn't care – and her high fashion choices also reflect this. Look at her Met Gala fashion history, full of bright colours, abstract lines, intricate patterns and floral bombshell dresses. She is fearless and we should learn from her.
Of course, having an equally stylish husband, a fashion and beauty squad and access to a wonderful selection of designer clothes all day, every day does make things a little easier for her. However, it's Blake's confidence and joy for style that we want to nail – she seems to genuinely enjoy wearing what she does, and is remembered as the whole package: she is the great woman in the great dress, not just someone wearing something a bit brighter than usual. It's time to love fashion as she does. It's arty, expressive, and the opposite of dull! It should be setting us free, not restricting us. I know it might take a while for me to build up the confidence to dress even half as bravely as Blake might, but with Taylor Swift behind her, it doesn't seem like a bad idea.