EXTRAVS 2017: Announcements, speculation and rumours
1,086 total views
Extravs are a long-standing tradition at Lancaster University: a party thrown by each of the eight undergraduate colleges in Week 10.
It's around this time that each college starts to give hints and teasers about the much-anticipated theme of their event. There is a history of red herrings, though, so not everything can be taken at face value.
This page will be updated with all the current information on Extravs that's been released – as well as any rumours and speculation that's floating around.
Last Update: 20 May
Heard any rumours or speculation? E-mail scan.news@lusu.co.uk.
LONSDALE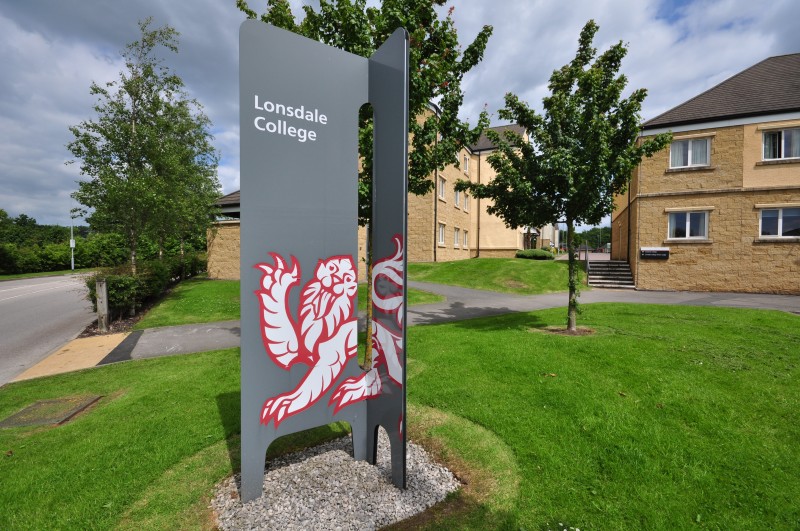 Date: 27 June
Acts: TBA
Last Year: Comic-Lon
Lonsdale have announced the date of Extrav to be 27th June. They've released one teaser depicting the Lonsdale mascot doing the worm, superimposed on various landmarks and movie scenes – backed by the song "Shooting Stars" by Australian electronic duo Bag Raiders.
Suggestions on Facebook so far include "Wonders of the World".
BOWLAND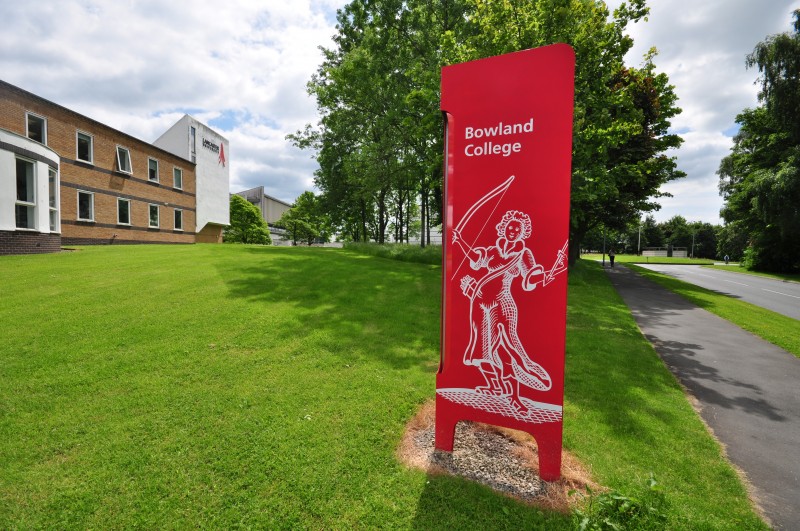 Date: 28 June
Acts: Just Jorge, Jack Sprigg, George Williams, Beano, Sam Hough, LUMACS, LUPole
Last Year: Lost Jungle
Bowland College have said on Facebook: "For the past few years Bowland has put the extrav theme up for a college vote, this year that changed. In the run up to the release on June 2nd we'll be giving you hints to the final 3 themes." along with the hashtag #CostaDelBowland and a poster depicting a pool, rubber duck, beach ball and palm tree.
Teaser number 2 features slogans: "things are heating up" and "things might get a bit messy".
FYLDE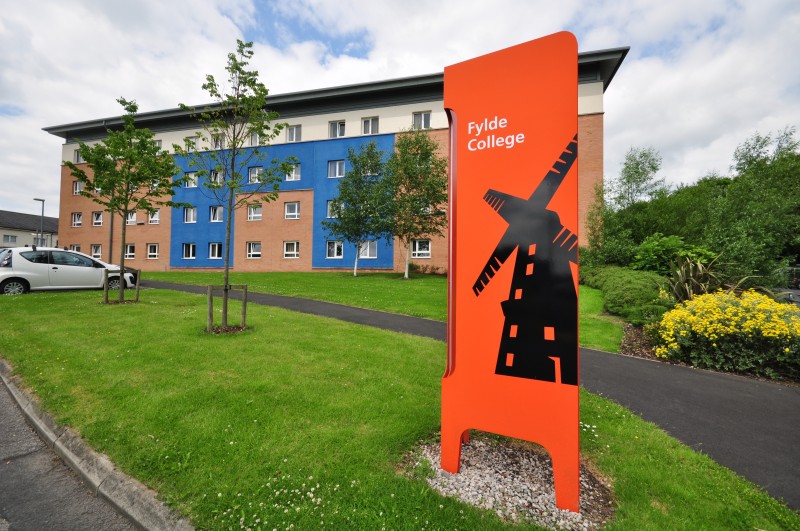 Date: 27 June
Acts: TBA
Last Year: "Once Upon A Strav"
Fylde College have released two teasers already – the first showing a Union Jack flag. The second a video of UK Politicians Boris Johnson, Michael Gove and Nigel Farage.
A Brexit-themed Extrav is a popular guess right now, but Chris Middlehurst has revealed that he suggested the idea to Fylde JCR in January (via e-mail) and was turned down. Perhaps it's a decoy?
On May 25, Fylde posted: "We've had a referendum on the Extrav theme… and the result was to change direction."
FURNESS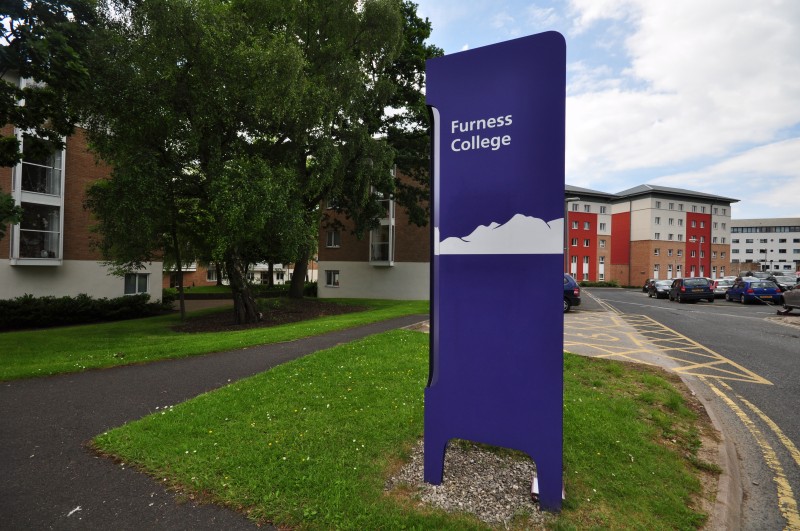 Date: 29 June
Acts: TBA
Last Year: RoboRave
Nothing but a Facebook event from Furness yet.
CARTMEL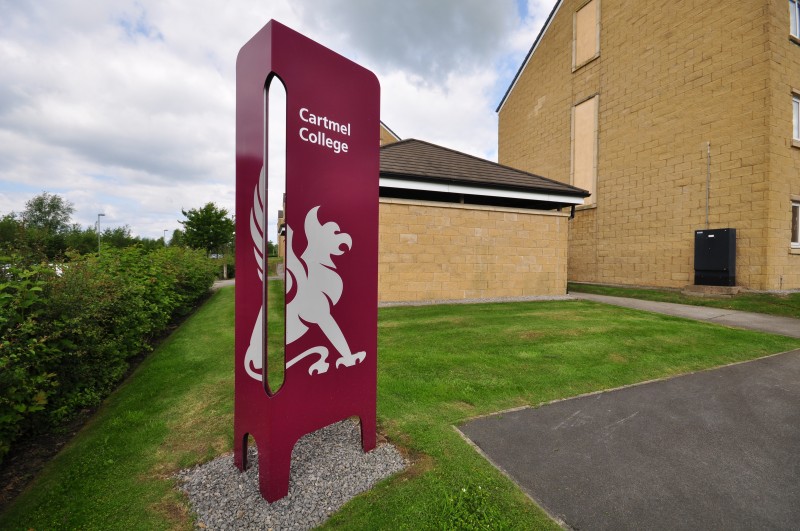 Date: 29 June
Acts: TBA
Last Year: Cirque Du Cartmel
Cartmel has released three teasers: fruit, people singing Happy Birthday to James, and a traffic light turning green.
GRIZEDALE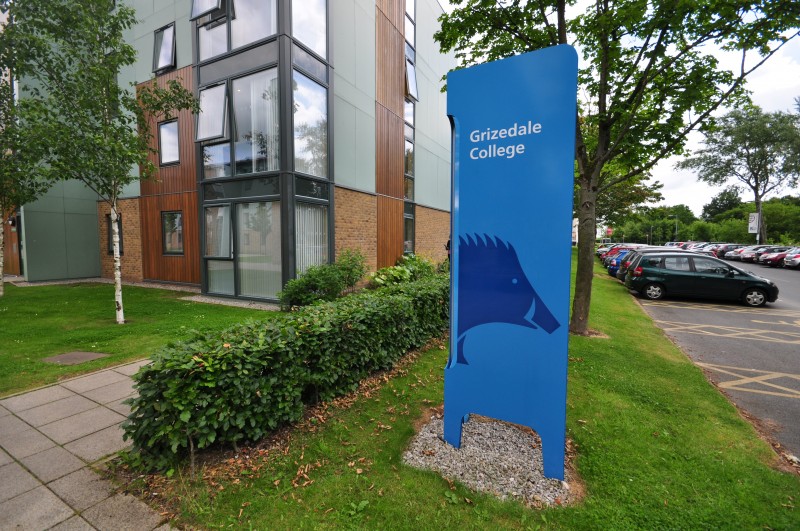 Date: 28 June
Acts: TBA
Last Year: Carnidale
Grizedale have posted a teaser video – showing a space shuttle launch, a news report about a nuclear accident and a video about an AIDS leaflet.
PENDLE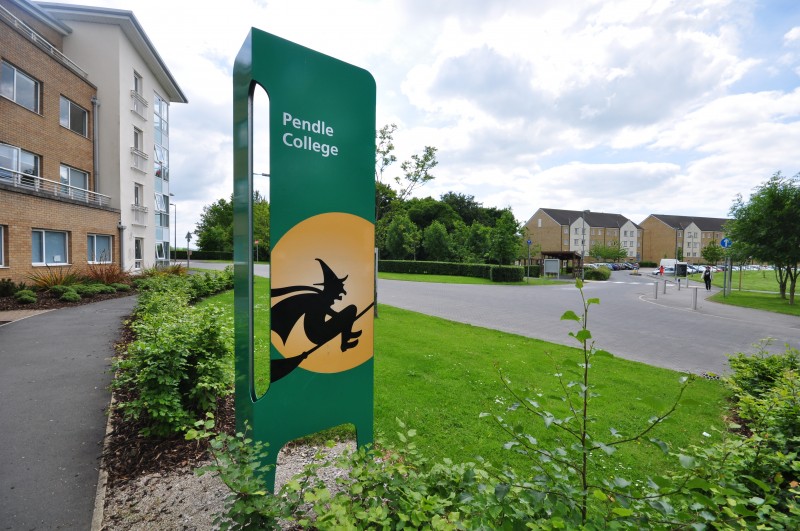 Date: 27 June
Acts: TBA
Last Year: Spystrav
The only clue so far appears to be: "If you don't get tickets you'll be green with envy"
COUNTY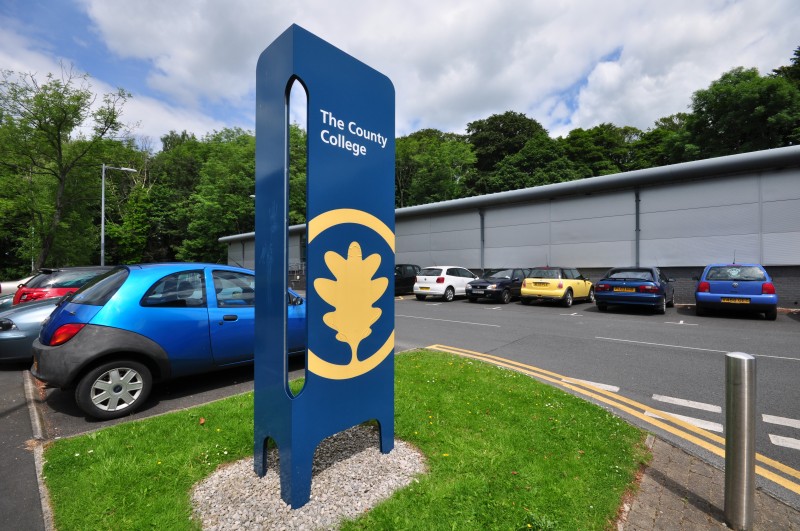 Date: 28 June
Acts: TBA
Last Year: Alice in Wonkaland
No hints yet from County.