Cultural Calendar 2nd – 16th October
542 total views
Our Town
Manchester Royal Exchange
Until 14th October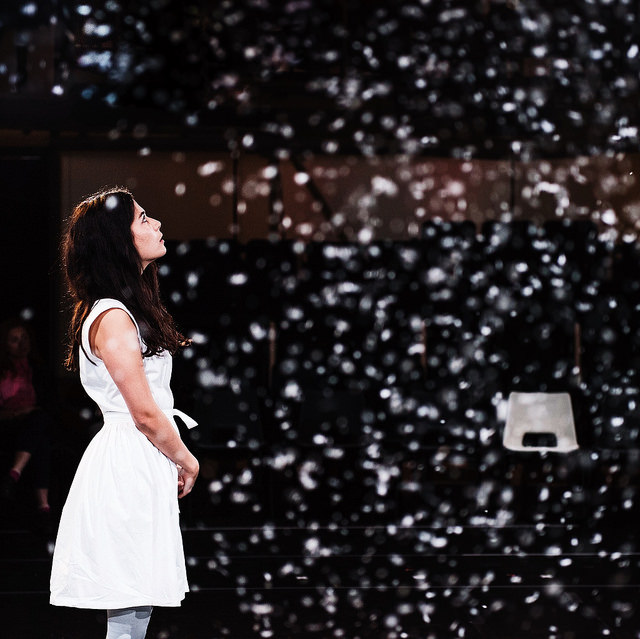 A reimagining of the classic American play set in a New Hampshire town, following events taking place over a decade. Thornton Wilder's Pulitzer Prize-winning epic remains as topical as ever.
Waqas Khan
Manchester Art Gallery
From 30th September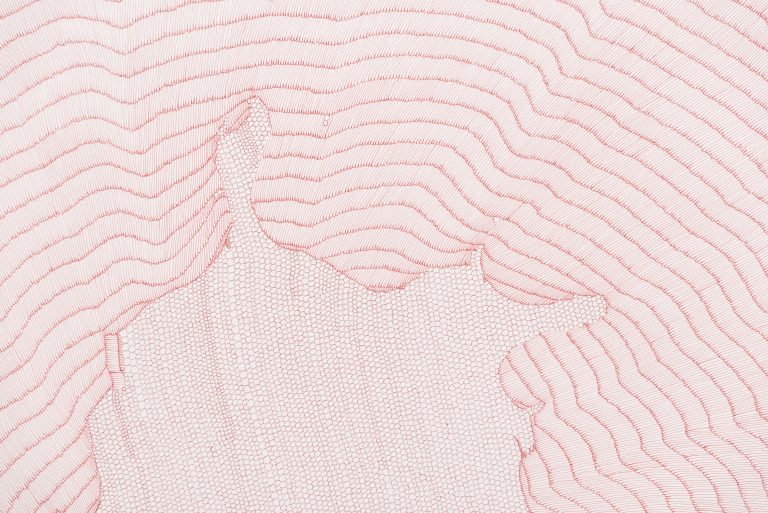 An exhibition of Waqas Khan's minimalist drawings, inspired by organic growth, and the Sufi poets. Includes new drawings made especially for Manchester.
Labour of Love
Noël Coward Theatre, London
3rd October
Political comedy starring Tamsin Greig and Martin Freeman, channelling the history of the philosophy of the Labour Party from Kinnock to Blair to Corbyn. Running for 10 Weeks only, with thousands of tickets at just £10.
National Theatre Live Encore: Hamlet
The Dukes
October 5th
An Encore broadcast of Hamlet starring Benedict Cumberbatch at the Barbican Theatre. This production was famed for Cumberbatch stopping the play several times because of audience members filming and taking pictures. This is a great opportunity to get a chance to see what was the hottest ticket of 2015.
April Poets
The Storey
5th October 7.30pm
An evening of poetry readings from poets Sandeep Parmar, Ruby Robinson, Jean Harrison, and Pauline Yarwood.
Lancaster Arts Refreshers
Great Hall
8th October 2-5pm
Lancaster Arts drop in session with free cake and coffee, and performances from several societies.
Royal Opera House: La Bohème
The Dukes
October 8th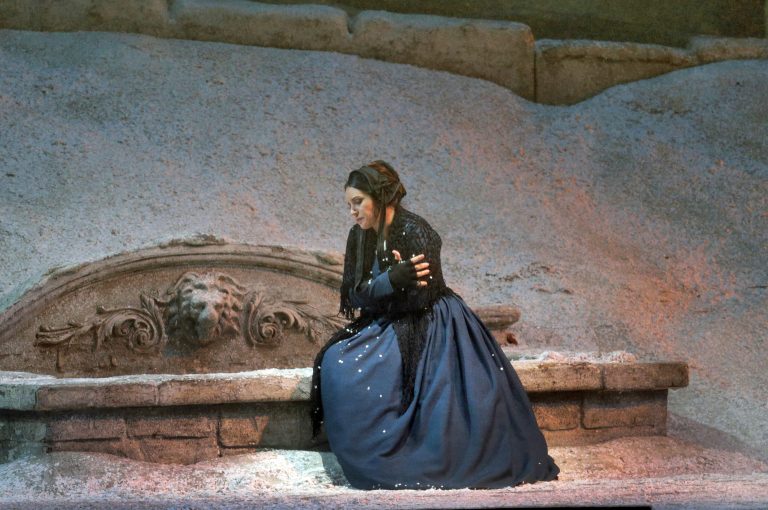 Puccini's passionate Opera broadcast live from the Royal Opera House. Acclaimed director Richard Jones directs a new production focusing on a group of artists living in the bohemian fringes of Paris.
RSC Live: Coriolanus
The Dukes
11th October

Broadcast live from the Royal Shakespeare Theatre in Stratford upon Avon ahead of its West End transfer. As the conclusion of the RSC's Rome season, 'the war play' follows Coriolanus' journey through the politics of the Roman Republic, where bad alliances lead to his ultimate downfall.
Our Country's Good
Lancaster Grand Theatre
12th – 21st October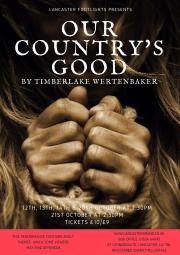 Set in Australia in 1787, this play follows the relationship between transported British convicts and the officers responsible for punishing them. Reflecting on the arguments of punishment versus rehabilitation, it features the prisoners taking part in a play, exploring the possibilities for humanity and redemption that theatre can offer.
Blackout: Tales from Storm Desmond
The Dukes
13th October – 3rd November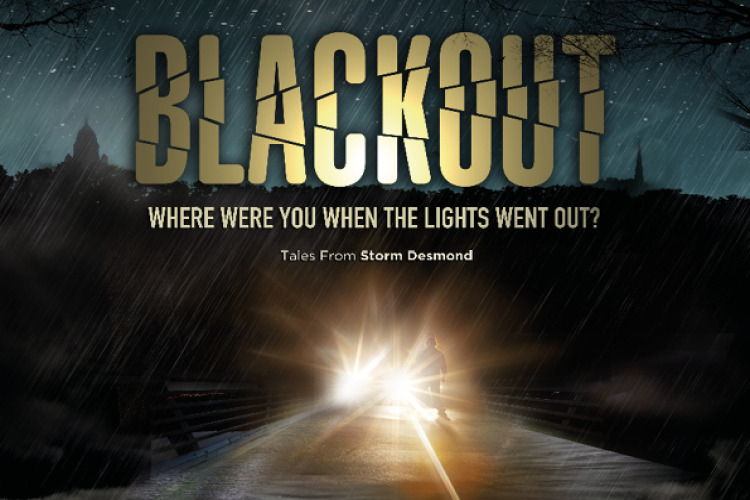 At 10.45pm on December 5, 2015, Storm Desmond plunged 100,000 people in North Lancashire into darkness, lasting four days for many.  Blackout, is an original play inspired by testimony from residents, community organisations, emergency responders, sociologists and journalists who weathered the storm together. Award-winning writer Sarah MacDonald-Hughes has focused the play's attention on the real-life experiences of a business owner who saw her shop devastated by flood water, a young woman who was forced to wander the streets during the blackout and a schoolboy who lost his most precious possession to Storm Desmond. Two professional actors will be supported by 40 community performers in keeping with the ethos of Blackout being created with, and performed by, local people.
Impermanent Durations: On Painting and On Time
Peter Scott Gallery
13th – 31st October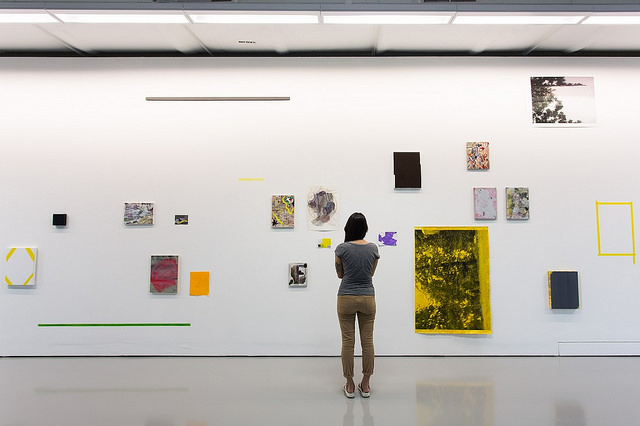 An experimental exhibition and collaborative project by four contemporary painters who will work together in the gallery, responding to the space and reacting to each other to create an immersive installation. The installation deals with transience and how painting can offer a site-sensitive experience of time.
National Theatre Live Encore: Yerma
21st October
The Dukes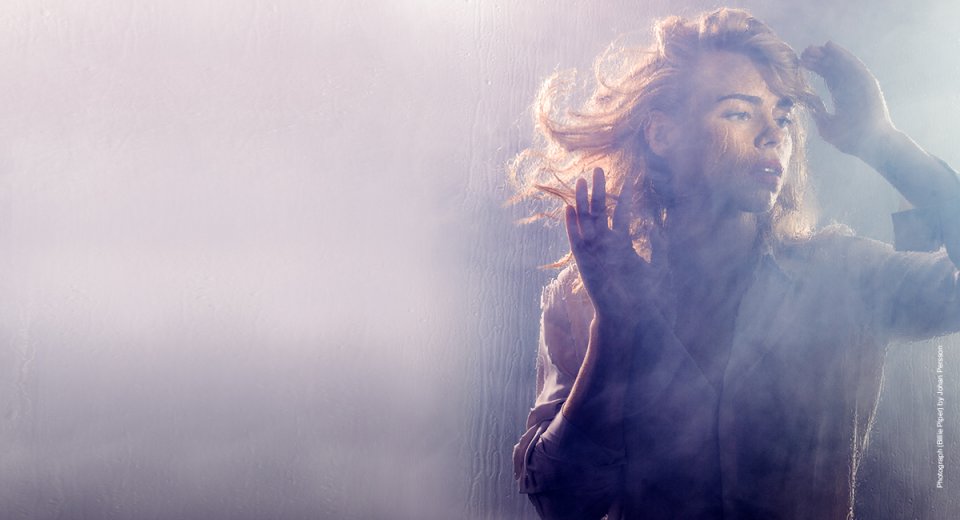 Starring Billie Piper in her Olivier award winning role. A young woman's desire to have a child leads to a descent into breakdown. Adapted to a contemporary London setting this play is intense and at times difficult to watch. Director Simon Stone has produced a radical adaptation of Lorca's masterpiece which should not be missed. Read our full review here.