Arts and Culture Calendar Issue 2: Brilliant local theatre on our doorstep
394 total views
Over the next three weeks, we are spoilt for choice here in Lancaster. Not only does the new Lancaster Arts season launch on campus with Medea, written in rage, but The Dukes also has an eclectic mix of plays showing, and there are, as always, some great events in Manchester, only a train journey away. Here are this issues Arts & Culture Picks:
Blackout: Tales from Storm Desmond
Until 3rd November
The Dukes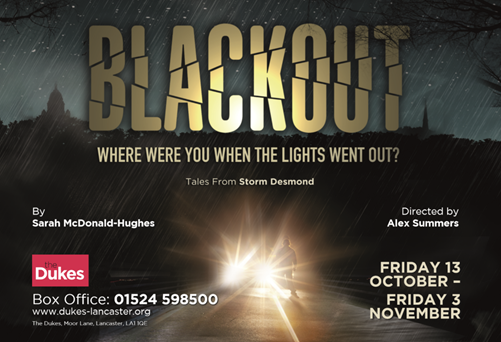 Blackout is an original play inspired by the events of Storm Desmond in Lancaster two years ago. It follows the real-life experiences of a business owner who saw her shop devastated by flood water, a young woman who was forced to wander the streets during the blackout and a schoolboy who lost his most precious possession to Storm Desmond. Two professional actors will be supported by 40 community performers in keeping with the ethos of Blackout being created with and performed by, local people. Read our in-depth preview in this issue.
Parliament Square
Until 28th October
Manchester Royal Exchange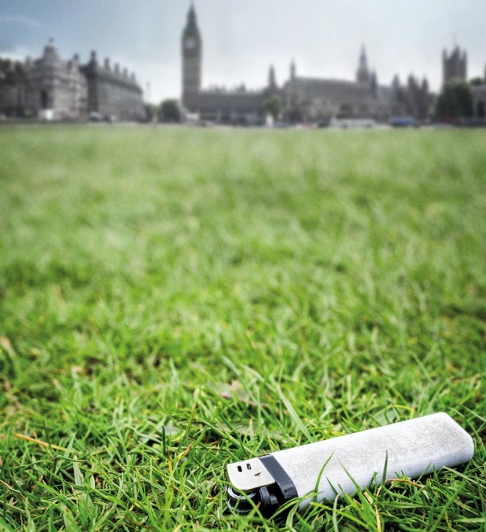 Play following a young woman deserting her home and family to take part in a political protest. The play challenges our idea of protest, asking what is the difference between political motivations and dangerous obsessions.
Paul Chowdry: Live Innit
26th October
Lancaster Grand Theatre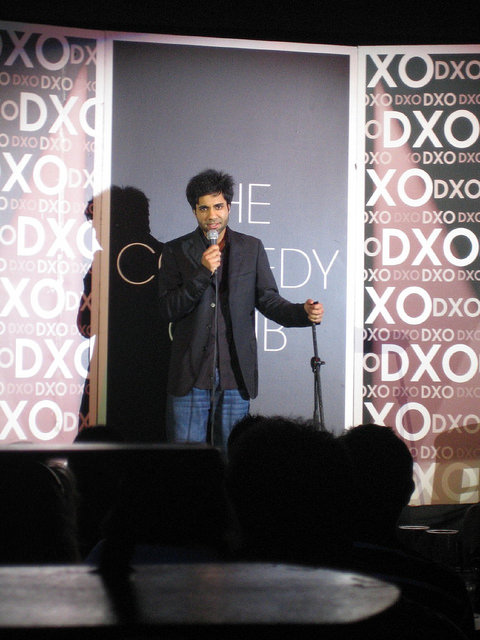 The award winning stand-up comedian, best known for work on Mock The Week and Live at The Apollo, brings his tour to Lancaster.
Royal Opera House Live – Alice's Adventures in Wonderland
29th October
The Dukes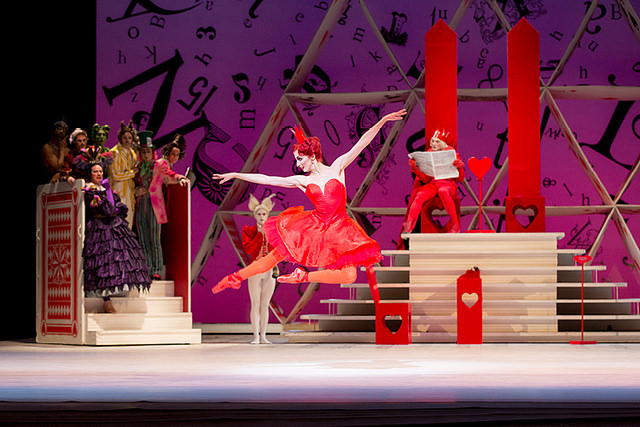 Ballet production of Lewis Carrol's classic story, broadcast live from the Royal Opera House, featuring an imaginative set and the use of puppetry and projections.
Medea, written in rage
31st October
Nuffield Theatre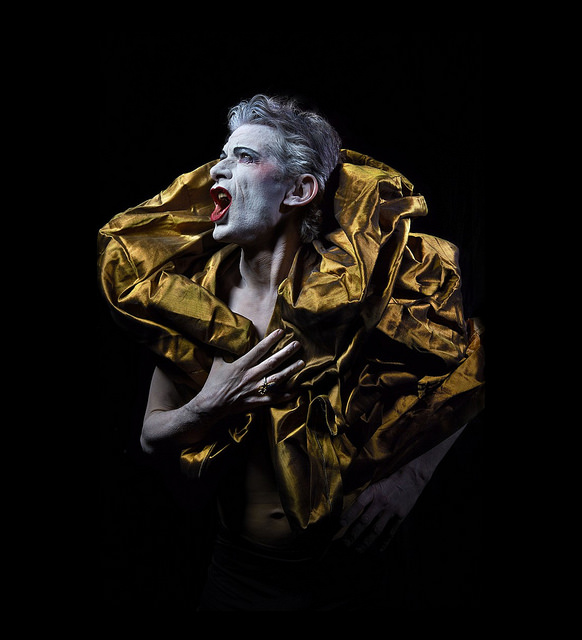 A contemporary reimagining of Medea. A provocative piece, suffusing the Medea legend with opera, sexual confession, and performance, this monologue features Medea telling her own side of her story.
Jubilee
From 2nd November
Manchester Royal Exchange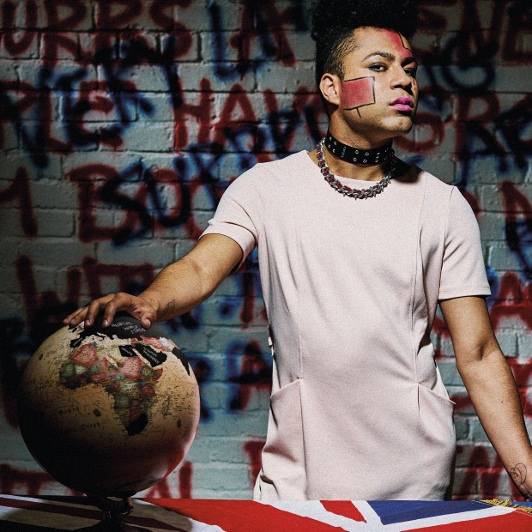 Based on the cult 1978 film, this play follows Queen Elizabeth I being transported to 2017 with a marauding gang of girls on a killing spree. This is a tale of the clash between creativity and nihilism.
The Two Minds of Socrates
3rd – 4th November
The Storey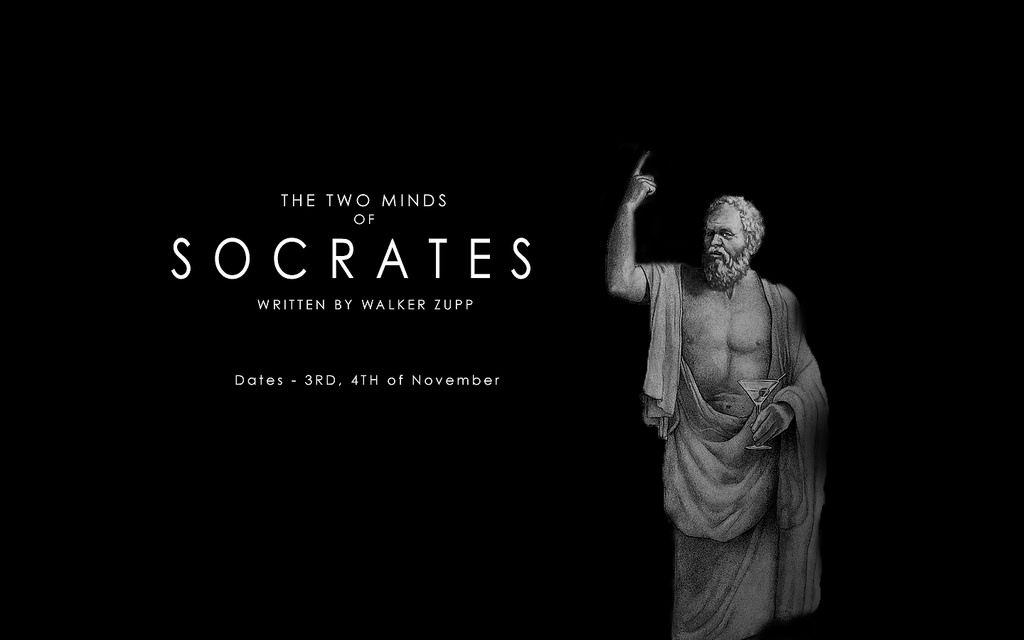 The first play of the year from VETO Productions. Based on Plato's Apology, the play is a comedy following Socrates playing out his trial in his cell, and debating with his subconscious. Described as fun, complicated, and entertaining, you can read more about it in our interview with VETO in this issue.
Impermanent Durations: On Painting and Time
Until 10th November
Peter Scott Gallery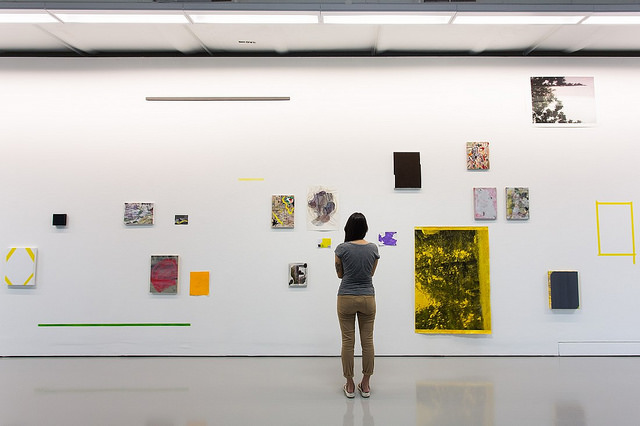 An experimental exhibition and collaborative project by four contemporary painters who will work together in the gallery, responding to the space and reacting to each other to create an immersive installation. The installation deals with transience and how painting can offer a site-sensitive experience of time. Read our review in this issue.
Waiting for Godot
From 7th November
The Dukes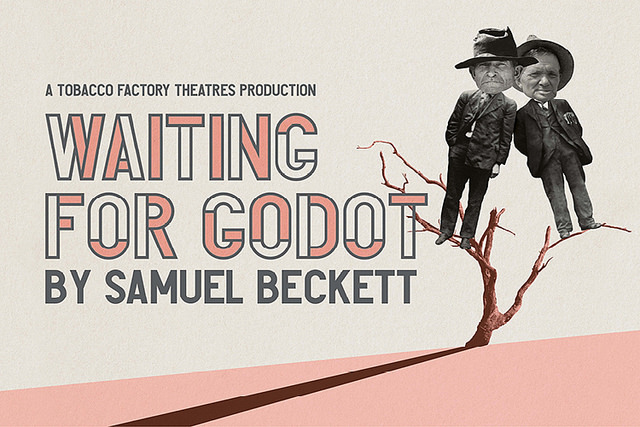 Known as 'the play in which nothing happens, twice'. Samuel Beckett's iconic play which revolutionised the genre comes to the Dukes. Two hungry men wait by a tree for a man named Godot and engage in a variety of discussions between themselves and other characters.
Bolshoi – The Taming of the Shrew
12th November
Lancaster Vue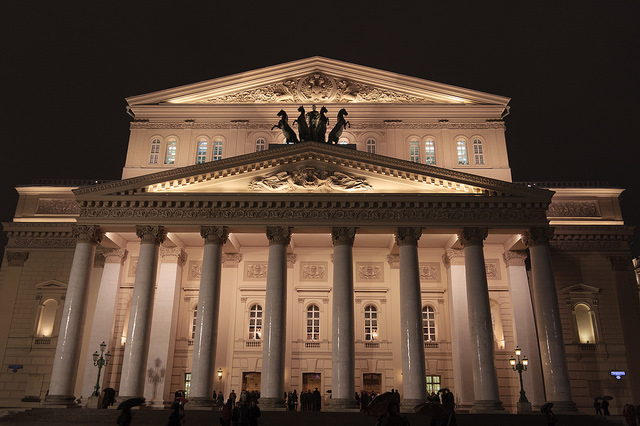 Ballet adaptation of the Shakespeare play. The comedy follows the headstrong and shrew Katherina and her taming by the greedy Petruchio.
Not About Heroes
23rd – 24th November
The Dukes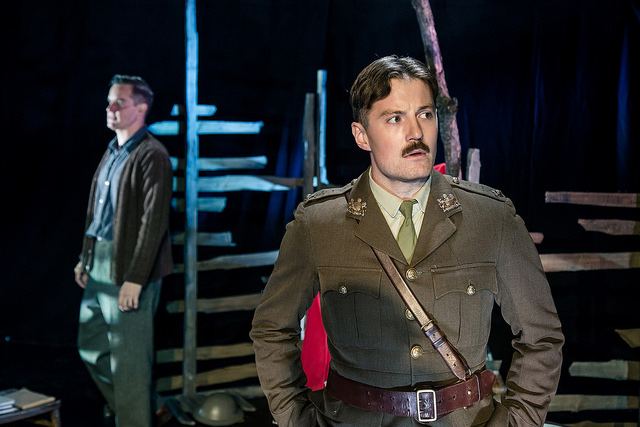 Stephen MacDonald's award-winning play, following the relationship of Wilfred Owen and Siegfried Sassoon at Craiglockhart Hospital in Edinburgh. This production marks the beginning of a world tour commemorating the centenary of the meeting of the two characters and the signing of the Armistice.
Risham Syed
Until February
Manchester Art Gallery
An exhibition of Syed's work which explores Pakistan's cultural history. Through postcard sized pictures and sculpture the exhibition references changes in gender, architecture, and education.