The Best Charities to Donate to this Christmas
635 total views
There's so much to love about Christmas. The markets, decorations, parties…and, of course, presents. Christmas is a time for giving, whether that's Secret Santa or donating to those in need. If you're looking for a way to spread some festive cheer, here's a list of some great charities where you can donate. After all, 'tis the season for goodwill!
Donate to a foodbank
Why not stock up on a few more essential items next time you're doing your Sainsbury's shop to give to a foodbank? Both The Olive Branch in the town centre and Morecambe Bay Foodbank have shopping lists on their website detailing what items they need, ranging from tinned food, teabags and pasta, to toiletries. Alternatively, 'Beauty Banks' is a grassroots non-profit aiming to combat hygiene poverty- check out their website and donate items such as soap and sanitary towels directly from their wishlist.
Donate to Crisis' 'Reserve a Place' appeal
Crisis supports and advises homeless people, and campaigns to end homelessness. At Christmas, they run an appeal where you can reserve a place for someone in need at a Crisis centre over Christmas, where they have access to counselling, advice, health checks, a warm place to stay, and Christmas dinner! It costs £28.87 to reserve one place, but if that stretches your student budget a bit too much, you can always donate a smaller amount- or maybe you could team up with your mates to make sure someone doesn't have to spend Christmas on the streets?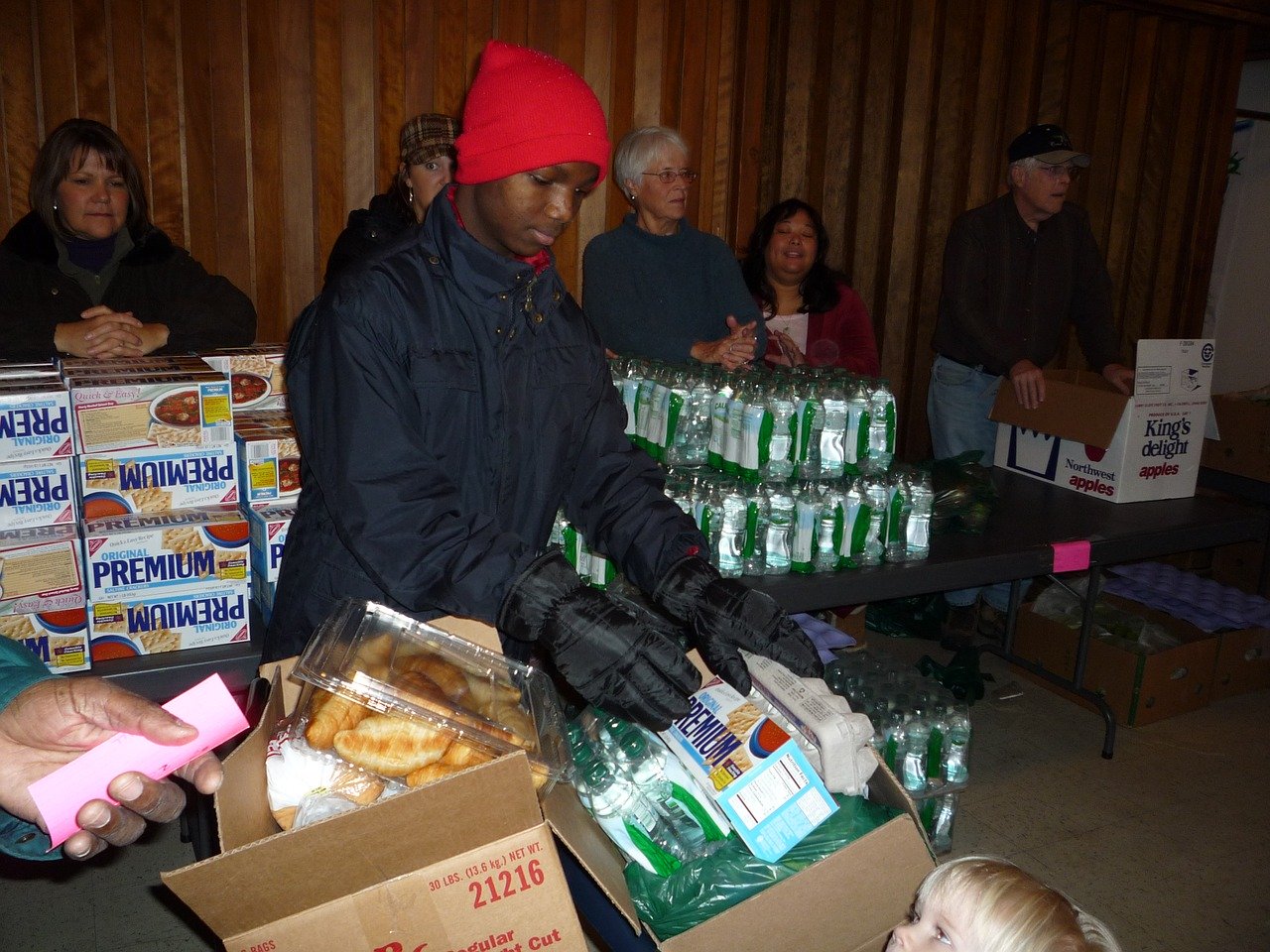 Help Refugees
As many of us prepare to go home to spend Christmas at home with our loved ones, it's easy to forget that for people who've had to flee their homes, that's not possible. Help Refugees provide funding, support and volunteers to over 80 humanitarian aid projects worldwide, including those around Calais and Dunkirk, and in Greece, as well as supporting projects in the UK. You can donate via their website, or you can buy items directly for refugees, such as clothing, blankets and foods, in their online store 'Choose Love'.
Buy a Refuge parcel
Refuge is a charity that supports women and children impacted by domestic violence, providing services such as shelters, outreach workers, advice and a 24hr helpline. You can make a regular donation, or buy a 'refuge parcel' on behalf of yourself or someone else- maybe as an alternative to a gift for that person who already seems to have everything? There's a variety of options to choose from, but their Emergency Parcel is £10, and their Christmas Dinner Parcel is only £5.
Save The Children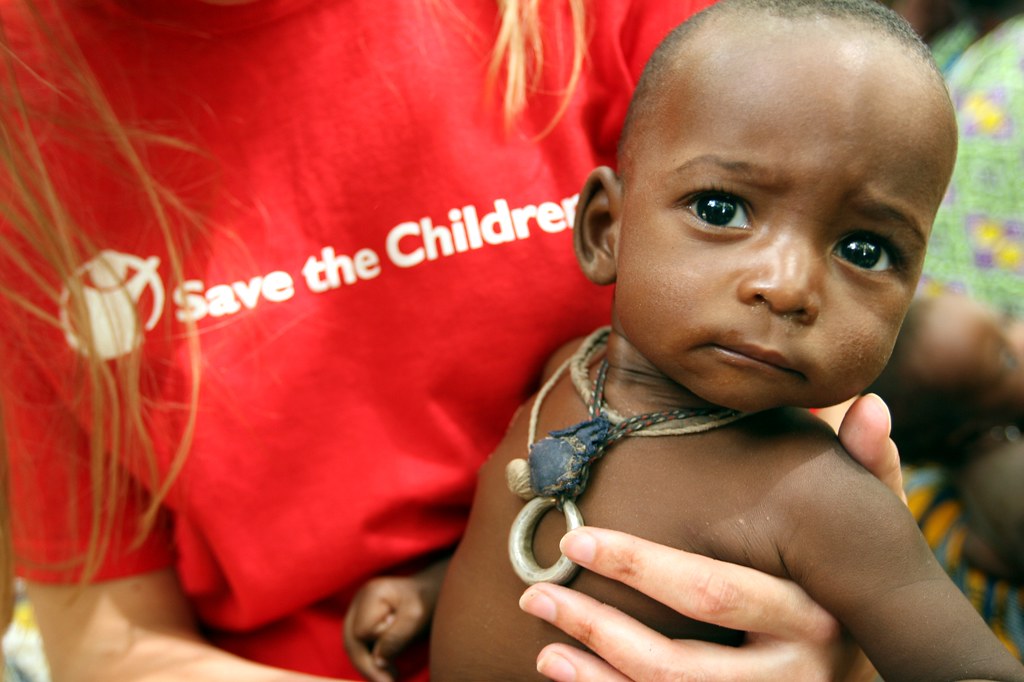 This charity helps children both in the UK and over 100 countries worldwide reach their full potential, making sure they're safe, happy, and learning. Amongst many other things, they run education programmes and provide support with health and nutrition, as well as currently running emergency appeals to respond to the crises in Syria and Yemen. You can donate through their website.
Give the planet a Christmas present!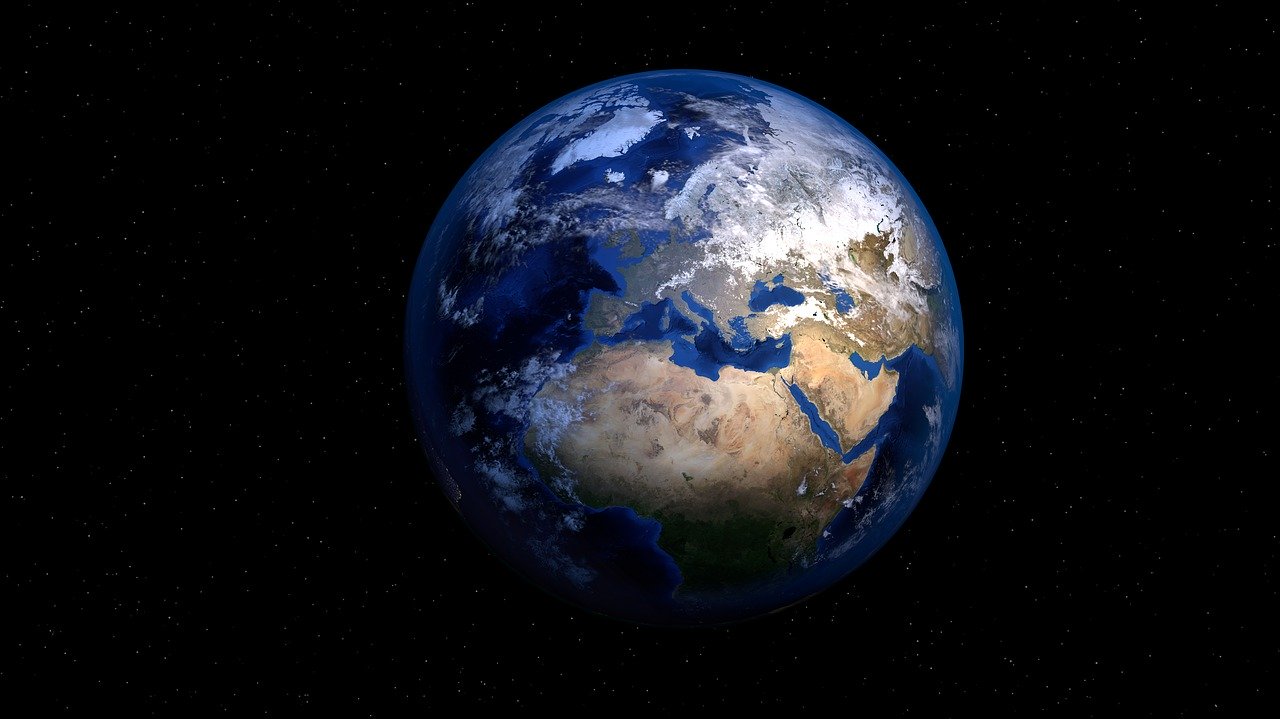 Environmental issues are on everyone's minds now, and with good reason. How about you channel some of that 'eco-anxiety' and donate to a charity helping to combat the climate crisis. There are plenty of charities to choose from, e.g. Friends of the Earth, Plastic Oceans UK and the Rainforest Alliance.
The organisations I have listed are just a few of many deserving charities that exist. If you have a charity or cause that you're passionate about, why not be generous this season? Go without that one festive Costa drink and donate the money instead.