Valentine's Day Guide for Couples AND Singles
908 total views
I've always liked Valentine's Day despite not having that 'special somebody' to share it with. Still, I've found that it's common practice to either despise the day in unison with other singles or feel stressed because of the standards it has set for couples around the world. 14th February puts a lot of unintentional pressure on new relationships and can be the source of melancholy for single people. Doesn't sound that fun? That is why I've taken up the task of making this guide – to show you that Valentine's Day is more about love in general, and there are many ways you can make this upcoming holiday special or at least bearable. Love 101? Here we go.
First V-day? No problem.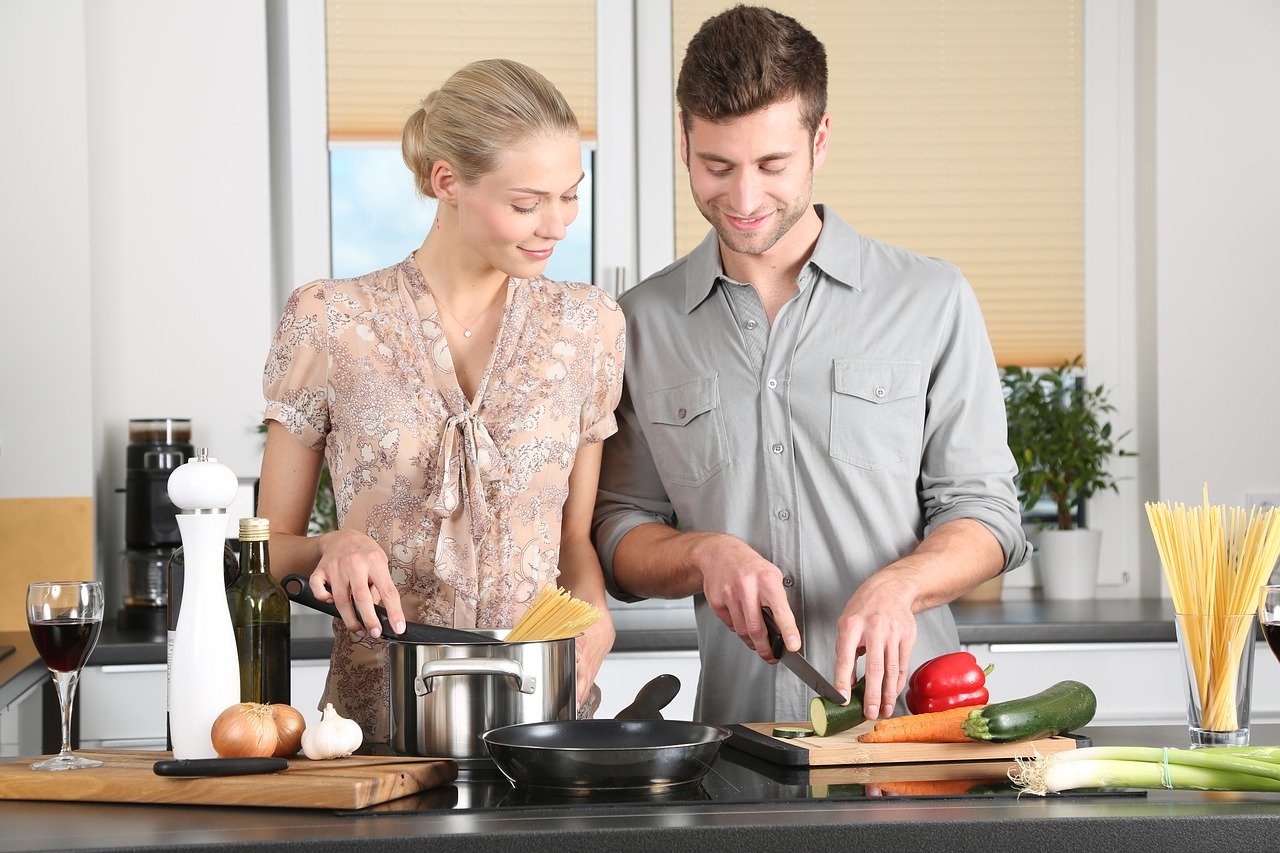 I'll start with couples who are sharing their first Valentine's Day (and hopefully make it through, too). The start of relationships can be overwhelming, so your best bet is to do something fun together. Don't worry about making it perfect and instead focus on the opportunity to share the day with someone you like – take a trip to the candy shop and get each other assortments of different sweets, spend the evening trying out a new recipe and failing miserably, belt out your favourite love songs at a karaoke place. The best relationships start from the foundations of strong friendships, so get out there and explore what the town has to offer you. As for gifts, quirky and cheesy goes a long way. Coupons for free cuddles? Cards with awful love puns? Cringy on the outside, sweet on the inside.
Been in the game awhile? Don't relax yet!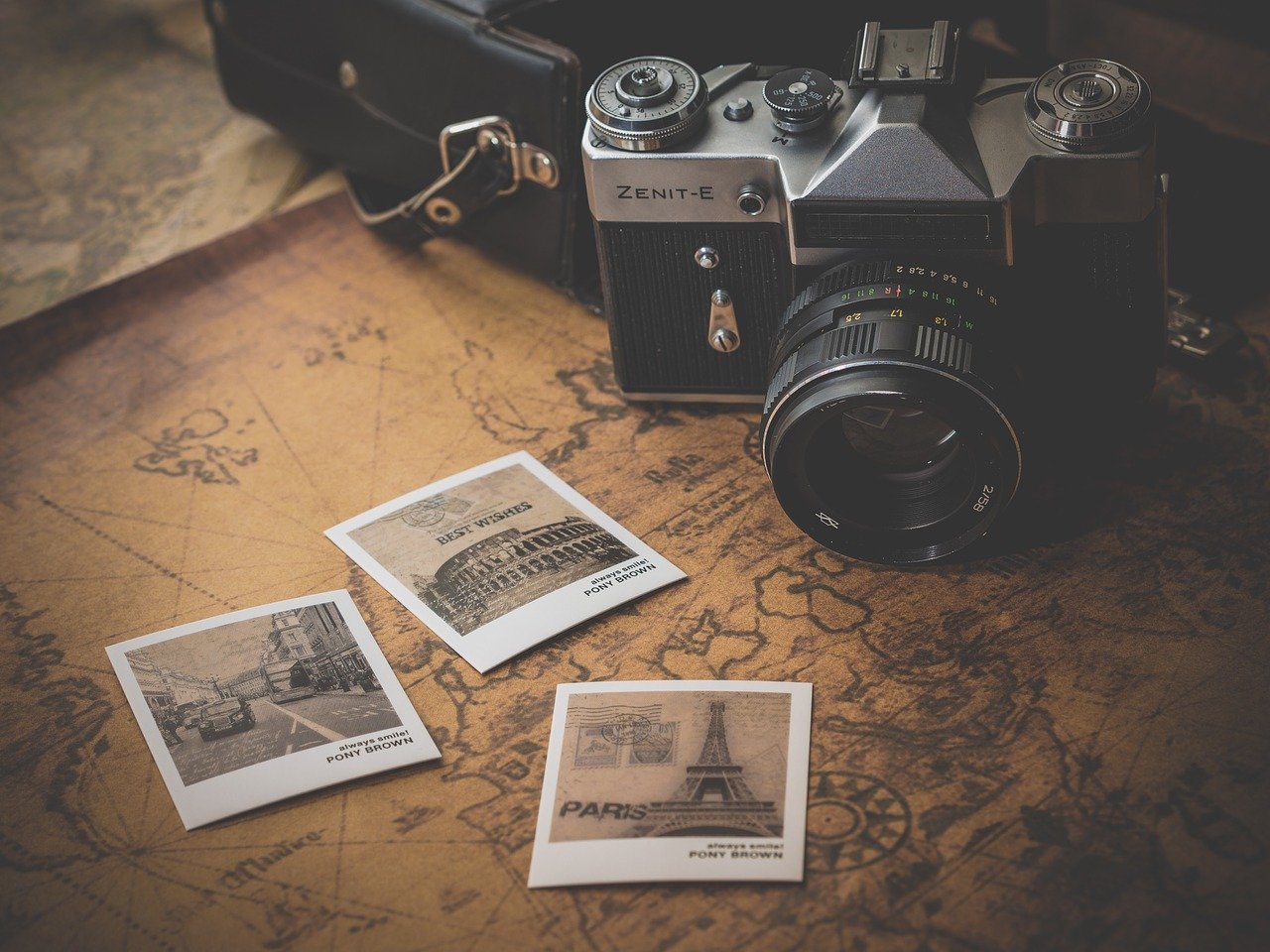 Next – couples with experience. If you think you've got it all sorted and that you're getting off the hook, you're not. Even if you think you know each other, consider doing something the other person loves and vice versa. For example, my childhood friend who's been with his girlfriend for four years came up with this idea of swapping their favourite pastimes. In the end, he joined her to a yoga class and she accompanied him to his favourite childhood amusement arcade. It doesn't have to become your hobby, but it's a nice way to see the different sides of your other half and get to know them even better. If that's not your thing, personalised gifts are the way to go. I'm personally a sucker for lists and collages, but it doesn't have to stop there. Custom socks of their worst selfie, personalised jigsaw puzzle of the two of you, handmade fortune cookies – the possibilities are endless! You can read as many '50 Cutest Gifts for Her/Him/Them' articles as you'd like, but there's nothing more romantic than something that comes from the heart. If it has a funny backstory and has the potential to embarrass them – bonus points!
Single this year? So?
I wanted to dedicate a section of this guide to the single people, too. Whether you've got your eye on someone or are looking for an excuse to treat yourself, I've prepared a little something for everyone. For example, I recently stumbled upon something that would serve as a good hint for mathematicians. There are no formulas for love, but there is the perfect algebraic equation – visit https://love.imaginary.org/ if you want to nerd out about love. Nowadays, people are often afraid to show any affection in fear of feeling embarrassed, but if there's someone you like, small gestures of kindness will only brighten their day. Inside jokes, wholesome memes, handwritten notes, a Spotify playlist of songs that make you think of them – ideas that are easy to execute, have a low risk of failure and won't leave you red for days. And it doesn't necessarily have to be romantic – Valentine's Day can be a day to celebrate friendship. Take your friends out to a nice restaurant, invite them over to a board game night. Remind them how much they mean to you. Get over yourself and spread some love to the people that matter to you!
Remember you don't need to look for a reason to celebrate.
Finally, the ending is dedicated to those who are looking for reasons to commemorate this lovey-dovey holiday (if you've gotten to this part, of course). The important thing is – make plans. Anything! If you're like me and don't have anything in mind by the time 14th February comes (not even that one Netflix TV show you've wanted to binge), you'll sit there thinking about all the couples that are having the BEST time of their lives. Even if they're not and you're just overthinking it. Seriously, avoid this unless your plan is to intake excessive amounts of ice cream that night. If you've got nobody to splurge on gifts for you, go out and get it yourself! There are no official rules for Valentine's Day, so do whatever makes you happy. Cut yourself some slack – Valentine's Day is about love, and it's a great reminder to leave a bit of love for yourself.
When you think about it, Valentine's Day is only one day. One out of 366. If it goes great – that's awesome! If it doesn't, don't stress about it because everyone will have forgotten about it by 15th February. Whether that special someone is someone else or just you, it's a day of love and not by how we see it on social media or movies, but how we choose to experience it. Your worth is not defined by whether you have someone on Valentine's Day, no matter how big of a deal it may seem on Instagram or the big screen. Besides, my parents got married on Valentine's Day, so nothing that I do on this day will ever come close to surpassing those standards. On a final note, if you want to treat yourself or your special someone to a movie on Valentine's Day, consider going to a premiere of Sonic: The Hedgehog. That's right, that's the movie coming out on the most romantic day of the year. Even the cinema doesn't take it seriously, so you've got this.