Nathan Lingham – VP Sports
1,850 total views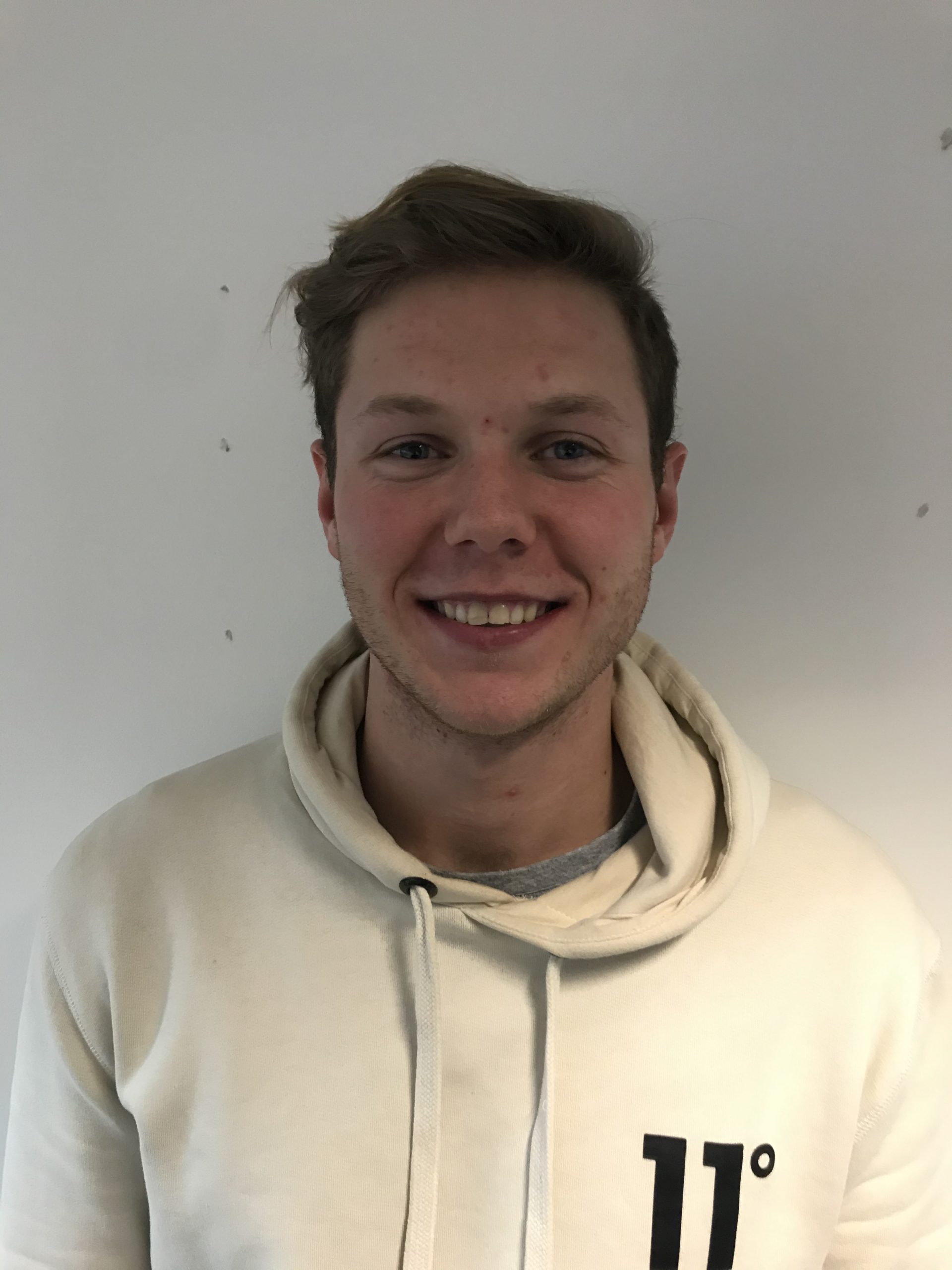 Nathan is running for VP Sports and has spent the last two years running the boat club. He has witnessed clubs struggling with funding and wants to make a positive change within the university. He wants to change the fact that not many students come to Lancaster for the sports element.
In his first year, he was the Novice Men's captain of the Boat Club and got the best results they had ever seen, which he hopes is down to his leadership skills. For the last year, he has been the club captain. He has been in close conversations with the Head of Sport, talking about how to improve funding for sports, and discussing the previous and current extensions of the gym.
Nathan knows what it means for a sport to 'take over your university life', and his commitment and dedication he brings to his sport is something he knows he will be able to bring to the role. He doesn't plan on giving up rowing and would be able to balance the high level of training with the responsibilities of the role.
His first priority would be to tackle the effects of sport on mental health. He has seen athletes struggle with the commitment to sports, university, and social life, and wants to make sure that there is at least one person within every club that would be able to help with these issues. He would make sure that students knew he was there to speak to and be the person people would be able to confide in and trust that he would help with their issues.
When it comes to Roses, Nathan has organised the rowing aspect for the past two years, which occurs on a different weekend than Roses, and is confident that he will be able to scale it up for the main event as well. He has run the Boat Club stall at Freshers Fair as well, with huge recruitments both years.
He would push for the sport review to get done and would launch a review to see what could be done in terms of funding for clubs. He likes the idea of a tiered sports system, which would be based on recent and relative successes, with incentives and rewards for efforts and wins. However, he would not discourage clubs with different recruitment or needs. Overall, he thinks that there needs to be more funding for sports from the university.
When asked about how he would raise greater awareness of the effect on sport on mental health, he would help injured players who couldn't train still be involved within their club, for instance, coaching in classroom sessions. This would be aided by the inclusion of a welfare officer within the clubs.
Nathan wants to increase spectator presence at Roses and says that the current spectator coaches are far too expensive. He considers that other fundraising ventures from the Students' Union could be put towards more initiatives to get people to watch and that the university should invest more into it and wants to make sure it is funded to the best of their ability to improve the event.