Tanglewest Douglas – VP Education
1,766 total views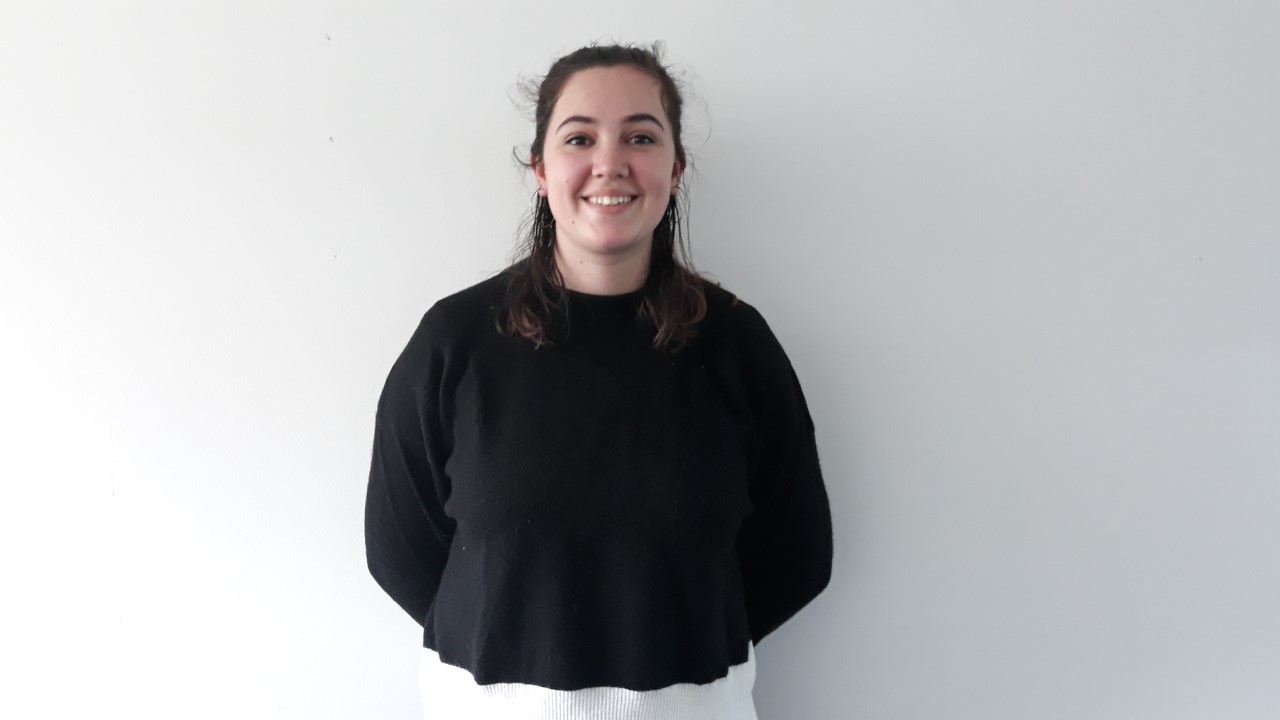 Tanglewest is a third-year Ecology and Conservation student who is running for the position of VP Education. Previous to this Tanglewest has been greatly proactive in her departmental role as an Academic Rep and the projects in this role are what form the basis of her FTO manifesto. The focus of Tanglewest's campaign can be summed up in three words – resources, transparency and welfare.
In comparison to the other candidate for VP Education, Bee Morgan, Tanglewest wants to focus on the welfare aspect of education as she points out that for many people coming to university is the first time some people will have been away from home and so coming to university couples as a learning experience in both the personal and academic sense.
Specifically regarding the welfare aspect of Tanglewest's campaign, in her manifesto she outlines what she will be working towards to improve education welfare at Lancaster; this includes working to end 6-7 pm lectures; keeping Wednesday afternoons free in order to accommodate for sports society events and offering support to students from non-A-Level backgrounds for them to adjust to the academic system.
Describing her first term in office, should she get elected, Tanglewest states that her first priority would be ensuring that all students have the resources they need; this would include ensuring students have all core texts for their modules and that there is a regular stock of laptops in the laptop lockers for those without access otherwise. As there would be budget restrictions with such a big undertaking, the provisions for core texts would be in the form of online resources as well as creating a review of university expenditure to reallocate money for more necessary resources.
When asked about the current Student's Union and what could be improved, Tanglewest describes their visibility as their main problem. "I didn't engage with the SU until this year, I'm in my third year now and I had no idea what it was or what it did." In terms of tackling this visibility issue, she suggests creating a greater campus presence such as setting up a stall at Freshers Fair, engaging more with students in Alexander Square and making the FTOs more visible to students by having their faces around campus.
The biggest concern to students right now regarding their education is currently the strikes, to which Tanglewest has organised several complaints and petitions within the LEC department to tackle this. Outside of this, she recognises that the biggest issues are getting adequate feedback and having access to lectures. Her argument for providing lecture recordings across all departments is that they are necessary for under-performing students or students who may be unable to regularly attend lectures.
Another big aspect of Tanglewest's campaign will focus on transparency in university education, this will include building the Academic Rep system further, aided by her two years of experience being an Academic Rep for her department. Additionally, she will work to increase student involvement in the decision making process at all levels of the university to ensure students 'have their say.'