Taylor Donoughue-Smith – VP Societies and Media
1,726 total views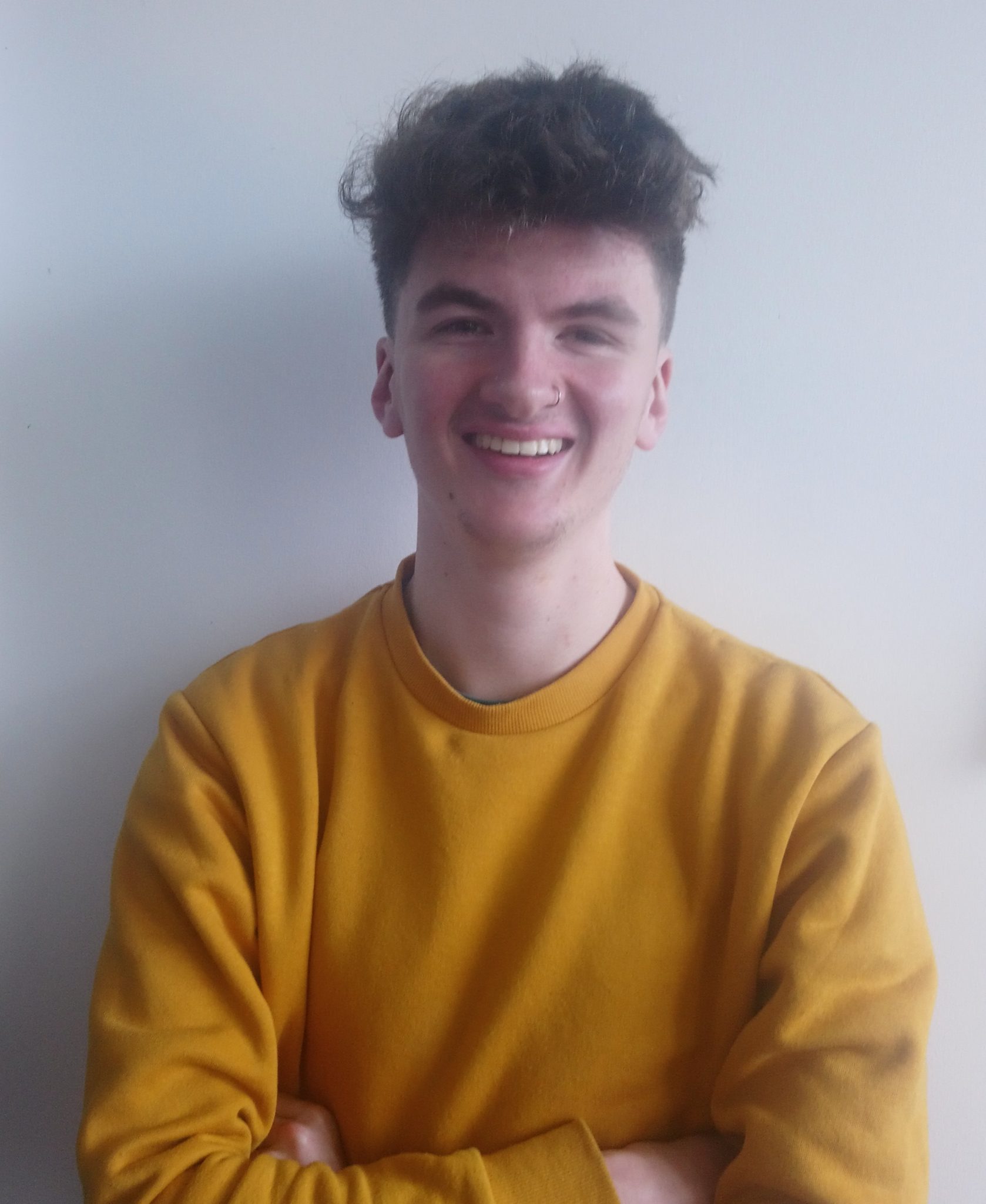 Taylor Donoughue-Smith is running for VP Societies and Media. As this is a completely new role within the FTO team this year, he believes it is important that whoever is elected for this role "has the right experience in both [student media and societies]". He believes he is the right person for this role, having been the General Secretary of the Liberal Democrats on campus, as well as Music Editor of SCAN, which makes him "well placed to help both groups".
If elected, Taylor's first priority would be to set up formal training on Union Cloud for society execs. He believes this formal training will simplify the process of society re-affiliation in future years and provide "more structured support for societies across campus".
Another major point in Taylor's manifesto is the introduction of formal Unconscious Bias Training (UBT). He plans to achieve this by working closely with liberation groups across campus in order to minimise the impact of implicit bias around ethnicity, gender and sexuality on our decision making and will "strive to make more inclusive choices when it comes to how societies operate".
He believes the Student's Union as a whole lacks transparency and needs to "alter the way it communicates with its 13,000 members". He believes there is a need to raise more awareness around the funding already available for societies through the Societies Committee, and he would be looking to raise awareness around this should he be elected for the role. He would also like to implement an annual Societies' Awards Scheme – similar to the one in Royal Holloway – which would allow the university to "recognise and celebrate the brilliant work societies do daily."
When asked about his approach to student media, in particular, Taylor said that he would "let them get on with their job", by providing greater editorial freedom and power over content, while still abiding by Charity Law. He believes that a free student media – that can scrutinise the work of the FTOs and the Union as a whole – is essential for a functioning and accountable Students' Union, that "operates in the best interests of the students".
Taylor pledges to "fight the corner" for both student media and broader societies across campus and hopes he will be able to effectively represent the interests of these groups.