Socially-distanced Societies
504 total views
In the face of third term being disrupted by a global pandemic, which continues to provide uncertainty today, many societies have found it hard or impossible to continue as normal and long-anticipated plans were inevitably cancelled.
So, it is a heart-warming sight to see how many societies at Lancaster adjusted and found ways of continuing their activities rather than simply giving up. We wanted to showcase how some societies adapted to the difficult circumstances and continued to engage the best way they could!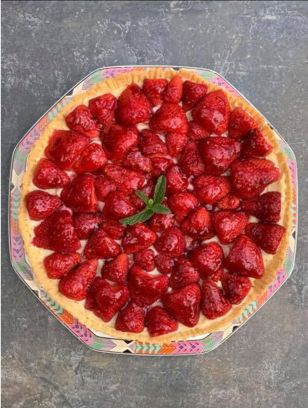 LU Baking Society modified their weekly in-person bakes in third term by posting recipes online for their members to attempt, the results of which they posted on Instagram and Facebook. From banana bread to fudge, Oreo cupcakes to coconut macaroons, the results look absolutely delicious and I was positively drooling at the bakes coming in.
This included Apple Roses which certainly look ambitious, but have come out stunning for the bakers, including Molly Fowles hand-crafted roses as pictured, as well as an array of colourful and tasty looking cakes like Camille Ségarull's delectable strawberry tarte.
It offered a lovely way for members to keep in touch with the society, whilst also filling up lockdown time with creativity, positivity and a delicious treat to share with family or friends in the end. The times are uncertain, and it is admirable that rather than add to that uncertainty and ambiguity Baking Society continued to run in the best way they could.
LU Craft Soc also had their members send in photos of their crafty handiwork over the third term, delighting their page with embroidery, textile work, sewing and tie-dye. The homemade goodies are super cute, and a way to share ideas and creativity during the boredom and monotony of lockdown.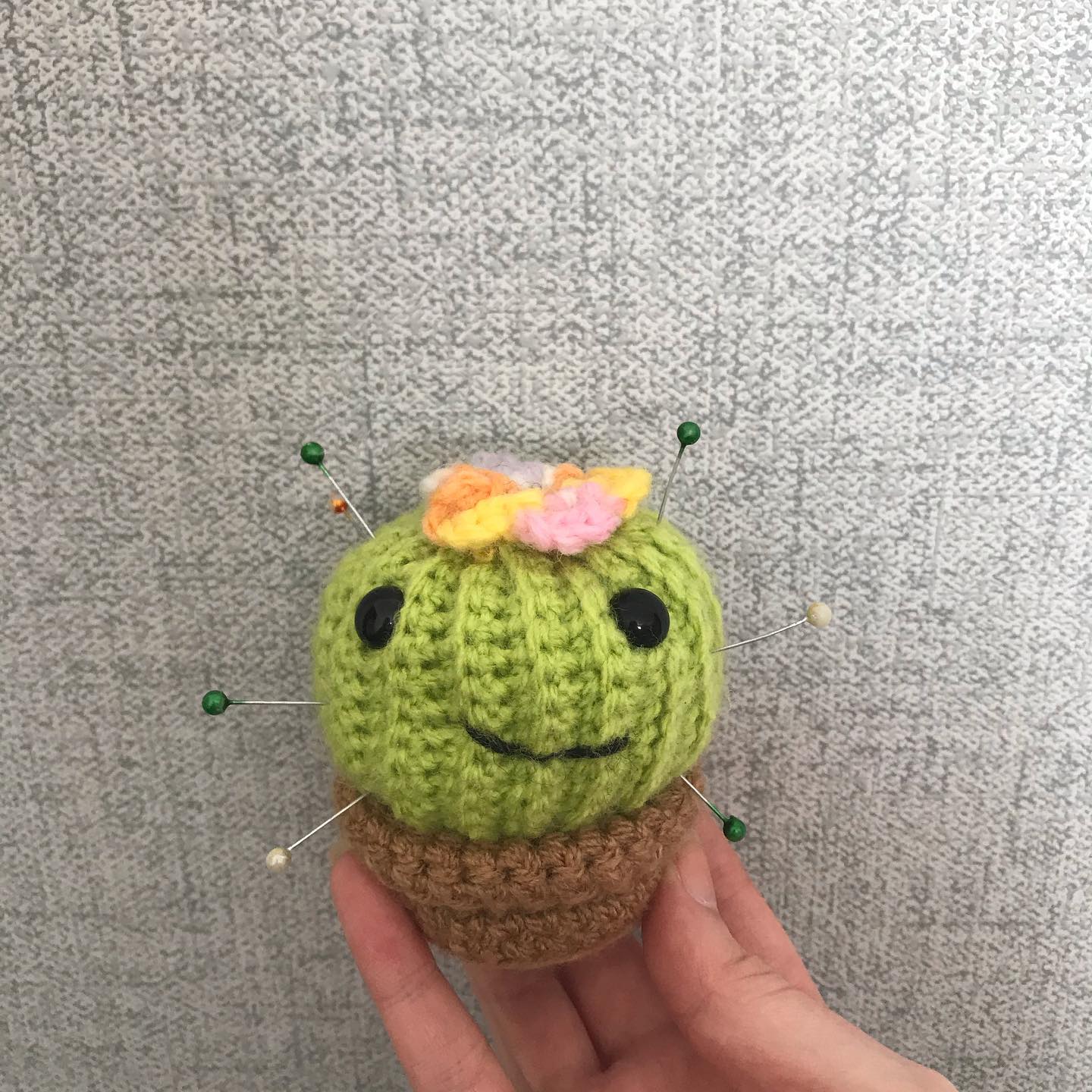 Edible Campus also continued their great work over the tough conditions of third term. Despite restrictions on volunteers due to social distancing rules, the Edible Campus Committee still managed to keep to their detailed green plan from April to June, caring for plants and chickens in a safe way.
They also announced the exciting news that they were providing fresh produce to Central on campus in June, using the greens they so tirelessly maintained during the lockdown months. This is a great achievement and highlights some of the dedication and determination of Edible Campus.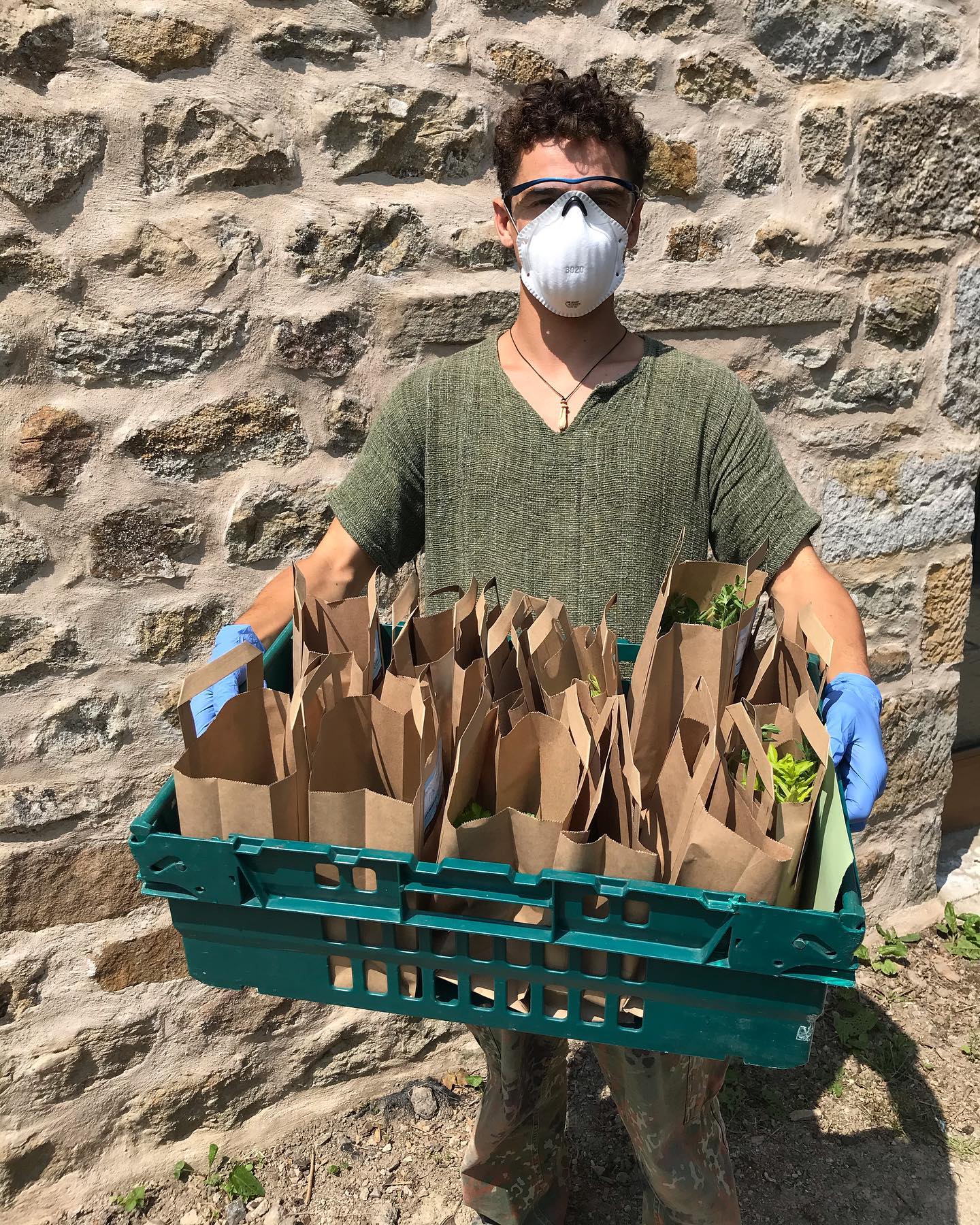 These photographs show how societies have modified to make their activities socially distanced, being able to create a feeling of togetherness and retain a sense of normalcy in a time of ambiguity and despair. I hope they spread a bit of positivity and show that going into the next academic year, despite any changes that might occur, we can still keep our spirits up and adapt to the changing circumstances together.
Thank you to @ediblecampusLU, @lucraftsoc and @LancasterUniversityBakingSociety for letting us use their images.