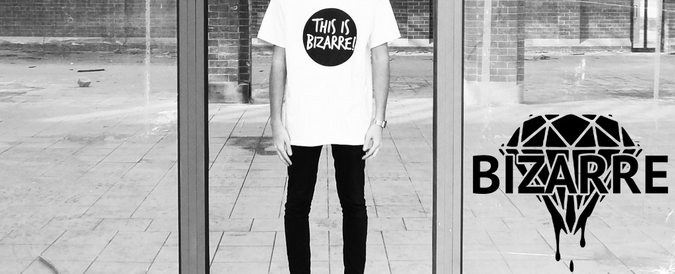 595 total views
Business Editor Steph Mitcalf talks to recent graduate Damian Gray who has opened his first fashion store.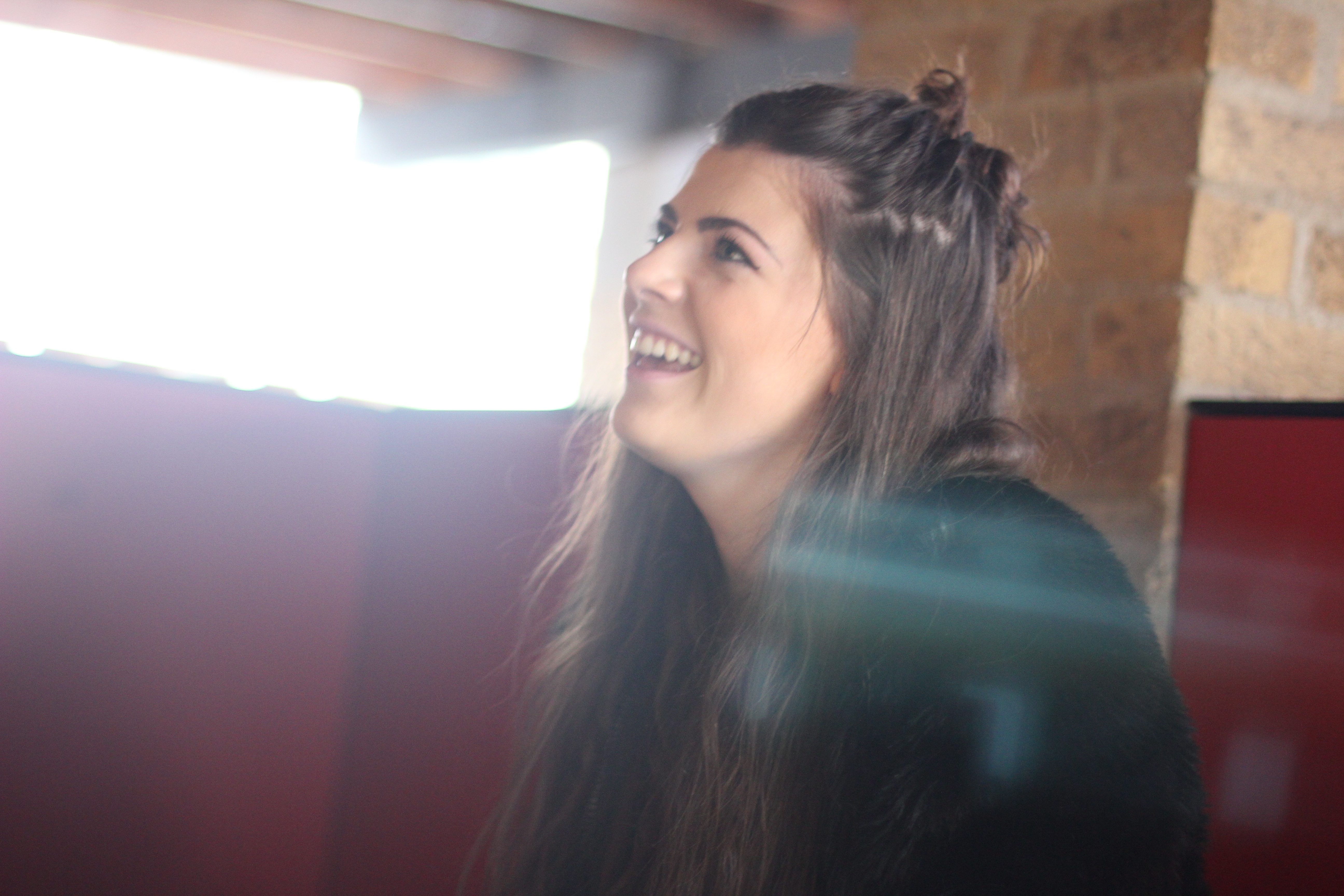 752 total views
Deputy Editor, Hayley Schubert, and Gabriella Papa hit Alexandra Square to discover more about student lifestyle at Lancaster.
Lancaster University's campus branch of NatWest Bank is scheduled for closure from Monday 25th March, 2013.
Students were informed last week that the decision had been taken by the...