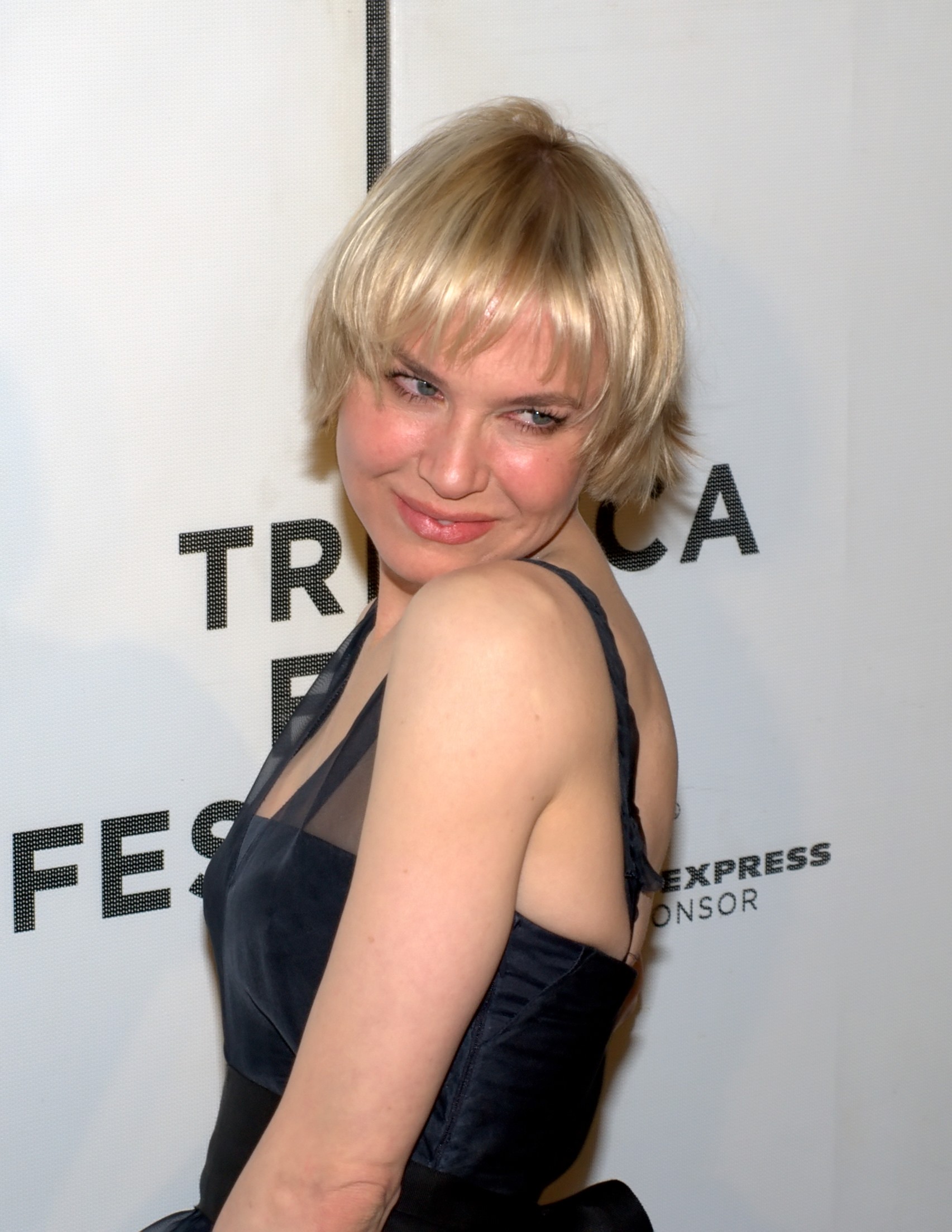 770 total views
Should we care about Renée Zellweger's new look? Isabella Ford discusses.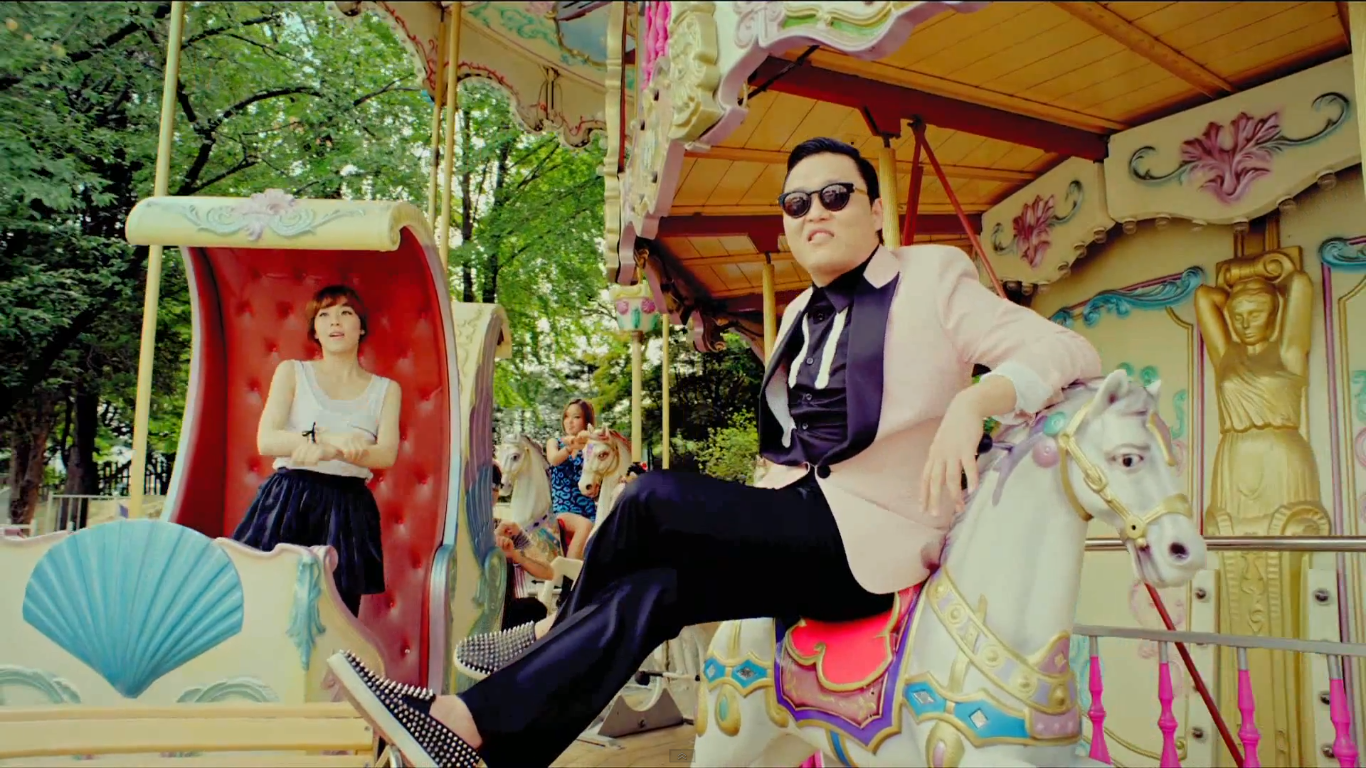 681 total views
Marsha Dowie looks at the transience of internet fame.
508 total views
In a society filled with celebrity gossip pages and magazines Alison Young questions why we've becomes so hooked on the rich and famous.