York unable to score in impressive Lancaster Frisbee performance
510 total views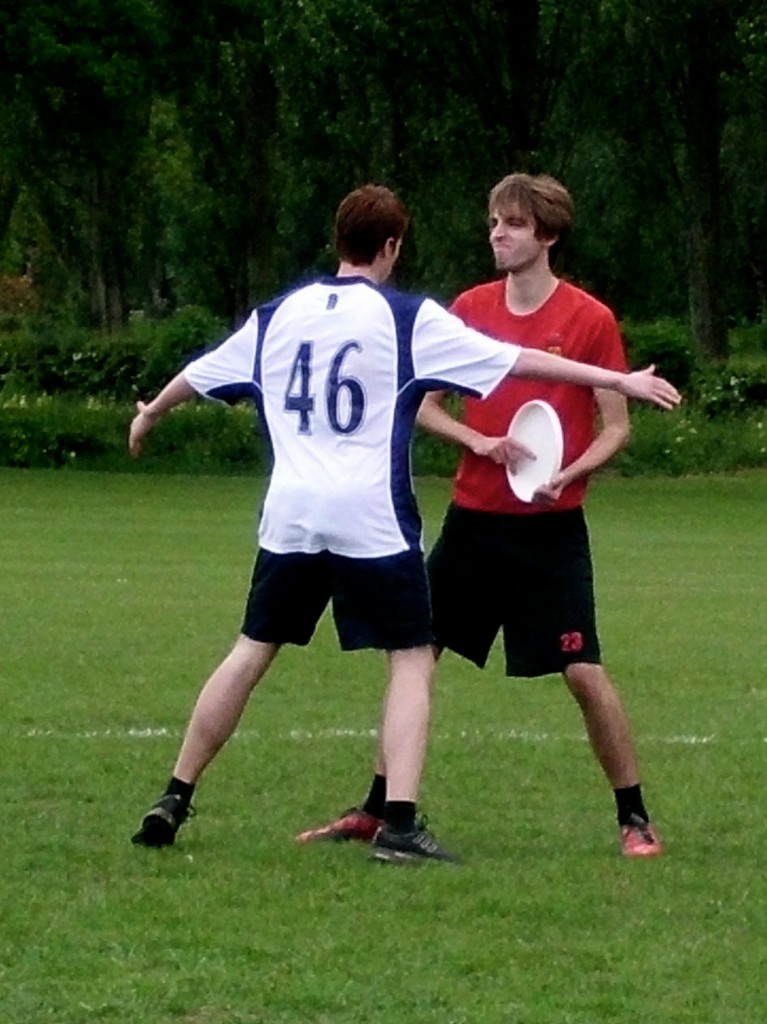 Lancaster stormed to a 15-0 victory over the home side in the Outdoor Mixed Open Ultimate Frisbee game that they dominated from the very beginning.
Despite the temperamental weather conditions, the Lancaster side maintained their composure and played safely to ensure an all-out victory.
From the start, the team instigated solid passing to get into the swing of the game and opened up the scoreboard. This was quickly followed by another point. Close to being 3-0 up, the team attempted a long shot which unfortunately missed to end-zone but, on a lighter note, managed to prevent the York's attempt at a counter-attack.
The game was never overly quick, which allowed Lancaster to ensure accuracy even in the wind. Similarly, this slow play was particularly useful when the rain intensified and the pitch and disc became incredibly slippy.
York's next chance came when the away side were 6-0 up but it was quickly overturned by the excellent defense enacted by the opposition.
Lancaster's score continued to climb despite the gutsy performance put in by the home side, even to the point where Will Doole caught the frisbee and slid stylishly into the end-zone. More stylish catches were put in as the point difference increased as seen when 'Jimbo' used his height to catch a tall pass from another player. The match finished 15 to 0.
Overall, the away side showed the hard-work and effort they've put in all season; with successes at both indoor and outdoor nationals – the success at Roses was undoubtedly the icing on the cake.
Team: Jon McNaughton (C), Mat Francis (VC), Will Doole, Jonny Quest, Aaron Wilbur, Pete Garnett, Fergus Cuthill, Jonathan Rodd, David Nelson, Ben Gray and James 'Jimbo' Thomas.