SCAN meets… Benjamin Francis Leftwich
500 total views
Upcoming singer/songwriter Benjamin Francis Leftwich stopped by for an interview before a sell-out show at Lancaster Library this week. The 22 year old has been extensively touring since the release of his debut album 'The Last Smoke before the Snowstorm' last July to warm critical responses. SCAN met up with him for a quick question and answer session before the gig.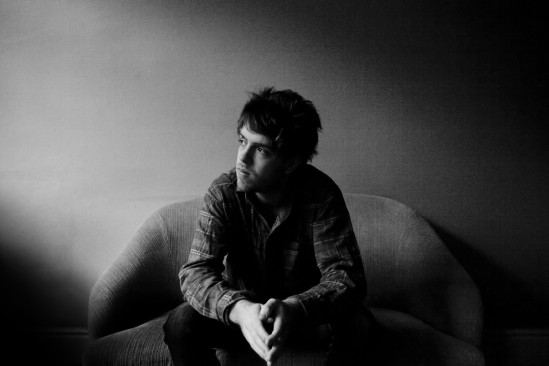 Firstly, for students at Lancaster University who may not have come across you yet, how would you describe your music?
It's simply acoustic, I'm afraid I can't say what my music is about….
Mysterious! Could you recommend songs for people to listen to as an introduction to your music?
I couldn't choose! I'm not about being obsessive over particular songs, just pick the album up and give the whole thing a listen through.
Lancaster is the last stop for you on a twenty four date tour that has stretched right across the U.K, what have you found to be the toughest experience of touring?
It's gotta be the lack of sleep, we've been touring for over four weeks now and I'm absolutely shattered. I have to say its nice to be playing a matinee show today.

Any favourite moments?
Hmm..the Norwich Art's Centre was a really nice venue to play in. Also last night was a definite highlight too. We were playing in my hometown of York and me and Daughter, they're the support act on my tour, painted our faces to look like tigers, it was really cool.
Any tips for students trying to get into the music business?
All I can say is just keep on going at it and keep on recording as much material as possible. Don't take any notice of what the music industry is doing itself and make sure your making music for the right reasons.
I guess its not something you get asked too much but what do you get up to outside the music business?
I'm just a standard guy really, the Xbox, pub, football and of course Deal or no Deal quiz machines!
One thing on a desert island?
Well it's always gonna be a boat isn't it?
Dinner with one person, dead or alive?
Bruce Springsteen! Without a doubt.
And finally, with Halloween around us, what is your greatest fear?
Err… I'd have to go with sharks, they're pretty scary!
You can read the review of the gig here.