Easter eggcitement
325 total views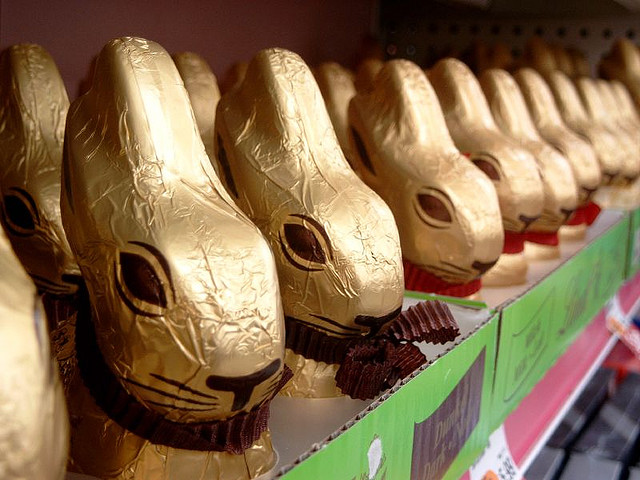 Easter is around the corner and many of you are wondering about the perfect present to give family and friends. Easter is the celebration of the resurrection of Christ; for some, it is the end of a long forty days of fasting. The day has significance even for those who don't celebrate its religious meaning, for as a holiday of new beginnings, it ushers in Spring.
The most popular gift to give during Easter is chocolate, which is a tradition everyone is bound to enjoy this year as well as in many more to come. This tradition of chocolate, especially giving chocolate eggs, can be traced back to pagan societies in which people gave each other eggs to celebrate the onset of spring and offer tokens to the goddess of fertility and the new season.
In modern societies, chocolate bunnies or eggs are a much more viable and convenient option. Many people like chocolate and don't mind getting it by the bucket-load. Many people feel that Easter presents an opportunity to give to others beyond their family and friends. For example, donating a gift or a sum of money to a charity or a just cause seems like an ideal way to embrace the period. Also, many jewellery outlets will have discounts on their items as Easter draws near.
Some people see Easter as an alternative or accompaniment to Christmas and this once again brings them the opportunity to receive and give out gifts. If you were outdone at Christmas, this is the chance to redeem yourself and put your best foot forward… still keeping in mind, of course, that you're still a student.