LUBelles bring 'Habibis to Haflancaster'
564 total views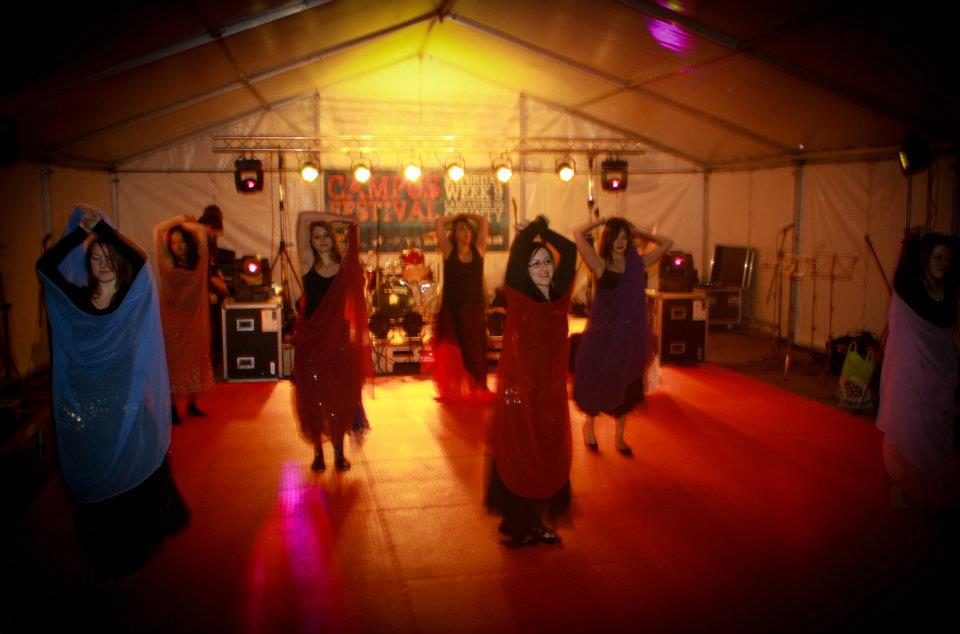 LUBells, Lancaster University's Belly Dance Society, will be hosting an event titled 'Habibis at Hanflancaster' on Friday, May 11th.
Fin Jackson, society Publicity Officer, explained that the evening is a 'Hafla', "an event where belly dancers come to strut their stuff." Belly dancing itself is a Middle Eastern or oriental dance "regularly seen at parties and larger celebrations," all about "moving in ways you never knew you could," enthused Jackson.
'Habibis' itself is a term of endearment in Arabic.
LUBells have performed at Campus Festival, Cultural Fusion, Chinese New Year and Raising and Giving's fashion show, but this is the first event that the society will host.
"It's our baby and we'd love for it to be a success and become a yearly thing" said society President Alex Tennick. "We've got some great performers lined up and we're all so excited about it."
The evening will showcase various different dance styles, music and costumes, "ranging from the traditional to the modern, so there will be something there for everyone," Jackson told SCAN.
The event will be held in Dalton Rooms's club room and "will feature belly dancing performances from local and visiting solo and dance troupes," the Facebook event page explains.
LUBells will also be performing at the event, "with some members performing their first ever solos," said Jackson. Two surprise star performers are also in the line-up. There will also be opportunity for some 'social dancing' along with Arabic themed snacks and access to the bar.
"The idea is to have a great time, chill with your friends and enjoy an evening of entertainment with a shimmy and a twist," commented Jackson.
"It's a chance for the performers to really let their hair down in an environment tailored to them and for the audience to experience something that doesn't come to Lancaster very often," added Tennick.
Doors open at 8pm, with the show commencing at 9pm and due to finish at 11:30pm. Tickets cost £6 and are available through Eventbrite at: http://haflancaster.eventbrite.co.uk/ or £7 on the door.