Uni bin £1.5m BPR
624 total views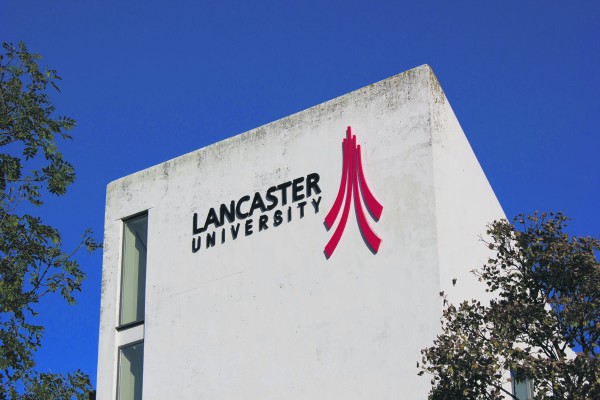 Professor Mark E. Smith, the Vice Chancellor of the University, has written to all staff informing them "no further work" will take place on the Business Process Review (BPR) strands unless agreed by University Management Advisory Group (UMAG), the weekly meeting chaired by the Vice Chancellor.
The news has come in the week a University statement confirmed the full cost of the project is expected "to be £1.5m."
The decision to cease the current activity of the Business Process Review comes after widespread concern from both academics and students. At the beginning of February, 370 students unanimously rejected the University's plans at the Students' Union's first quorate General Meeting in three years.
These concerns were acknowledged within the Vice Chancellor's letter to staff. Writing on the 20th April, Professor Smith wrote: "it is clear from the review that, regrettably the BPR raised unnecessary anxieties in many of our colleagues which should whenever possible be avoided."
He added that "lessons learnt about how best to communicate with and involve staff have been noted for future reference."
The Business Process Review was announced officially by former Vice Chancellor, Professor Paul Wellings, in November of last year, labelling it as having an objective to "create a more responsive and consistent model of administration."
The project has been sponsored by Andrew Neal, the University's Chief Operating Officer.
In February of this year, a University statement affirmed that "the review covers a range of University processes including finance and marketing as well as those processes that directly support students. The finance and marketing projects are on track for key decisions to be made by March."
The message sent to staff from the Vice Chancellor confirmed that the "Finance and Procurement strand has commenced implementation," and that a small group will be established to monitor the progress of that strand.
Similarly, a group will be established for the admissions process as Professor Smith describes "this as a vital area."
One of the most contentious issues of the Business Process Review related to student administration, particularly as there was great concern that this would lead to redundancies.
Following the General Meeting, LUSU President George Gardiner commented: "this unanimous show of support for our administration staff cements the view that they are an indispensable part of this University. We will continue to show our support for them."
Commenting on the announcement, LUSU Vice President (Academic) Alex Carlin said: "I welcome the news that the University are serious about listening to our concerns. We must now ensure that the future projects described by the Vice-Chancellor include student representatives so that we are not affected by some of the retrogressive proposals of the original BPR."
Carlin added: "I am certain that were it not for the scrutiny and passionate rejection of this BPR from students, we could not have got the ball rolling towards this announcement."