Simpson steals the show in women's whitewash
737 total views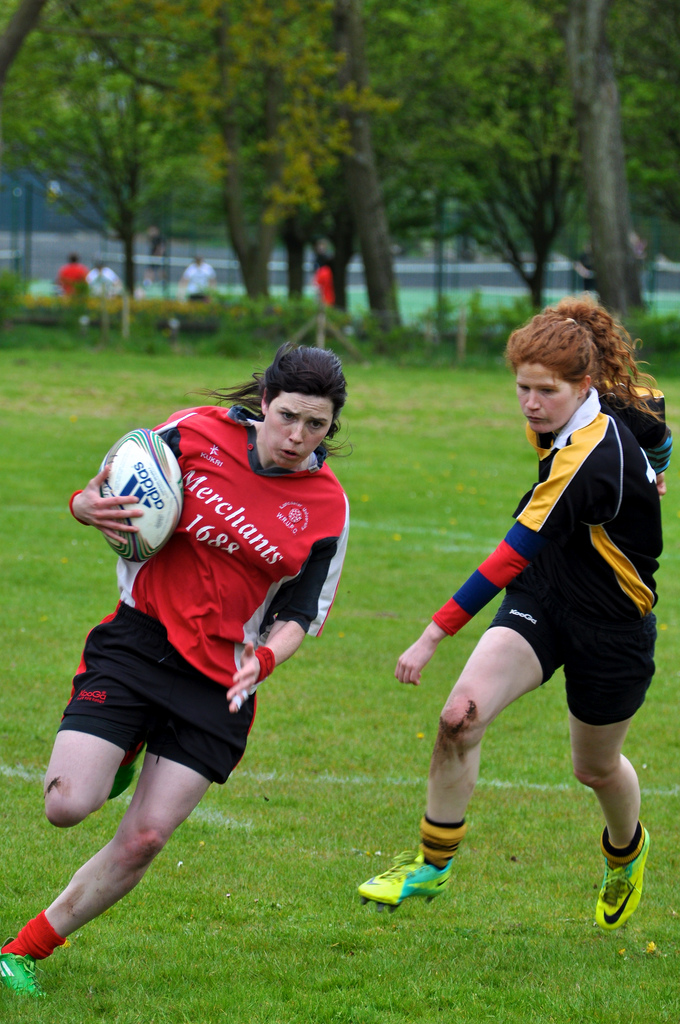 Lancaster 60-7 York
Seven tries from talisman Alex Simpson and tries from Christian Bjornvall and captain Jess Wild, allowed Lancaster to comfortably see off their York challengers with a whitewash victory.
The match began with the two sides looking fairly equal. Lancaster Lock Megan Smith struggled with an injury early on forcing her from the field of play, but this did little to harm Lancaster's spirits as Alex Simpson broke through for the opening try of the game.
Simpson began as she meant to go on, following up her first try with a second and third. The first of the two saw Simpson slice through the York line in spectacular fashion, whilst a keen eye saw the centre pulled off a great interception. Ellie Sutherland added the conversions on both occasions to bring the score to 19-0.
Some great pressure from Lancaster after a great run infield from Debbie Hunt forced some tough defending from York. It was not enough to keep the home side out; two more tries from Simpson including an interception for a first and a monster break down the far side of the pitch for the second, saw Lancaster extend their lead to 31-0 not long before half time.
The home side proved however that they were far from a one woman team, with some great team pressure on the York defence seeing Christina Bjornvall cross over in the right hand corner to bring the half to a close at 36-0 to Lancaster.
The second half began with a serious injury to Prop Lizzie Tantam which prompted an air ambulance to land on the pitch in dramatic fashion.
Much to everyone's relief, Tantam was not taken away in the helicopter but in a waiting ambulance meaning thankfully, her injury could not have been as serious as previously thought.
The game restarted only to be stopped again for another slight injury until Simpson got the Red Rose back on track with her sixth and seventh tries of the game.
Bjornvall added her second try with a great line break until captain Jessica Wild rounded off the Lancaster scoring frenzy, barging over at close range.
There was just time for York to sneak a well deserved try of their own before the whistle blew for a score-line of 60-7 to Lancaster.
Captain Jess Wild said to SCAN after the game; "We all pulled together as a team and it showed. We are a group of friends not just a team and I couldn't be happier. Being a third year about to leave, it's a brilliant send off!"