500 users register for University-based TV service
799 total views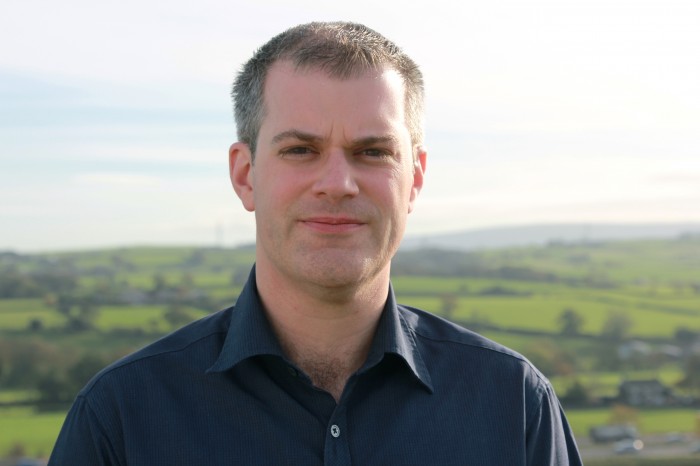 Vision TV – a platform for staff and students to watch live TV and on-demand services – has been re-launched for this academic year, with around 500 users registering since the start of October.
Vision TV contains around 20,000 pieces of video content available for members of Lancaster University through both live TV and on demand services. It began in 2005 as a solution to deliver high-quality TV 24/7 around campus and is available across various devices, including laptops, tablets, and mobile devices, via Wi-Fi or Resnet.
The service offers 30 TV channels and 20 Radio channels. However, Lancaster University's student network LA1:TV is not currently available on the service.
The lecturer behind the service, Dr Nicholas Race told SCAN: "our reward is if people like it, use it, and feedback on it". If something is not working as satisfactorily as it should, the Vision TV team ask to be alerted to this through responsive feedback. Dr. Race said that the system progresses quickly, as it is being coded all the time, and any issues should be fixed within a few days of being reported.
Anyone wishing to use Vision TV must be a University member, whether staff or student. It is currently not available for non-University members due to ERA licensing rules, and copyright issues. However, students living off campus can still access Vision TV through their Lancaster University log in.
Users may log in to Vision TV by entering their University cosine log-in once, and browse their dashboard where they are free to roam the dashboard showing recommended viewings, their history, and content that is currently trending with other users. It is possible to search for content both on demand, and that which is to be broadcast soon, with the option to record. Users may also select content that is not blacklisted as being usually recorded, and store it in their personal library for later viewing. No TV license is required for on demand viewing, although users are advised to check TV licensing information themselves concerning live viewing.
Vision TV is tied to a European research project, partnered with companies such as the BBC. Various trials have been conducted with Vision TV testing out new features, and if they receive satisfactory feedback, are then used with other online TV services such as iPlayer. It is hoped that Vision TV will gain more members throughout the year, as this will increase the validity of the research gathered from the service.
The Vision TV team have spoken at various talks on how the unique research service was constructed, and allowed several research papers published over a number of years, documenting the information gathered from participating students and their feedback.
Vision TV is available online at vision.lancs.ac.uk