Eight glaring omissions from the 2014 Mercury Prize
603 total views
Open to albums released by British or Irish artists between September 10th 2013 and September 8th 2014, this year's Mercury Prize shortlist of 12 was announced in early September. Here's some albums I think deserve to be on there:
One of the heaviest and most deliciously filthy albums on my shortlist is Brighton duo Honeyblood's incredible self-titled debut. The panel were clearly not adverse to huge guitar licks and pounding percussion, which begs the question of why the debut offering from this no-nonsense Glaswegian twosome didn't hit the mark. Dubbed a venomous break-up album, Honeyblood is 40 minutes of 90s inspired grungey post-rock of the highest standard from a band that has tragically slipped under the radar of most.
Paulo Nutini – Caustic Love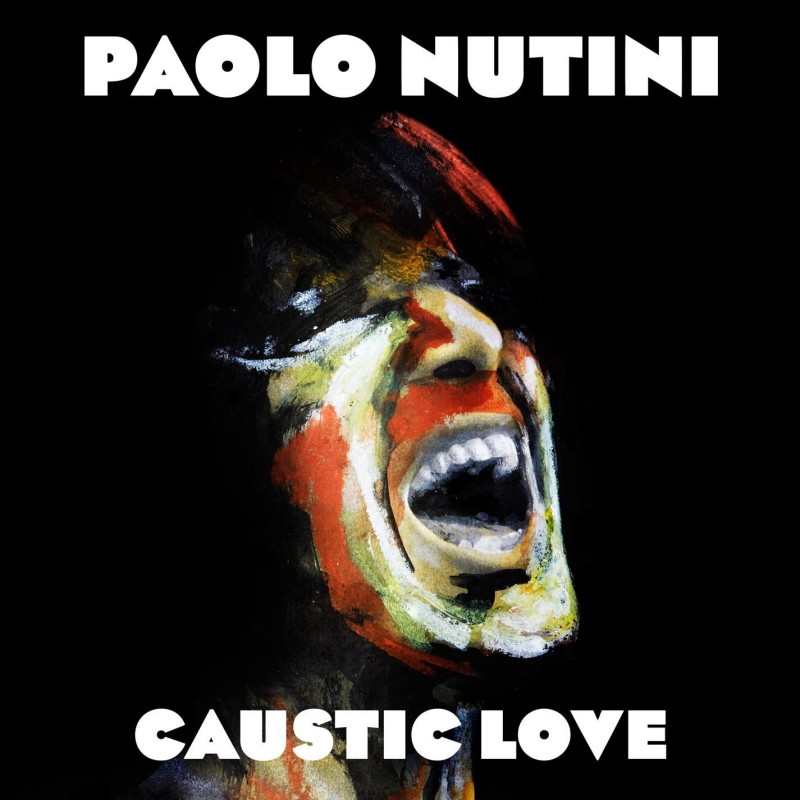 First impressions of the Scottish singer-songwriter's return were good, with 'Scream (Funk My Life Up)' whetting people's appetite four months in advance of the record. Later singles 'Iron Sky' and 'Let Me Down Easy' didn't chart as well but still proved Nutini's talent – something cited in defence of the record after it met criticism over its "lack of innovation". His voice is indisputably incredible and probably the main reason many industry professionals have hailed it as a future classic.
Out of the ashes of Pull Tiger Tail rose London-based duo Thumpers with their debut album, Galore. The record makes a statement. It shouts light-heartedness: punchy, completely inoffensive, with sun-soaked rhythms and glossy production behind them. They're not out to change the face of music, just to capture your hearts, put a smile on your face and make your toes tap. It might not be as sophisticated, high-brow or innovative as the judges were looking for, but my god it's a good listen.
Elbow – The Take Off and Landing of Everything
With a nomination in 2001 a win in 2008, these Mancunians are Mercury royalty, so it's strange their sixth LP didn't feature. This album was their first to not be written as a group. Each member instead pitched completed songs which gives the record a much more personal and human edge to it, especially as frontman Guy Garvey split with his long-term girlfriend during the writing which led him to some lyric changes. It's simultaneously grand and unassumingly subtle – a symphony of beauty from start to finish.
The Mercury judging panel steered away from household names on the most part so it's little surprise the London quartet didn't make it onto the list. With seven of the nomination being debuts and the others signalling a change in direction for more established artists, Listen did the opposite and instead triumphantly cemented Luke Pritchard and company as masters of energetic and catchy indie-pop with their fourth album. Surely a better accolade; they didn't want the £20,000 prize money anyway.
Ed Sheeran has unceremoniously taken the humble singer-songwriter and sold it to Simon Cowell's pop machine which has, in turn, cloned mass marketable guff. Sam Brookes, however, retains integrity. Kairos, Greek for "opportune moment" is just that. Underexposed at the bare roots of the industry, he funded the record via pledgemusic.com after touring experience with some of folk's biggest names. The 24-year-old has managed to craft a collection of songs which feels comfortingly familiar on first listen.
Formed in 2011, Leamington duo Coves released their debut album earlier this year. The album works so well because the tracks fit together seamlessly while each still holds its own personality. Opener 'Fall Out Of Love' has a distinctly 60s twang with a playful drum section, 'Beatings' is much more eerie and theatrical whilst 'Cast A Shadow' seems like a vicious track infused with a trippy sitar-based back line. It's a captivating if not hallucinatory homage to yesteryears.
Southampton's finest rock outfit returned with their third album earlier this year and made sure they did it in style. Himalayan is jam-packed full of burgeoning guitar hooks, stomping rhythms and sweeping, shout-along choruses. The trio possess a modern day glam-rock vibe which is extremely difficult to pull off without seeming kitsch or dated, but they just about manage it every time. Singles 'Nightmares' and 'Asleep at the Wheel' as well as 'Hoochie Coochie' are highlights of an album with few low points.