The Return Of The 'It' Bag?
493 total views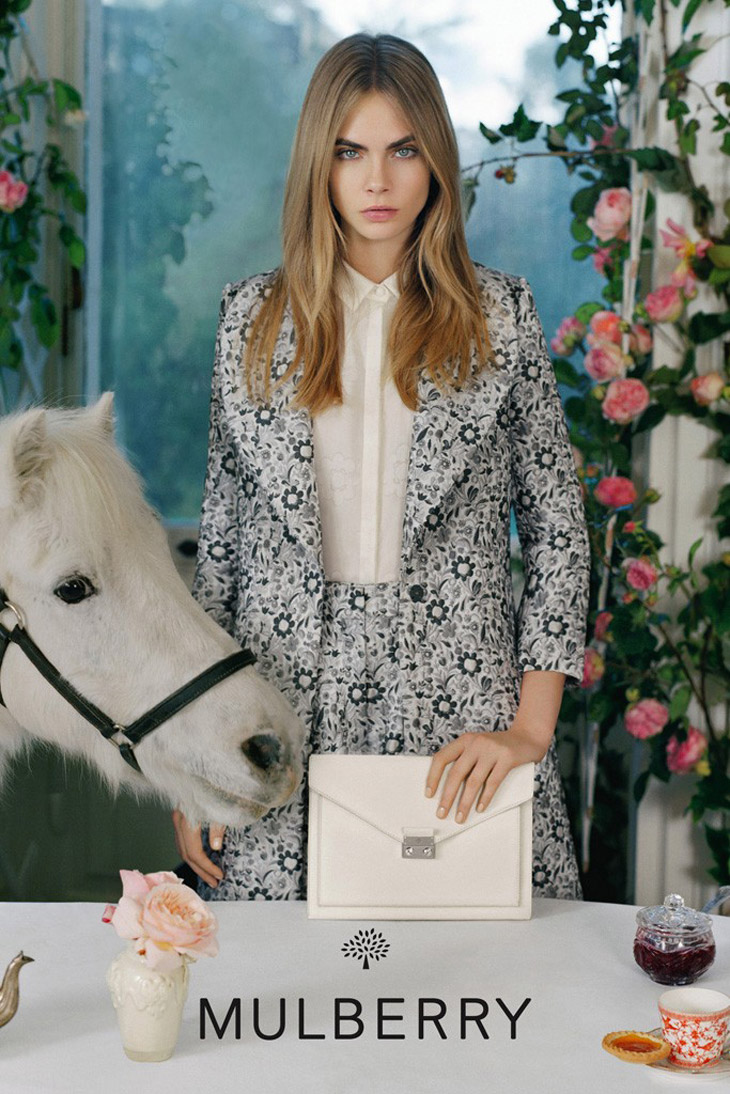 If there is one brand and one model that epitomize quintessential 20th century British values it is undoubtedly Mulberry and Cara Delevingne.
Whilst their collaboration then is unsurprising, it is nonetheless positively perfect. With her kooky but cool attitude and a talent she can turn to almost anything Cara has created a bag both beautiful and practical.
The collection, a result of months of work alongside the Mulberry design team, not only has Cara's name on it but also oozes her personality; an effortless balance of elegance and practicality for ever-changing, hectic lifestyles.
Like its predecessors, the Cara is a bag that can be taken everywhere and more so because of its unique three-in-one design. Worn on the back, on the shoulder or hand-held I would argue it is the most versatile Mulberry design to date. The only hurdle is its price; close to one thousand pounds it is a little out of budget for a student.
Although that won't stop me lusting after it, Cara has also released a more affordable accessories range, of which it includes make-up pouches, passport holders and phone covers. Unlike the her main collection these items have been created in camouflage-printed leather and classic Mulberry oak; further emphasizing the British countryside's influence on the collection.
Requiring a finishing touch though, each piece of Cara's accessory collection is stamped with a small lion head rivet. A favourite image of hers, this stamp mirrors the lion she famously has tattooed upon her middle finger.
After a drop in sales, I am sure Mulberry hopes this collaboration will revive the company, a strategy that proved profitable in 2010 with the success of the Alexa handbag, named after that years 'it girl', Alexa Chung.
Whilst the Alexa bag proved to be that year's most coveted bag, the practicality and elegance of the Cara is something special. If there is one thing I will be longing and saving for this year, it will be the Cara Delevingne Oxblood bag. Beautiful in every way, I can only hope for a win on the lottery sometime soon, or failing that, I'll settle for a phone case!