Stay Cultured
559 total views
Romeo and Juliet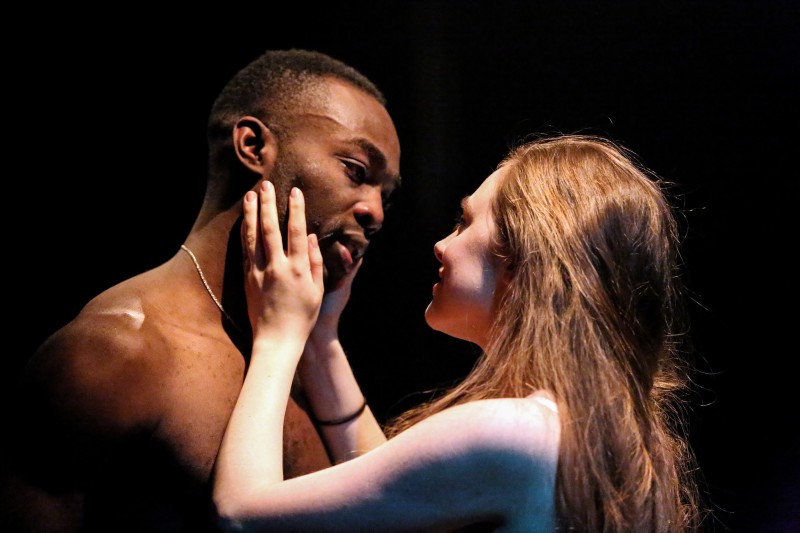 This is a story of boy meets girl. But it is not a simple love story. These children's lives are fuelled by mistakes, hatred, violence and exquisite pain. Shakespeare's timeless masterpiece proves that love is a force to be reckoned with. Romeo and Juliet will never grow old and neither will this story; this is a love story that was, is, and will be again. Post show talk-back after the performance on Tuesday 19 May.
The Dukes – Tuesday, week 5-Saturday, week 5
Nathan Carter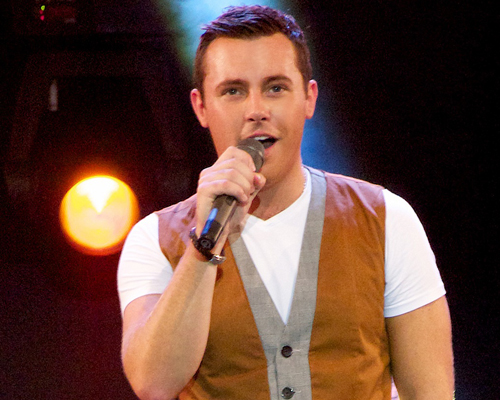 He is the hottest property on the Irish music scene, performing with his band to over 400,000 people in the past year, and now Nathan Carter is about to embark on a mini UK tour taking in ten dates throughout England. Nathan has so far recorded six albums, two DVDs and a host of singles, but his first love is to perform on stage which is always extra special.
The Grand – Wednesday, week 5
Andy Parsons – Live and Unleashed, But Ntaurally Cautious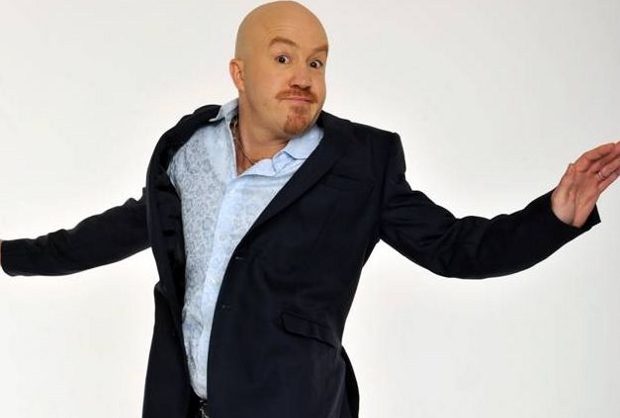 With four sell out national tours, three DVD releases and a special for Comedy Central already under his belt, Andy Parsons is back on the road. His fifth show 'Live And Unleashed – But Naturally Cautious' will see the star of BBC2's 'Mock The Week' and 'Live At The Apollo' hit the road again delivering more sharp comedy up and down the UK. "Hysterical live show – Andy Parsons is on fire" – the Mirror.
The Grand – Thursday, week 5 
Every Brilliant Thing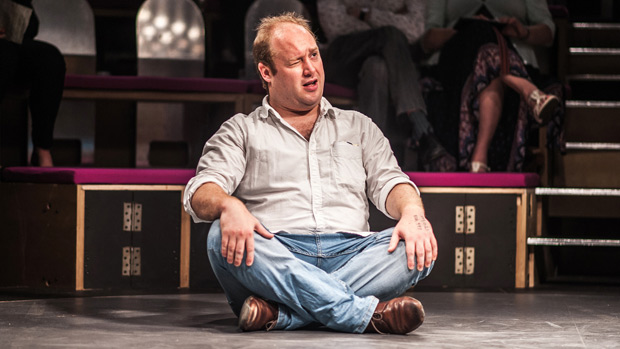 You're six years old. Mum's in hospital. Dad says she's 'done something stupid'. She finds it hard to be happy. So you start to make a list of everything that's brilliant about the world. You leave it on her pillow. Soon the list will take on a life of its own. A new play with audience interaction about depression and the lengths we go to for those we love. Based on true and untrue stories.
The Dukes – Tuesday, week 6