Roses Funding Boost
707 total views
LUSU have revealed that the University will be channelling a funding boost of £113,000 into Sport Lancaster, in order to give Lancaster teams the best possible chance of winning Roses in 2016.
All Roses teams will be able to apply for their share of this funding, which will go towards additional coaching and support to take part in extra competitions.
Additionally, teams in sports that are worth at least 8 Roses points will also have the opportunity to apply to be one of five Roses Focus Clubs. These will qualify for more coaching support, weekly strength and conditioning sessions, physiotherapy support and more.
Also included in the £113,000 is a Sport Access Fund, allowing individual students the opportunity to apply for grants and support if they are facing financial hardship. This should help to prevent students with financial barriers from missing out on achieving their sporting aims.
LUSU Vice-President (Activities) Natalie Sutcliffe said: "This funding will mean we can build on the great work we did last year to improve the performance of our sports teams and give our top athletes the professional experience they deserve.
"As well as putting us in the strongest position to smash York at our home Roses, it's also going to give our teams a much stronger chance of performing well in the national leagues. We're extremely grateful to the university for providing this opportunity and we hope our teams will do Lancaster proud."
Roses is the biggest sporting event of the year for Lancaster University, in which we face our rivals, York, in a wide range of different sports over a weekend in Term Three. This year, Lancaster will be hosting the competition. For the last six years, home advantage has counted for much, and each year the hosting university has won the competition. However in 2002 and 2008 York beat Lancaster on our home turf. Both times there were no more than two points in it.
In terms of overall number of wins, York narrowly has the edge. Since the very first Roses in 1965, Lancaster has won 24 times to York's 26 times, and there has been just one draw. If we hope to overtake York, we cannot afford to lose this year.
Last year, York won with an impressive 227.5 points, and Lancaster trailed behind with 141.5 points. This was the first time scores have ever exceeded 200 points, which shows the dramatically increasing size of the competition, as more and more teams compete for points each year.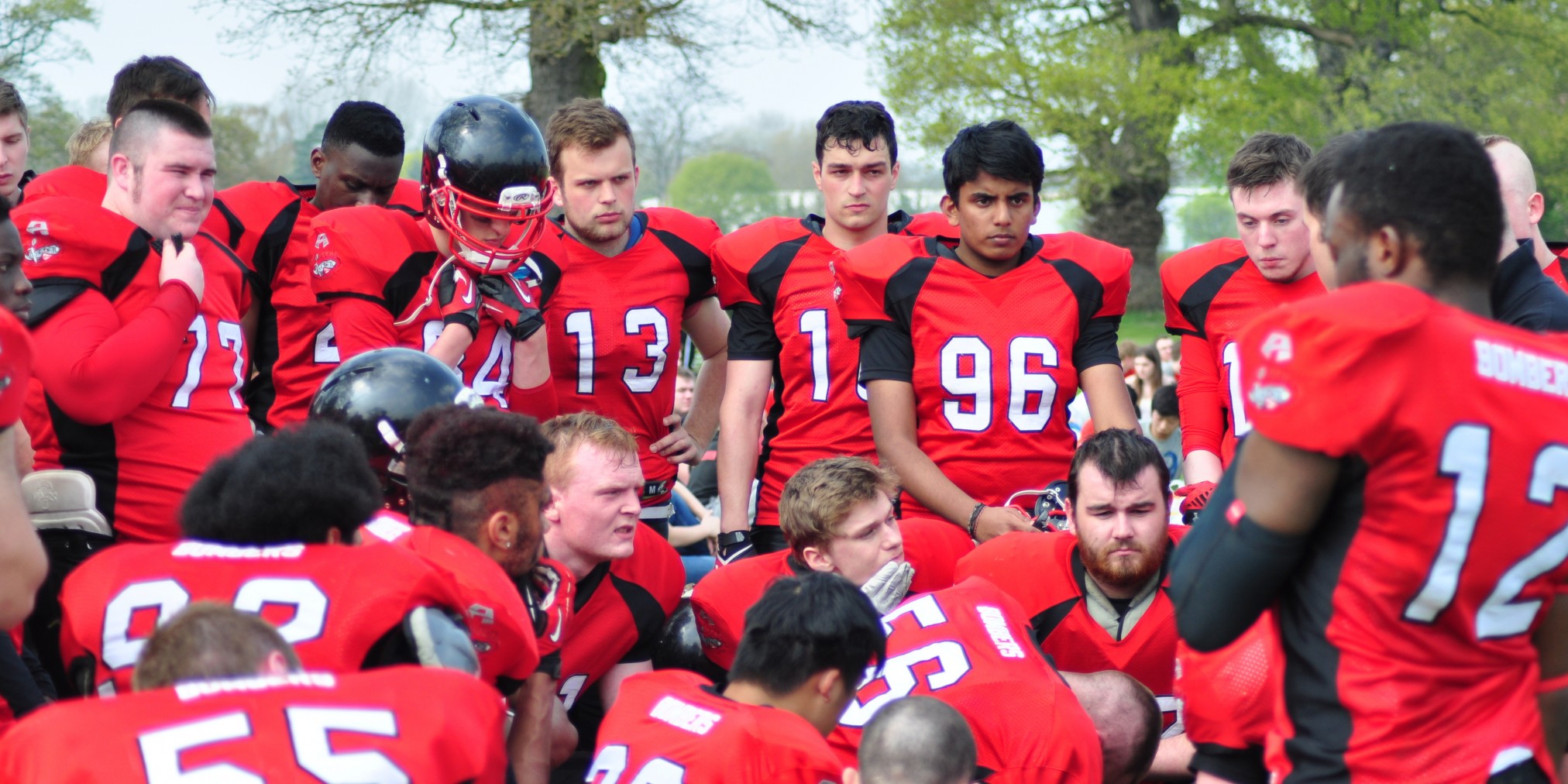 Lancaster University Vice-Chancellor Prof Mark E. Smith said: "Sport Lancaster is a great partnership between the university and the students' union which helps to promote our excellent facilities and engage students with sports of all kinds.  Lancaster is an ambitious university and this extends to our friendly sporting rivalry with York. Roses will be held at Lancaster this year and I am looking forward to a first class event."
At the moment, one can only speculate as to the reasoning behind this funding. It is unlikely to have been in response to Sport Lancaster Plus' reluctant reception. The scheme, which was introduced over the summer, involves a compulsory gym membership for many sports clubs, and has divided reaction between students, with many claiming that it is pricing them out of sport.
It is more likely that this funding is in response to the disappointing Roses result in York last April. At the time, hopes were high that Lancaster could win on Yorkshire territory for the first time since 1985, but a crushing defeat ultimately left us deflated and discouraged. Perhaps this extra funding reflects a renewed determination to bounce back. It could be the boost our University teams need to raise moral and ensure we are primed and ready to smash Roses 2016.
Speculations aside, one must appreciate that this funding will be hugely beneficial to all clubs taking part in Roses. However, those individuals who have no interest in high-level competitive sport, and just wish to take part recreationally may feel this funding is yet another perk they will miss out on. Out of everyone who has dutifully paid their £99 compulsory membership fee, it seems that predominantly only Roses competitors will reap the rewards.
LUSU has said that full details of how to apply for these grants will be published soon.