Dress Like a Queen with Topshop's Latest Celeb Partnership
820 total views
Beyoncé confirmed to drop Activewear Collection For Topshop.
Bet you read that and thought we'd say album!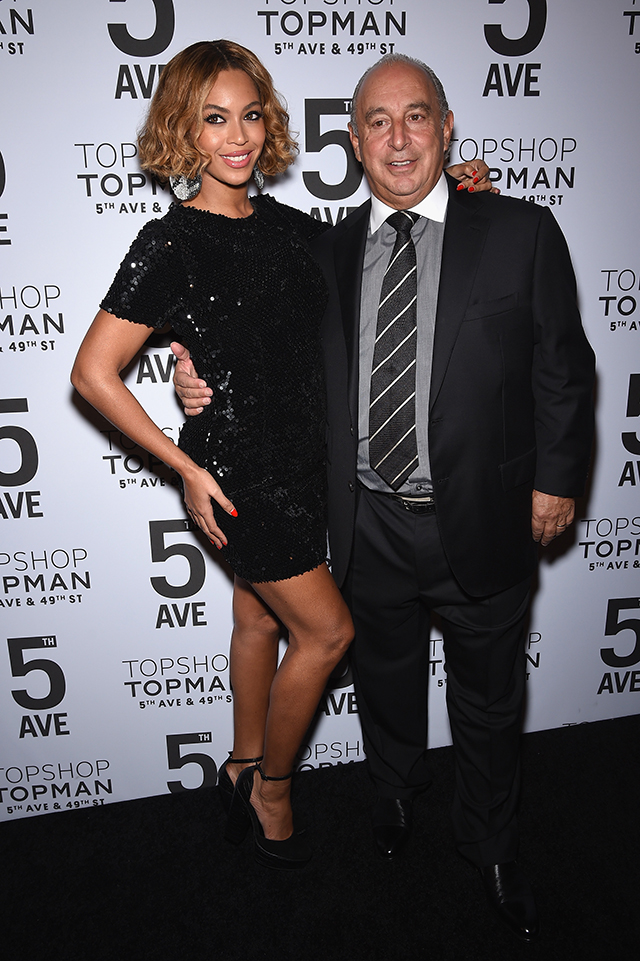 Dream Girl Beyoncé, Queen of Pop, Destiny's Child Survivor, Mother and of course the most nominated woman in Grammy history. It's fair to say, Queen Bey is a legend. But stop the presses and put down her self-titled album because Beyoncé may well have blessed us with something better than music… Clothes.
Knowles has been confirmed to partner with Topshop on a fitness and streetwear collection. So move over Jenners, because Knowles is coming in to sweep the Topshop shelves. At the time it was announced (in 2014…) Sir Philip Green, Topshop Owner, told WWD that it's [working with Yoncé] not just a collaboration but "about building a brand and building a business — a separate, proper business, with separate overhead and a separate office."
The collection is set to range from accessories to clothing, and all the way back to footwear, with plans to be rolled out in over 25 countries and will be tailored to the fashion needs of women involved in fitness and sport.
Originally the collection was intended to launch in 2015 as a 50-50 partnership, in which Sasha Fierce and Topshop were to found the new brand under the name 'Parkwood Topshop Athletic Ltd' — named after the company Parkwood Entertainment.
In a 2014 statement, Knowles said, "I could not think of a better partner as I continue to grow the Parkwood business. I have always loved Topshop for its fashion credentials and forward thinking." And ever since, we've been tirelessly waiting with baited breath for the day it drops.
Well the wait is over and the drop date is, reportedly, April 2016.
The good thing about the collection is that with Beyoncé launching a separate label within the Arcadia Group, Topshop's parent company, consumers are looking at a more personal collection that will last, rather than the run of the mill, one off celebrity collabs that instantly sell out.
The news comes as no surprise, given that fellow Pop Icon, Rihanna was named Creative Director of Puma last year and, owing to Fenty's success is set to launch her own show at New York Fashion Week.
This isn't the first time Bey has shown interest in creating her own fashion line. Back in 2004, she launched a ready to wear collection with her mother named House of Deréon (finally the lyrics to Get Me Bodies make sense!) and later started a junior line under the same brand with sister, Solange.
This Topshop collection is sure to be something else entirely!