Festival of Questions commences
557 total views
In the upcoming weeks Lancaster Arts is presenting a new program aptly called the Festival of Questions. It has been described as "an innovative three-week program of special events, panel discussions and cultural projects seeking to explore the social, economic and political climate of our time."
Beginning on Tuesday Week 14, the Festival of Questions spans over 2 weeks and is filled with a variety of events, from debates to plays, as well as art installations. With the goal of bringing modern political, philosophical, economic and environmental issues into the world of the arts, the Festival brings together performers and artists from around the world, as well as community members. With renowned writers, speakers, and performers, the Festival discusses six themes: Art and Politics, The 'Big Society', The War in Syria, Diversity Now, The Planet, and How to Respond, with a number of events.
The Proto-type Theatre company kicks off the festival with the piece about the rise of government surveillance on citizens titled 'A Machine They're Secretly Building' on Tuesday Week 14. The first keynote event comes from political commentator, Owen Jones, with 'The Politics of Hope'. The sold out performance poses the question "How can we build societies that run in the interests of working people, not run as a racket for the mean and the greedy at the top?"
Also beginning on Wednesday Week 14 is Tania El Khoury's 'Gardens Speak' which will be running in The Auditorium of The Storey Institute until Saturday of that week. This piece tells the stories of men and women who have been killed in the Syrian conflict through the voices of their friends and family.
This will be followed by Forced Entertainment's 'The Notebook' and Action Hero's 'Extraordinary Rendition' along with many more. The performances lined up are attempting to answer a variety of questions in different formats by shedding light on modern perspectives and experiences.
In an attempt to engage the public, the Festival features a 'Day of Questions 1' and 'Day of Questions 2' to address the issues brought up in the performances. These two events will feature speakers such as Melissa Benn and Sarfraz Manzoor as well as local MP Cat Smith. Lancaster University's Vice Chancellor, the Rt Hon Alan Milburn MP will discuss a variety of prepared questions, as well as those posed by the audience.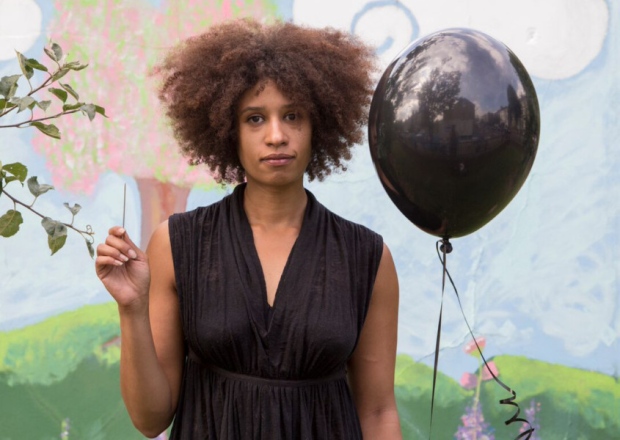 'Day of Questions 1' attempts to answer questions on the war in Syria, refugees, how to tackle elderly loneliness and the media representations of black people today. 'Day of Questions 2' wraps up the Festival with questions on young people and their chances in Britain, feminism on the internet and more complex scientific questions on the price of the powerhouse and planet earth.
As the festival is designed to stimulate debate on the social and political issues it attempts to address, students and community members are encouraged to join in online on Twitter with the hashtags #FestQ and #myquestionis.