Let's Go Pubbin': Canal Cruise
588 total views
The canal is one of the greatest things about Lancaster. A wet arm hugging the city, the path is a haven for cyclists, ducks and dog walkers alike. And pubs. Strictly speaking, only two pubs reside on the canal: the Water Witch and White Cross, but I'm including the Toll House Inn in the Canal Cruise for convenience. After all, it overlooks Lancaster's stream and is only a stone's throw away from the Water Witch.
So hop aboard your barge, and set sail for some of Lancaster's best pubs.
Toll House Inn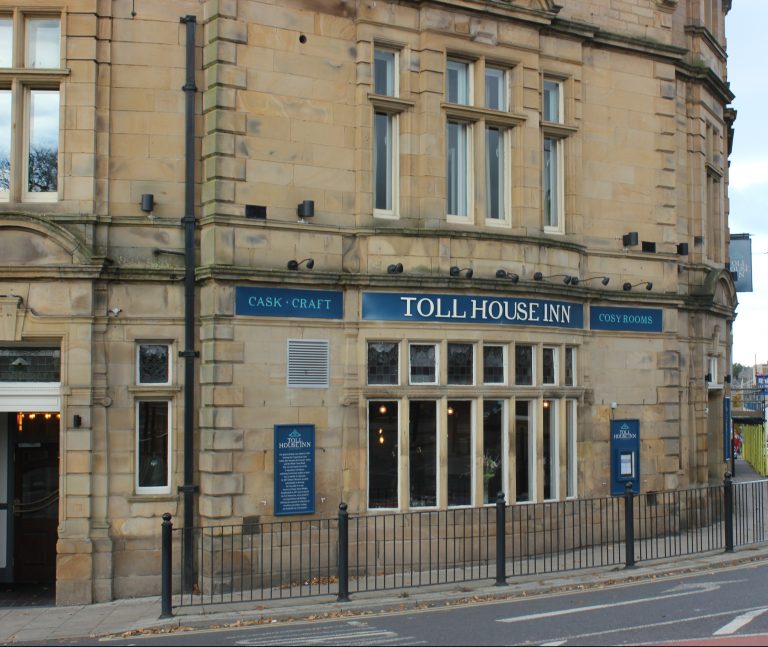 Formerly the Penny Bridge, now thankfully the Toll House Inn to (presumably) avoid confusion with the Penny Bank in town. I must confess, I never visited this establishment in its previous iteration, but since its refurbishment, I'd always wanted to. From the top of a 2A, its interior always looked rather plush.
The Toll House is very pretty inside, with plenty of charm courtesy of barrels and plenty of wooden decoration. The beers are decent too, there's no fault there. But with this being almost a gastropub, it loses some of its atmosphere because its restaurant environment. Maybe that's because we went on a Thursday night. Nobody goes to the pub on a Thursday night.
Water Witch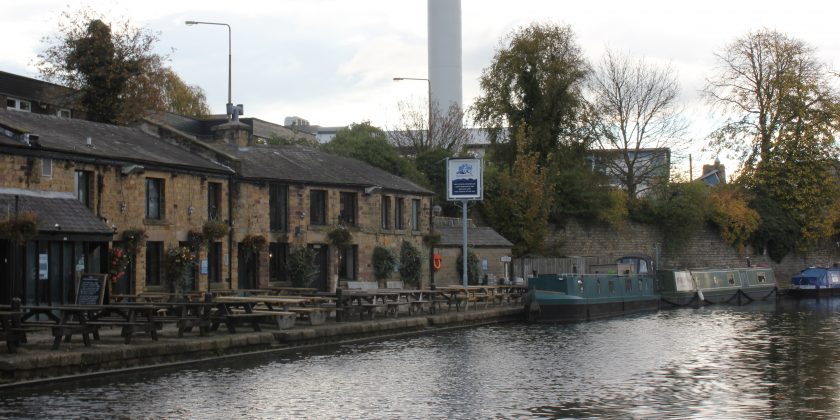 The Water Witch is one of the first pubs you'll reach if you're travelling into town from the university. Hop off at the infirmary, and you're only a minute's walk away. As per any self-respecting canal boozer, there's plenty of seating outside to watch the world go by. Though perhaps at this time of the year, this isn't particularly recommended.
The pub is quite narrow inside, but it makes it oh so cosy. There's plenty of seating dotted around on different levels for eaters and drinkers both, and it's worth it. Whilst I can confirm that the food is good, I can't kid myself as a food critic. The drinks are the main focus here and there's a hell of a lot, with an extra bonus for CAMRA members, who get a slight discount.
On Thursday nights there's a quiz, which although fails to match the White Cross' heady heights, is a great way to stretch the grey matter. For lunch, tea, or just a casual drink, the Water Witch ticks all boxes.
White Cross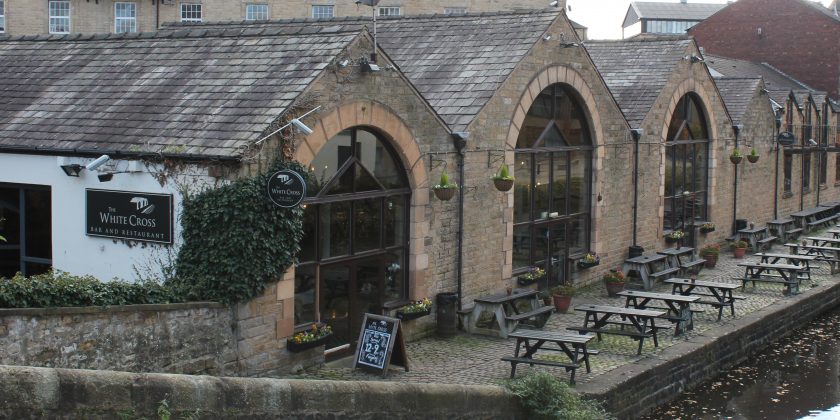 The quiz. The legendary White Cross pub quiz. If you like stylophones, Curly Wurlys and beer, then this will be your heaven. Every Tuesday night for over two hours, students and locals are put to the test on a whole array of questions that aren't just your generic pub quiz assortment. The prizes are numerous, with the most average team walking away with something as well as the boffins, and plenty of bonus questions to win drinks.
But enough about the quiz, as the White Cross isn't just for Tuesday. It's for life. A quick mental calculation tots the amount of beers on tap to be in the double figures, surely a claim to be the best for variety in Lancaster. Similar to its canally counterpart, this pub also has plenty of seating outside, if you dare brave the Lancaster cold. Often serving ales from Hawkshead, Hardknott and many more, the White Cross should be a pub you frequent again and again.