Back to Uni Style Guide
466 total views
'Back to School' looks have had a total rebirth this year, and there's some super stimulating styles out there to try your hand at throughout first term. No matter what this year holds for you, with our trend lowdown, we hope you feel as fabulous fashion-forward as you look.
When I began First Year, my wardrobe seemed like one of the most important things, especially as a life-long lover of fashion. For me, clothes define my personality – if I am happy, I am usually wearing bright pink pom-pom earrings, and if I am stressed, it's probably a hoodie-and-jeans kind of day. However, my wardrobe quickly became a nightmare because I had disregarded a vital piece of style advice: mix 'n' match. Adhering to this really helps you to one, budget; and two, be creative. Whether you can afford a new wardrobe piece every now and then or not, combining your pieces in different ways will take your style to a whole new adaptive level.
I have taken to reading a French fashion magazine during the first week of my Year Abroad, and its trends section really exemplifies the best of the 'back to uni' season styles. These trends are universal, and can be worn by all shapes and sizes, as well as by all genders – it's all about taking a trend and putting your own spin on it.
VELOUR
Inject glamour into a look with a touch of velvet. Whether that be by a thick velvet belt; a velvet bomber jacket; or a velvet heel or moccasin; this trend seems to transcend seasons year on year. It's always a hint of a high-class style.
FORTIES BLUE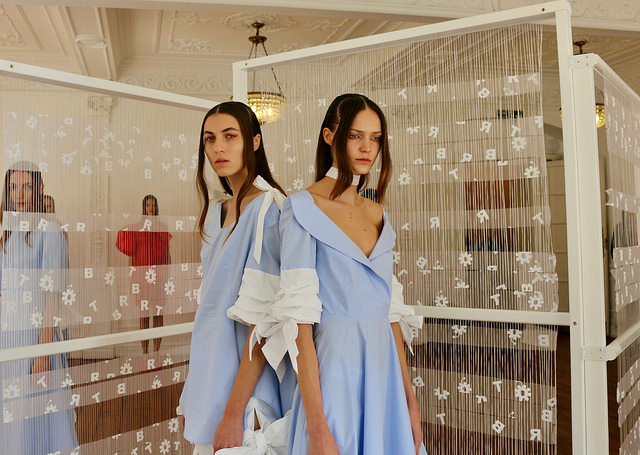 The colour of this season is a step away from the usual Autumnal oranges and browns, and a step into the Forties. The colour: powder blue.
This colour has vintage undertones and screams elegance, while flattering all complexions. Blazers in this blue hue look particularly chic, with a nod to more AW17 trends.
APRÈS-SKI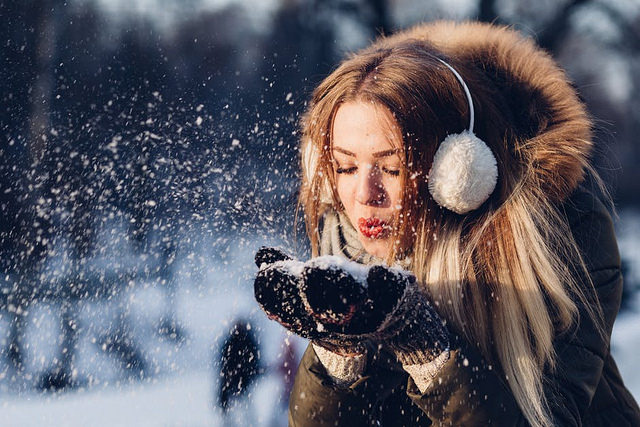 Since I watched the Olsen Twins' Getting There (cheesy chic flic recommendation), I have always aspired to the après-ski look.
It's actually more difficult to pull-off than it would seem, but a big fluffy scarf and a shearling jacket are two steps in the right direction. A great pair of comfy yet durable fur-lined boots are also a staple for this trend.
THE CROPPED FLARE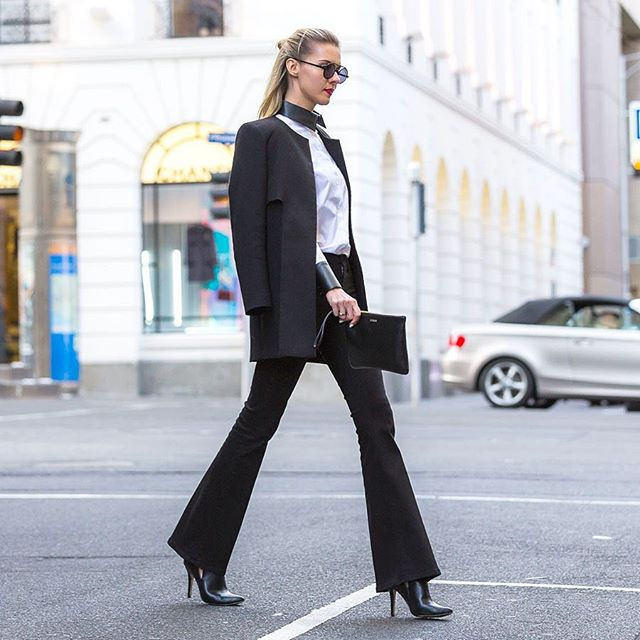 I'm not the first to say that a flared jean scares me. Being extremely petite at just over five foot, there's no way I can pull off 'real', floor-skimming flares.
However, towards the end of summer, I came across a pair of really flattering cropped flared jeans from Marks and Spencer. They're so easy to wear, and comfortable, the two most important things in a jean. I'm a firm believer that jeans can make or break your entire outfit – always get a pair that flatter you, whether they're the style you initially wanted, or not.
You don't have to be petite to opt for a cropped jean either, they're simply perfect if you want to show off your statement boots without fearing of hiding them under the excess material around your ankles.