End of year review: the best albums of 2017
824 total views
2017 has been an amazing year for music, with huge album releases from the likes of Taylor Swift, Lorde and Liam Gallagher. We asked a bunch of our writers about their favourite albums from this year, so now you have a long list of recommendations!
Dua Lipa (Deluxe Edition) – Dua Lipa (chosen by Conor Giblin, Music Editor)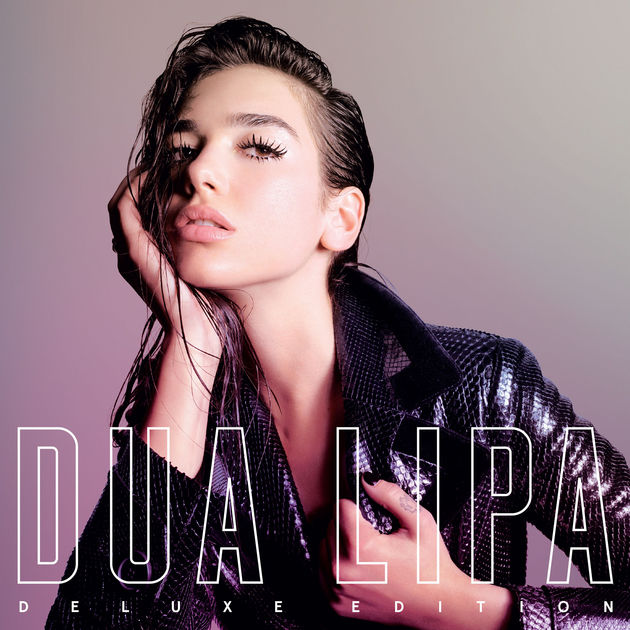 "Dua Lipa is only 22 years old, yet she has managed to create one of the best pop albums I've ever heard. This is a mature and emotional debut which showcases her love of pop, hip-hop and R&B, but all of the songs work together so well to produce a cohesive album. It's jam-packed with bangers, all of which show off her incredible, unique voice. There's so much energy and passion in her music and that also translates to her live shows. I've chosen the deluxe edition specifically because it features two of my favourite songs from this record: 'Bad Together' and 'Last Dance'. In my opinion, it's worth the extra money just for those tracks. So if you haven't jumped on the Dua Lipa bandwagon yet, do it. I promise you won't regret it!"
For fans of: Lana Del Rey, Charli XCX, The Weeknd
Love You Really – Elli Ingram (chosen by Sian Howells, Head of Photography)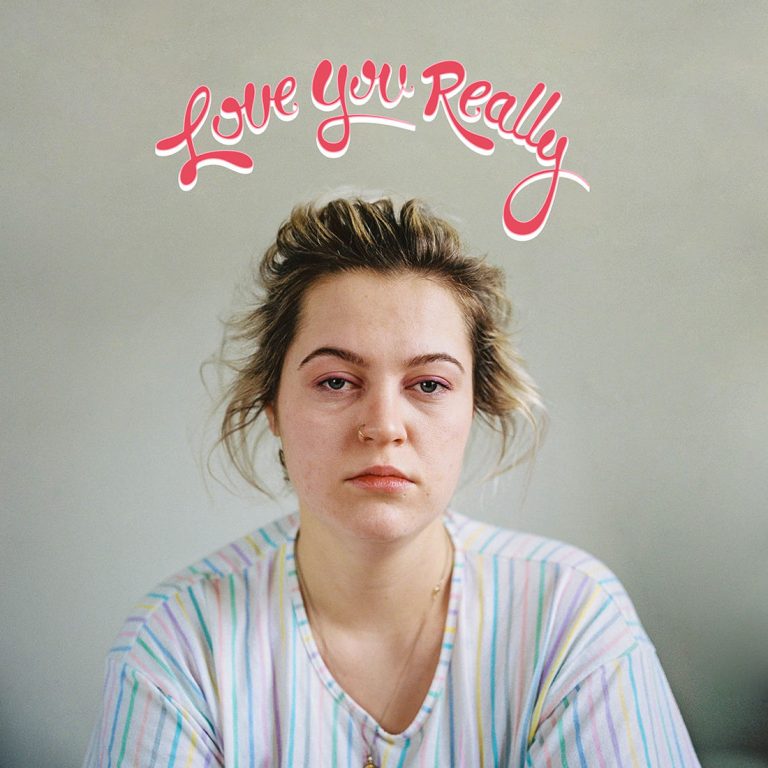 "Debuting her first album on September 15th of this year, Elli Ingram truly graced us with something remarkable. 'Love You Really' concocts sounds of smouldering, classical jazz with smooth notes of fresh R&B. Bringing a very original sound to the industry, Ingram punctuates all 11 tracks with her nostalgia for melodic blues and relatable, raw and unreserved lyricism, relating to loneliness and unrequited love. Her old-soulfulness and gritty honesty exudes throughout, forming the perfect album for a true chill-out moment. If like me, you fall head over heels for an album full of character, sass, and inclusion of a good saxophone, this album will no doubt blow your mind."
For fans of: Lily Allen, Lianne La Havas, Izzy Bizu
Sweet Dreamer – Will Joseph Cook (chosen by Matt Hitchinson)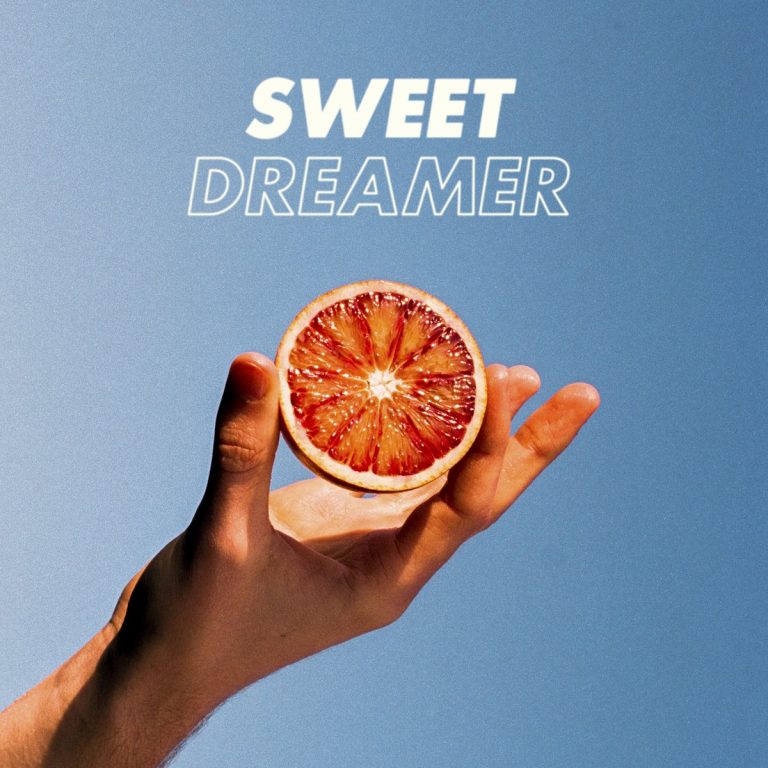 "It's not often that I find an album where I like every song, and even rarer that I don't get bored of the album once I've played it on repeat every day following its release – but that's my relationship with 'Sweet Dreamer'! Will Joseph Cook's vocals simultaneously have both an emotional vulnerability and arrogant nonchalance that mean each song has a brilliant range of light & shade, and when you lace that in with the infectious melody of the backing tracks, you can't really go wrong."
For fans of: Fickle Friends, Clean Cut Kid, Sundara Karma
Melodrama – Lorde (chosen by Toby Cooke, Carolynne Online Editor)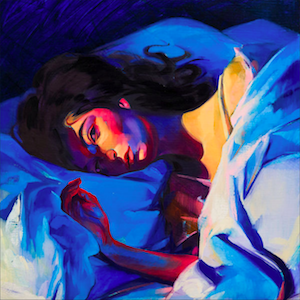 "Lorde returned with a beautiful second album which (unthinkably) tops her iconic 'Pure Heroine' debut. This album gives me goosebumps every time I listen, especially the gloriously haunting 'Writer in the Dark'. The production on this album is stunning and stands out strongly against most other pop albums of the year, which have taken the boring dance rhythm path. Lorde's frank and honest music puts her ahead as one of the most exciting artists of our time."
For fans of: Marina and The Diamonds, Lana Del Rey, The xx
River – Megan Henwood (chosen by Ruth Walbank)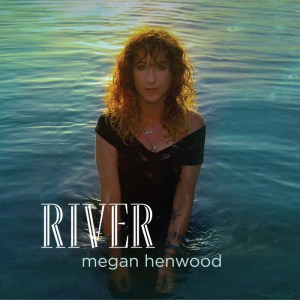 "'River' is Henwood's third album, and like the rest of her work, it demonstrates her exceptional musical skill. She has always been alt-folk, but this record especially reflects her jazz influences and quirky style. From the bright sounding 'Seventh', a song which highlights her acoustic quality and decorative lyrical style, to the hauntingly beautiful yet tragic closing track 'L'appel du Vide', which refers to 'the call of the void', giving the album a darker tone. 'River' exhibits Henwood's development as an artist while holding her roots in exploring natural and elemental themes."
For fans of: Laura Marling, John Smith, First Aid Kit
Flower Boy – Tyler The Creator (chosen by Dan Power, Screen Editor)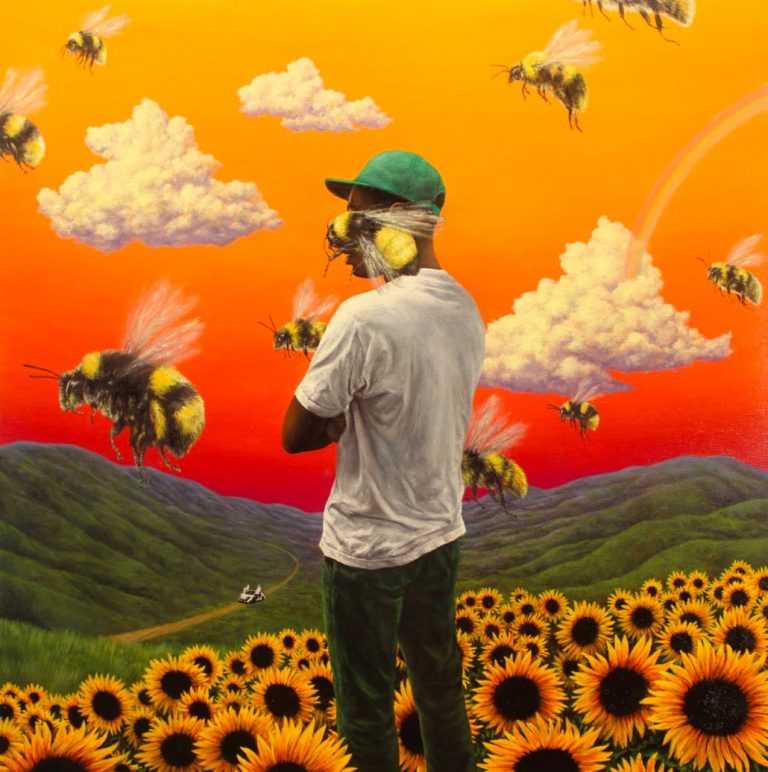 "Originally titled 'Scum F**k Flower Boy', this album is as beautiful, abrasive and complex as promised. Most discussion of the album focusses on Tyler's coming out as gay, surprising given his track record of homophobic lyrics. On each track, his self-hatred and fleeting confidence do battle against a superstar ego and euphoric creative fits. The lo-fi, grating beats are overpowered by gorgeous synths and lavish piano pops. For what feels like the first time, Tyler is showing the world he's capable of making beautiful and sincere music. If Tyler is a 'Flower Boy', then he's only just started to bloom."
For fans of: Vince Staples, A$AP Rocky, Frank Ocean
The Search For Everything – John Mayer (chosen by Izzy Tomkins)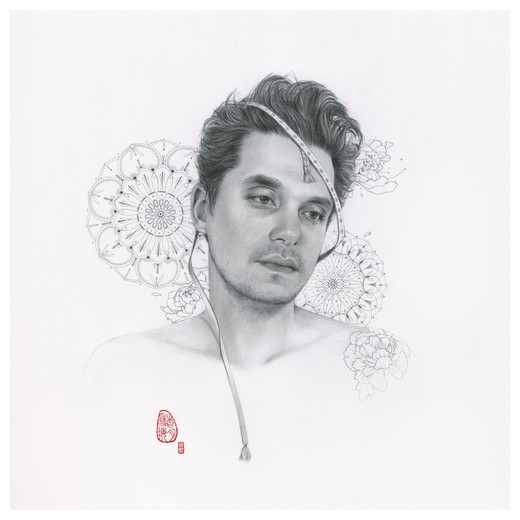 "This album is about loss, but it has a positive feel to it. It's great to listen to if you're feeling a bit low, as it's very uplifting. The bluesy sound throughout the album is delightful and it's nice to see John going back to his roots with this one!"
For fans of: Jason Mraz, Train, Sara Bareilles
MASSEDUCTION – St. Vincent (chosen by Harvey Falshaw)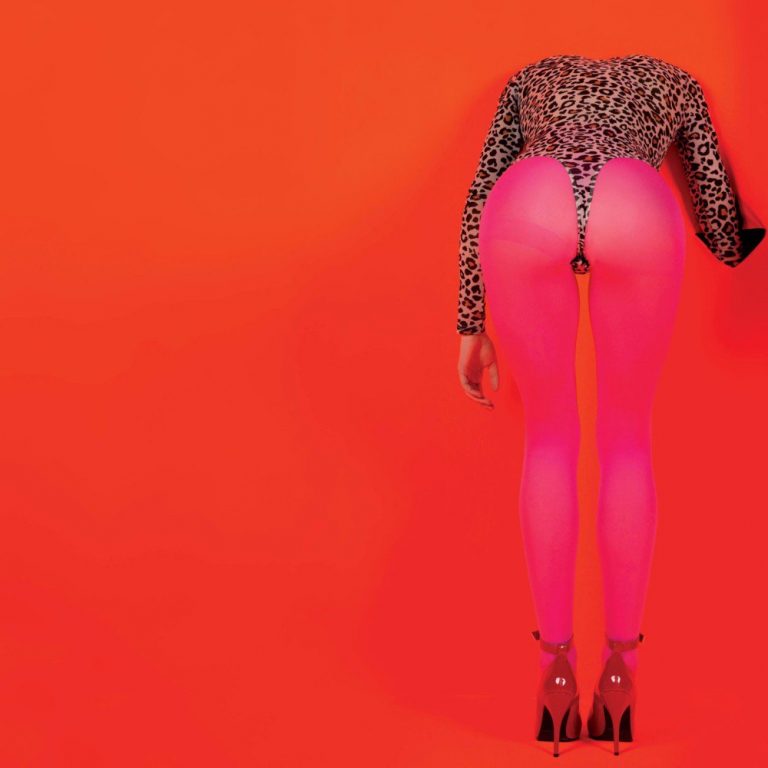 "'MASSEDUCTION' is a true masterpiece of modern pop. Combining slow, thought-provoking ballads with songs which could melt your face off and infectious anthems, this album suits a whole variety of moods and can be played in a variety of settings. Annie Clark has emerged as one of the world's most acclaimed musicians in the past few years, although it was her relationship with Cara Delevingne which really catapulted her into the limelight. It's the break-up of this relationship which forms the majority of the subject matter in this album, with issues of fame and isolation also tackled. The production of Jack Antontoff (Bleachers, Lorde, Taylor Swift, Fun) ensures that the record remains accessible and maintains the identity of being a pop record while retaining its hard edge. The album cover is a pretty bold statement too…"
For fans of: David Bowie, Perfume Genius, Fiona Apple
And finally, a huge thank you to everyone who contributed to this article, and to the section as a whole this year! 
Follow our Spotify playlist for a taste of some of these albums!