Arts and Culture Calendar: Christmas Special
414 total views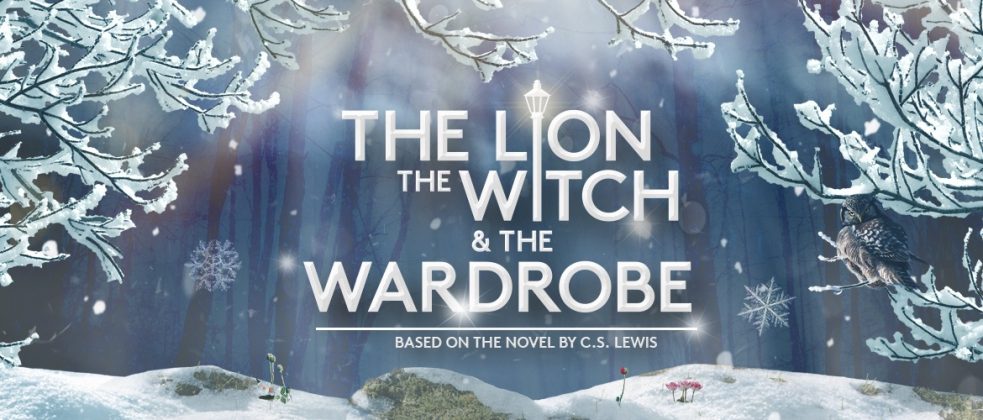 The Lion, the Witch, and the Wardrobe
West Yorkshire Playhouse, Leeds
until 27th January
Sally Cookson, the award-winning director of the incredible National Theatre production of Jane Eyre, brings C.S. Lewis's classic to the stage. This is the third time this play has been staged at the Playhouse in the last twenty years, so Cookson will have to make this production stand out. After her previous successes, we can expect great things.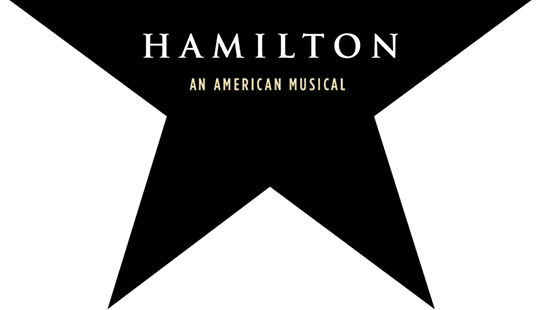 Hamilton: An American Musical
Victoria Palace Theatre, London
Opens 6th December 2017
It's here, finally. The biggest musical in the world opens in London. Staged in the refurbished Victoria Palace Theatre, it will be interesting to see how 'An American Musical' will go down with British theatregoers.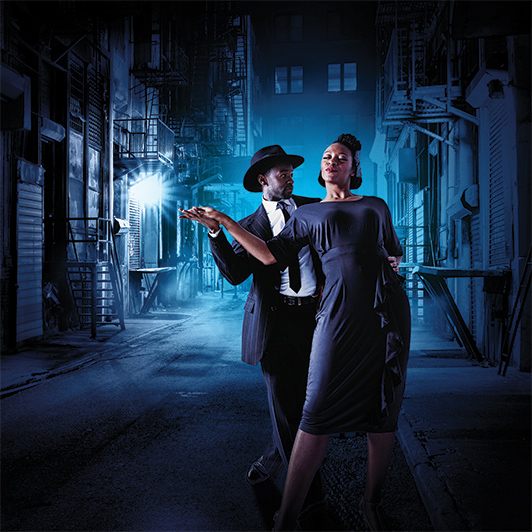 Guys & Dolls
Manchester Royal Exchange
until 27th January
For this Christmas the Royal Exchange have chosen a new revival of the classic musical which relocates the original setting to Harlem, changing the focus to life in Black America.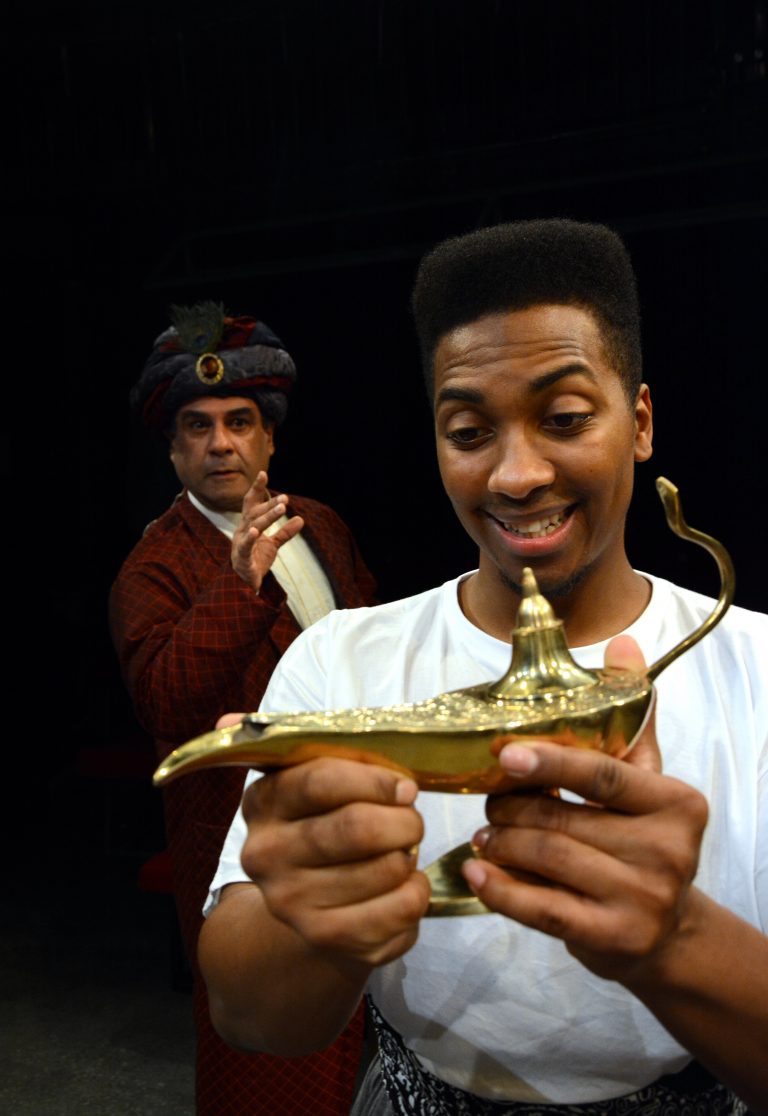 Aladdin
The Dukes
until 6th January
The Dukes present a new adaptation of the classic tale of Aladdin.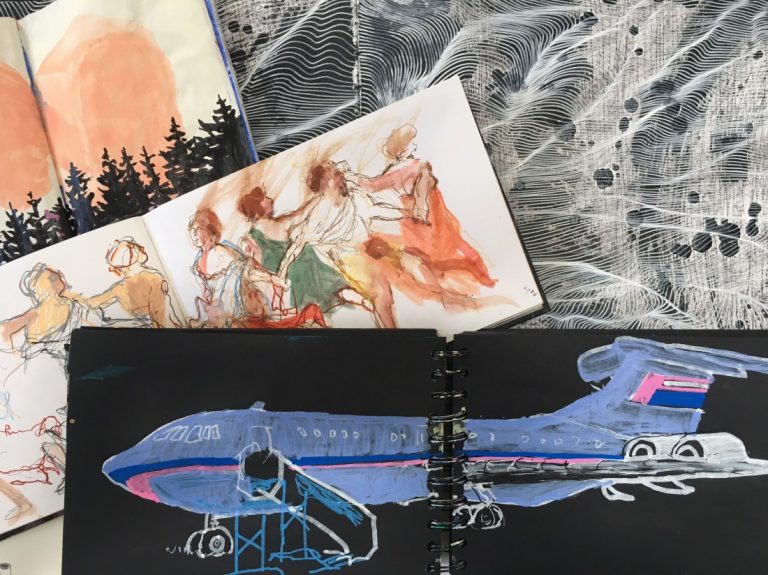 Sketch 2017
Peter Scott Gallery
until 15th December
An amazing exhibition featuring 100 artists' sketchbooks. This is an intimate, and diverse artistic experience like no other.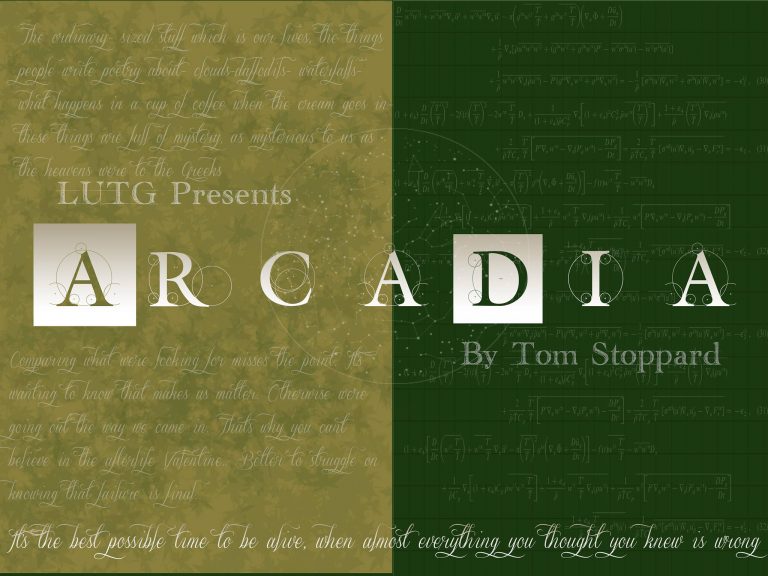 LUTG: Arcadia
The Storey
6th – 8th December
LUTG performs Tom Stoppard's classic play focusing on events taking place in a house in both the early 1800s and the present day. Arcadia is a staple of many English Literature courses, and considered one of the best modern plays in the English language.

LUTG: Macbeth
Nuffield Theatre
9th – 11th December
LUTG presents an ambitious take on Macbeth, set in a wartime hospital with Lady Macbeth confined to a wheelchair. This play is set to be an interesting watch.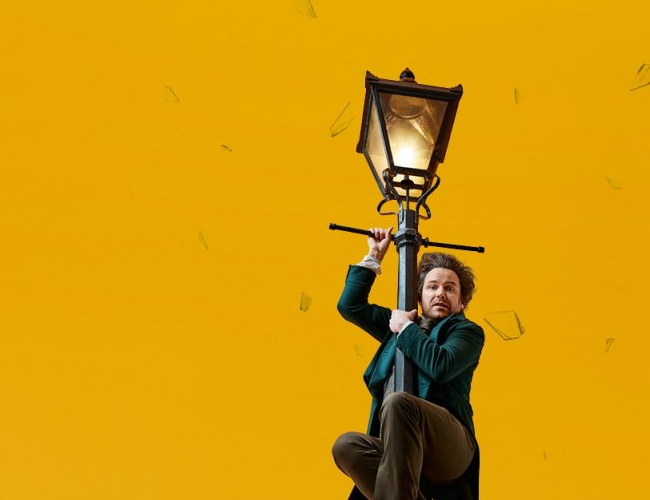 National Theatre Live: Young Marx
The Dukes
7th December
This new comedy, from the creative team behind One Man, Two Guvnors is broadcast live from The Bridge Theatre. Starring Rory Kinnear, it promises a hilarious take on the life of a 32-year-old Marx hiding out in Soho.