Welcome to the new SCAN site!
1,191 total views
We are very excited to welcome you all to the new SCAN website. It's been a long time in the making, and long overdue, so we wanted to show you what's new!
Firstly, we have a new look to match the paper's rebrand from last academic year. The cleaner and more modern finish makes it easier to navigate, and more accessible for all users.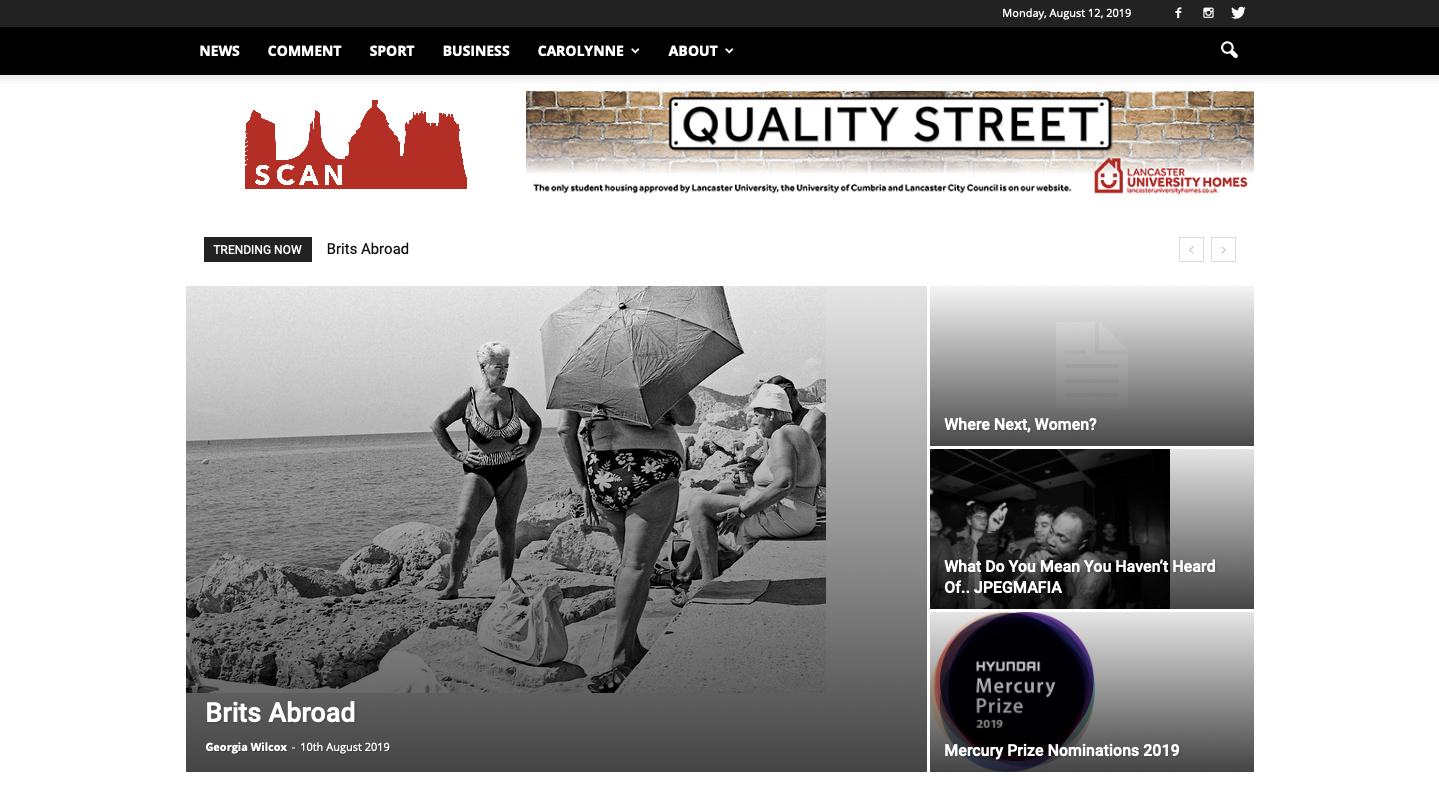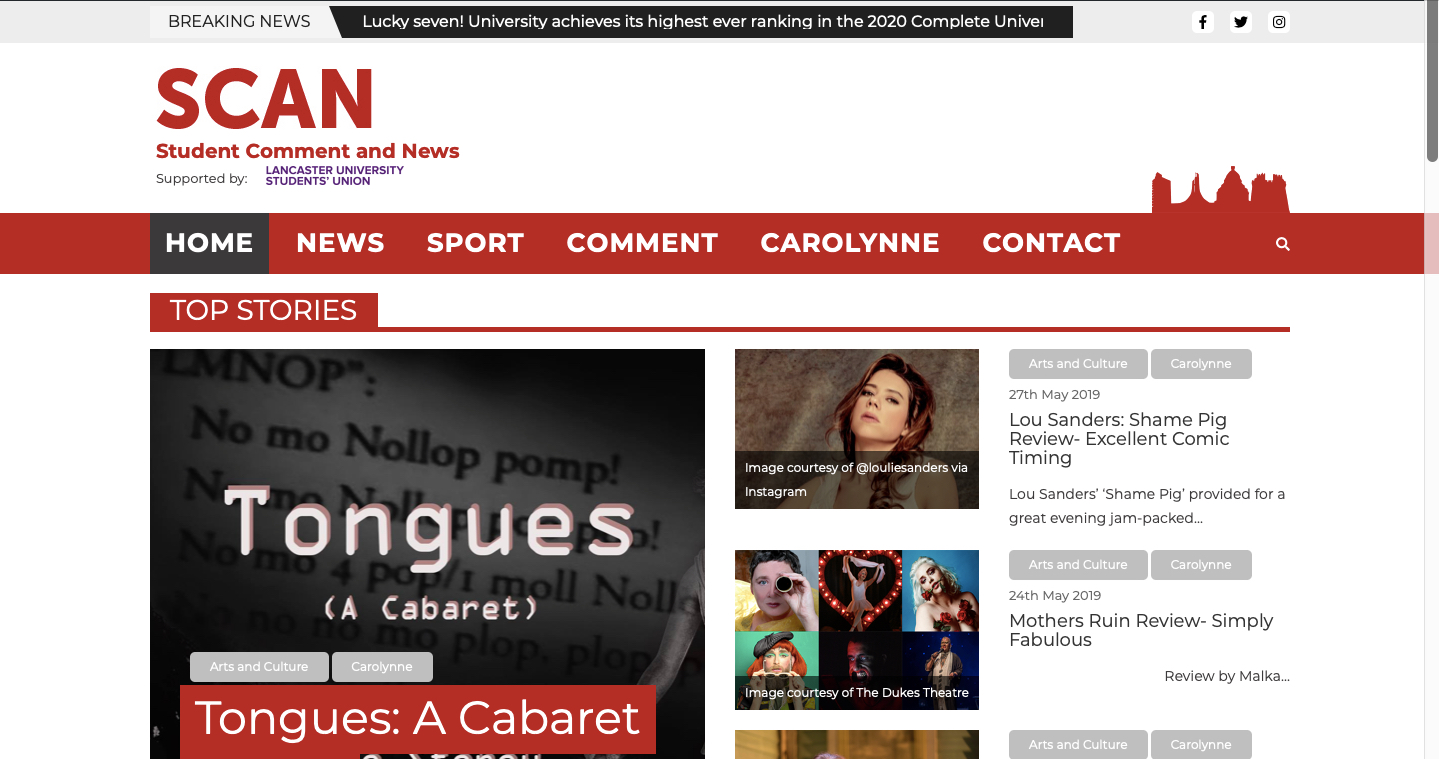 Speaking of users, you can now see a writers profile at the bottom of each post, as well as viewing their full portfolio, making the members of our editorial committee familiar faces.
On top of this, you can now read the paper edition on the website, by scrolling to the bottom of the homepage. So, wherever you are, you can always have a read of the latest issue of SCAN.
Our web address has also changed from scan.lusu.co.uk to scan.lancastersu.co.uk.
SCAN has been a part of this university since 1967 and continues to be a newspaper run for and by students at Lancaster University. Being a part of SCAN allows you to build a portfolio of work, from written articles or photography, while studying. As our members sharpen their writing skills, write in their style, and in their voice, we help them gain experience in the media and creative industries.
To get involved with SCAN, head to our societies page, where you can join for only £5 a year in Freshers week!
(Membership costs £8 per year after 8th October 2019)
We want to thank those who have made this possible along the way, including:
The SCAN team of 2018-19 for all their work on this project over the past 12 months, especially Conor Giblin for the redesign work he did as Editor.
Richard McBryer from RedCitrus Design for building the new website.
Misbah Ashraf and Paul Everill from Lancaster University Students' Union for their work on getting the site up and running.
Islay Grant, the 2018-19 VP Communications & Communications for starting this project last year.
Lancaster University Students' Union for funding the redesign.
Everyone else who has helped us along the way, because there are too many of you to name!