Moving Day Made Easy
583 total views
Ten quick tips to get you through it.
Fresher or not, nobody looks forward to uprooting from the family home and getting settled for another year of studying. So, whether this is your first time moving up to university, or your last, give this article a quick read to make this dreaded day easy. (Or at least bearable!)
1. Drag the family along!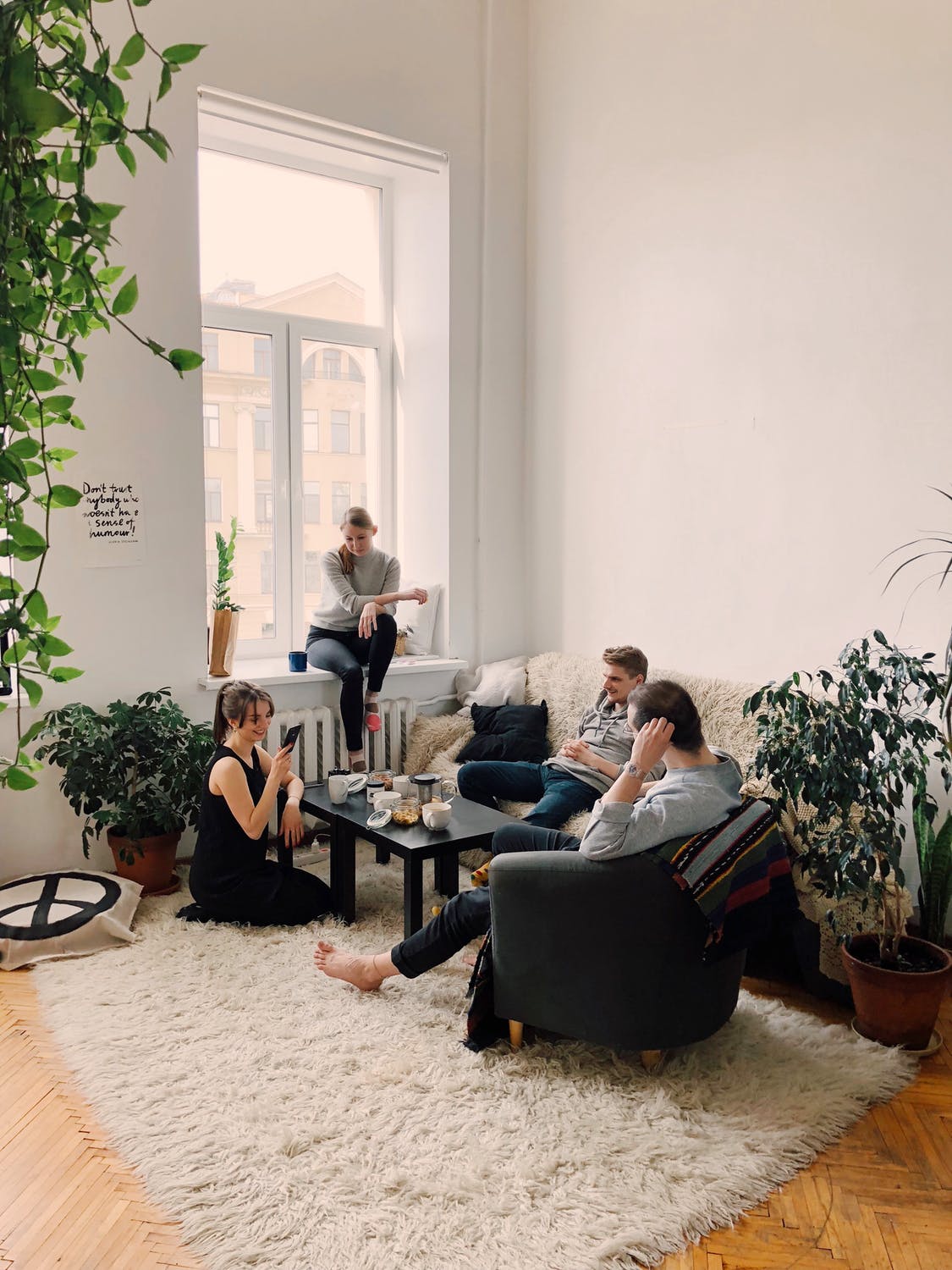 Parents/guardians won't like it any more than you will, but on days like this, you can never pass up an extra pair of hands. Not only will this be helpful to move all of your things physically, but having homeowners like your parents/guardians can provide you with a good eye for where things should go. After all, who doesn't want a stylish space to study?
It's the small things, like knowing which kitchen cupboards are most convenient for what, that helps a bunch. If it weren't for my mum, my cups would've been under the sink – and my cleaning stuff on the opposite side of the room above the kettle… Another perspective is also great to identify potential hazards. For example, being told not to place a very slippery rug on a laminate floor at the bottom of some stairs!
2. Don't leave things last minute!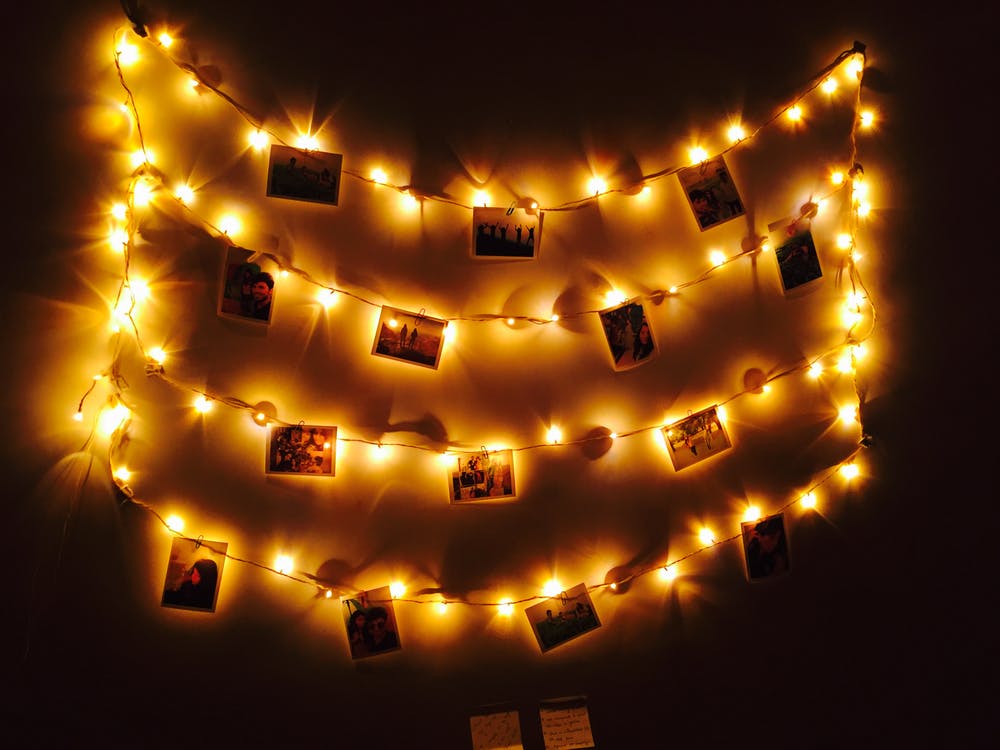 While this concerns more than just moving day, it's important to mention that having everything you need present on the day helps to keep things from dragging on. It's called 'moving day' for a reason, nobody wants to hear anything about 'moving week'…
It doesn't have to be costly, I got all of my stuff for university from the Asda Home section, and by choice too! This wasn't a last-minute fix or a budget decision (admittedly it helped save me a pretty penny, and it was a lot more convenient than say, IKEA), I loved what they had to offer. Fairy lights, duvets, and candles galore!
3. Early bird gets the worm!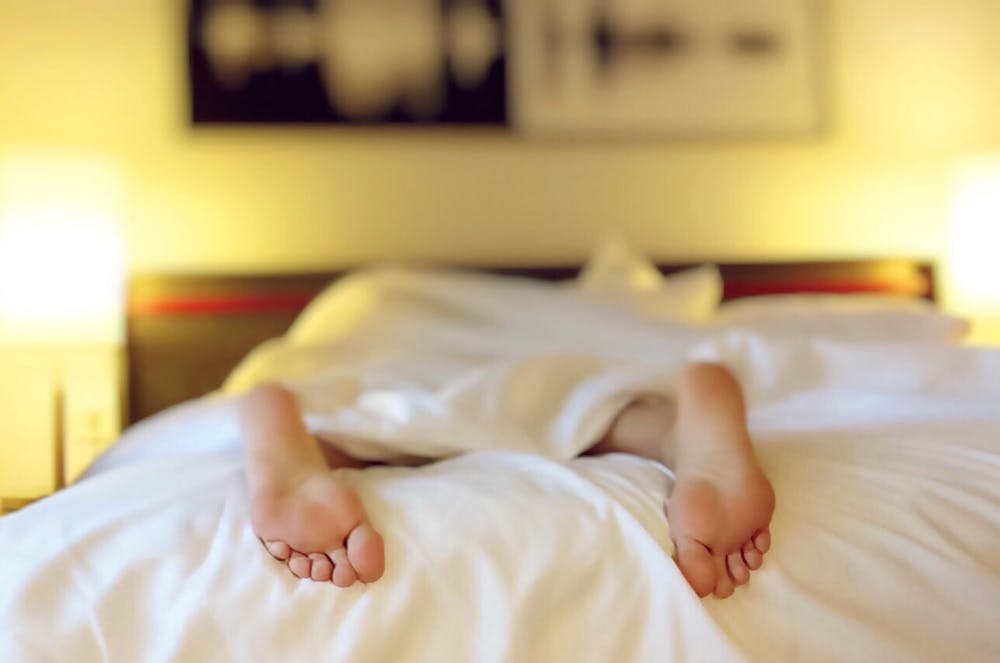 It's true what they say; the early bird gets the worm! Don't leave it too late in the day to get started. As much as you probably want to delay the inevitable and enjoy a couple more hours in bed, you'll thank yourself later for getting up and stuck into it! Even just an extra half an hour could make a world of difference. It's a lot easier to move heavy boxes and perfect your ornaments in daylight. Take it from me, the queen of late starts and putting things off, you won't miss the extra hours in bed when you're tucked up in your new home before midnight.
4. Hire a van if you have a lot to move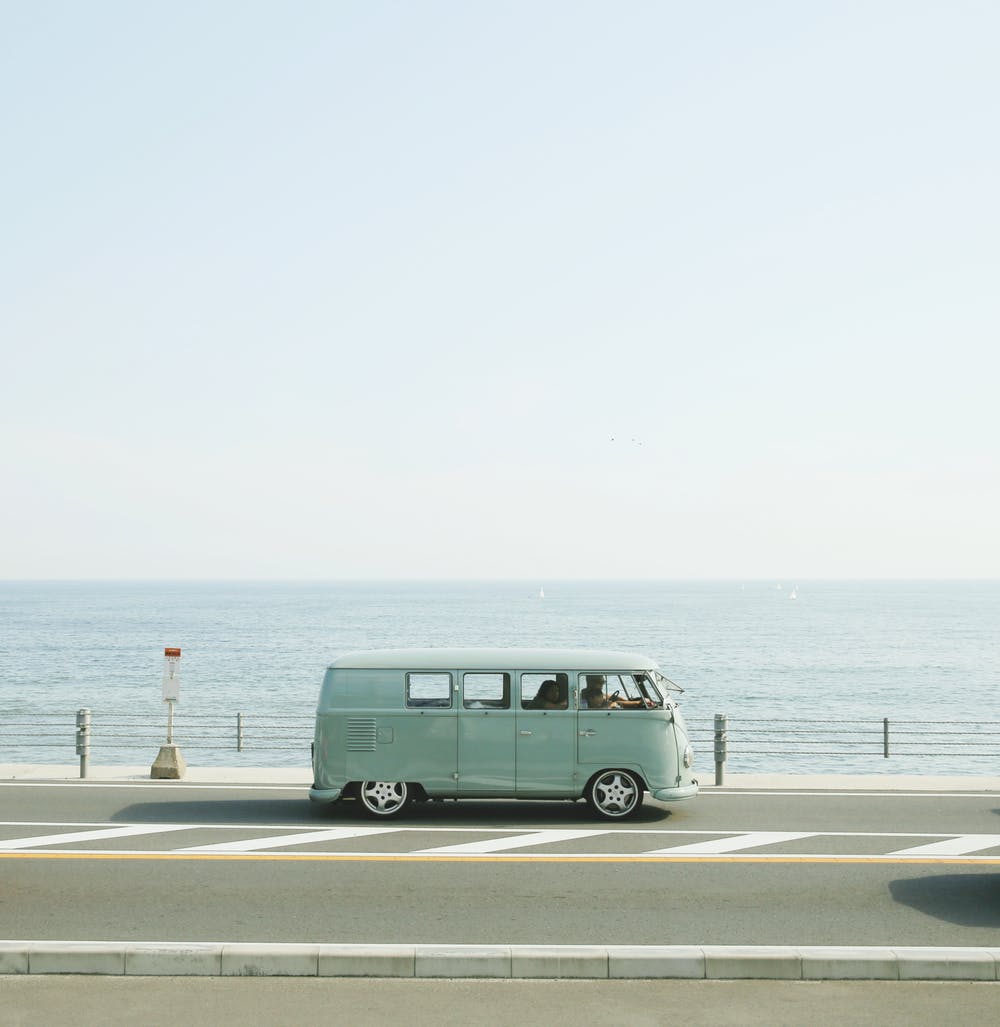 this one might not be the cheapest, but for the sake of playing Tetris with your belongings for about an hour, give yourself a more spacious option and treat yourself to a van for the day. This can be especially helpful if you're an international student with a lot of belongings in storage. It makes it easier to access things to get them in and out, and the packing progress requires a lot less thought too.
5. Make it fun!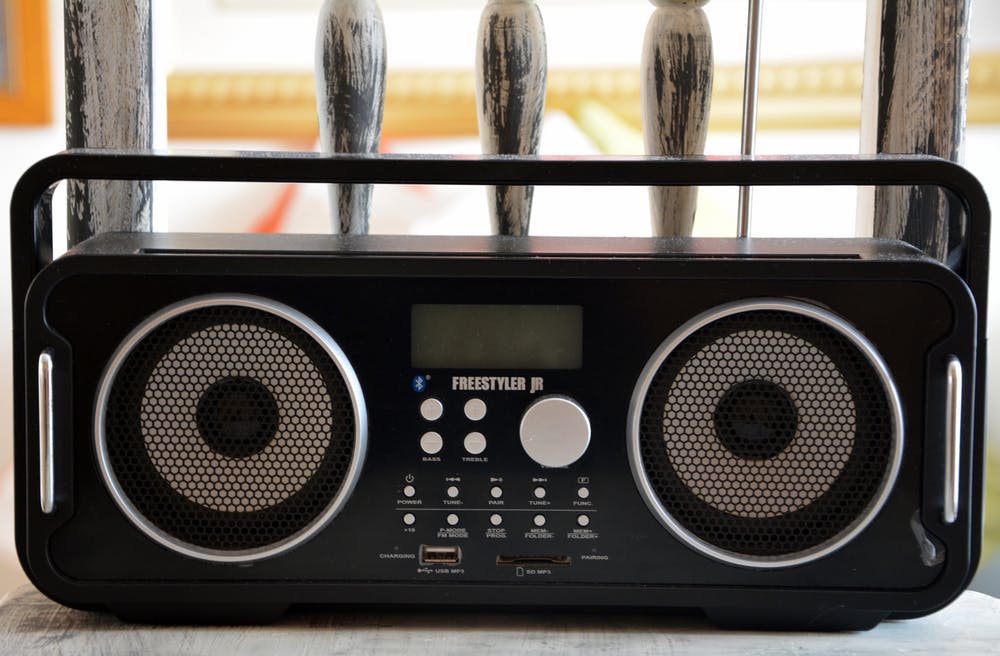 This is by far the most useful tip I can give you. Moving day doesn't have to be as dull as it seems! I strongly suggest playing some upbeat music out loud and having a sing-along.
6. Plan for if you need to tackle the stairs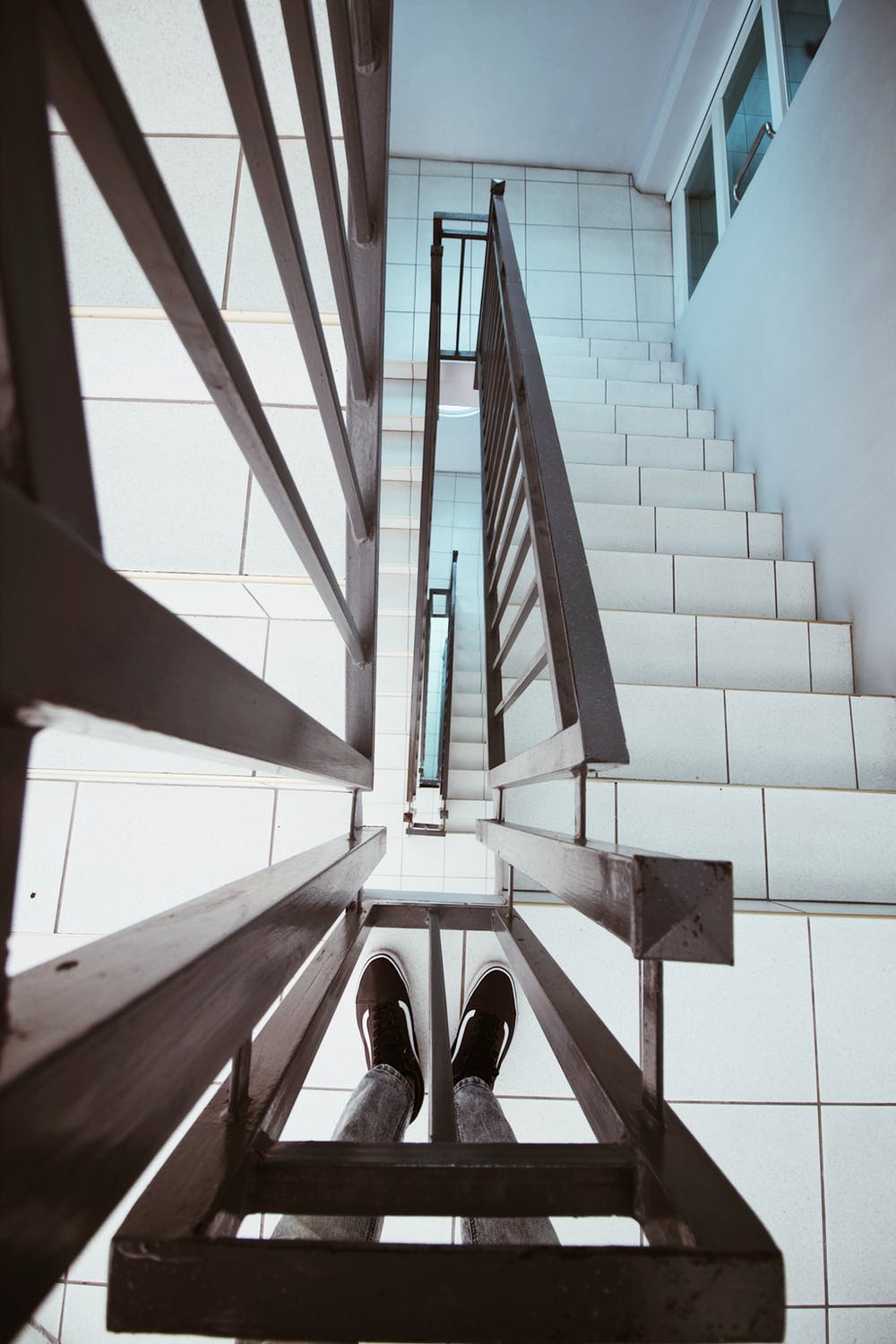 Luckily, moving into halls, I had a lift. However, not all people have been as lucky. It's always handy to know what you're up against, whether its mental preparation or preparing your belongings for being lugged up the stairs.
7. Pre-organise your belongings
This sounds a bit over the top, but trust me it's worth it. Bags and boxes labelled with things like 'Desk' 'Kitchen' 'Bathroom' etc. (provided you have the car space to divide your belongings like this) will mean that you won't be moving things around the house unnecessarily, and all in all will save you a lot of time. This was one of the best ideas I had moving into halls. I helped a friend move before I started university and all the running back and forth with items which were already in the right place is a pretty common occurrence, and something I was happy to avoid by following this simple idea.
8. Prioritise! Don't have unrealistic expectations
You're not going to get it all perfect on day one. To clarify my earlier point, you should probably have everything you need to make it perfect, but don't be surprised if it doesn't happen on the day. Prioritise things like having access to clothing you want to wear, i.e. having warmer clothes easily accessible (as most of you will be moving up to university in autumn), and keeping electrical chargers close by so you won't be rummaging around when your phone's near dead.
9. Don't forget to rest the night before!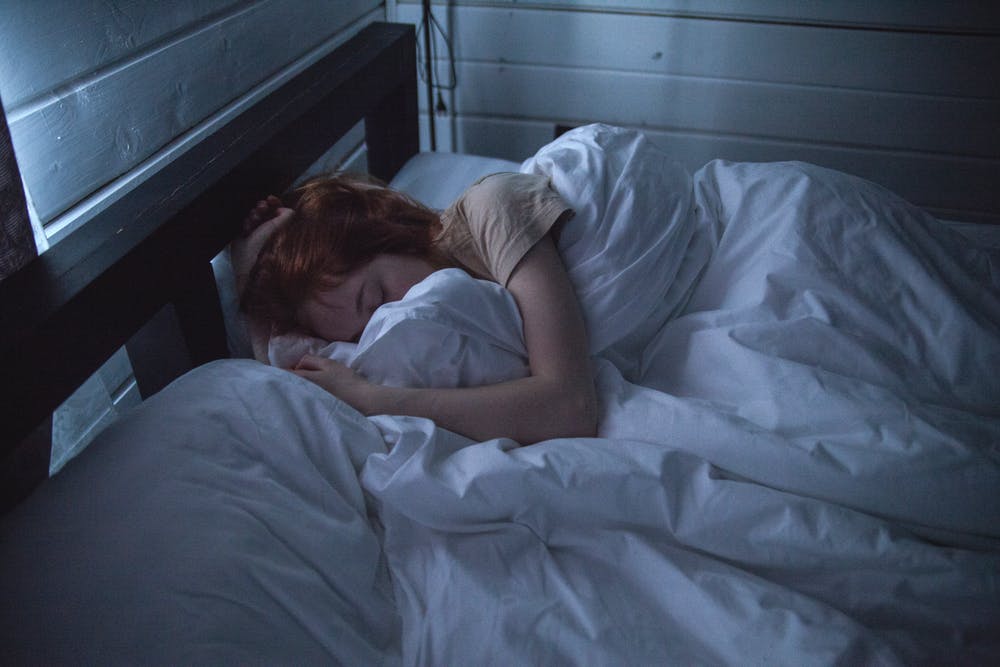 This is a very parental sounding tip, especially coming from an insomniac, but everything will be a lot easier provided you're well-rested! Think of all the hefty moving, running upstairs and driving you'll need to do. If you aren't exhausted, just thinking about it, you're a lot more energetic than I am, but a good sleep never hurt anybody.
10. Remember what this day means
Don't let the long drawn out process of moving in drag you down. Think about what this move symbolises. Independence, an opportunity to get closer to friends and grow as a person – especially if you're a fresher. Moving into university halls was hell for me, but I've made such strong friendships and had so many good times, that I'd go through it again without even thinking about it!