Fresher Faced: A Guide to Looking Glam Throughout the Week
713 total views
So, it's fresher's week and everyone is ready to attend as many of the events as possible. Whether you're going on nights out or keeping it lowkey, here's a few tips and tricks to keep yourselves looking and feeling the best throughout the week!
The night's out at uni are so different to nights out back at home. People from my home town take nights out incredibly seriously: new shoes, new outfits, hair in rollers the whole of the day, maybe a makeup appointment if it's a special event. But good news! At uni, it's much more lowkey. Don't feel pressured to put on your tallest heels every night (your feet will thank you), and usually, everyone's in jeans. Check your colleges Instagram pages for the themed nights out they're doing, and you can plan to dress accordingly! The only essential clothing item you'll need is one genuinely awful shirt. One of the most popular socials that the majority of societies run at some point during the year is the bad shirt social, so come prepared so you can have the worst shirt possible.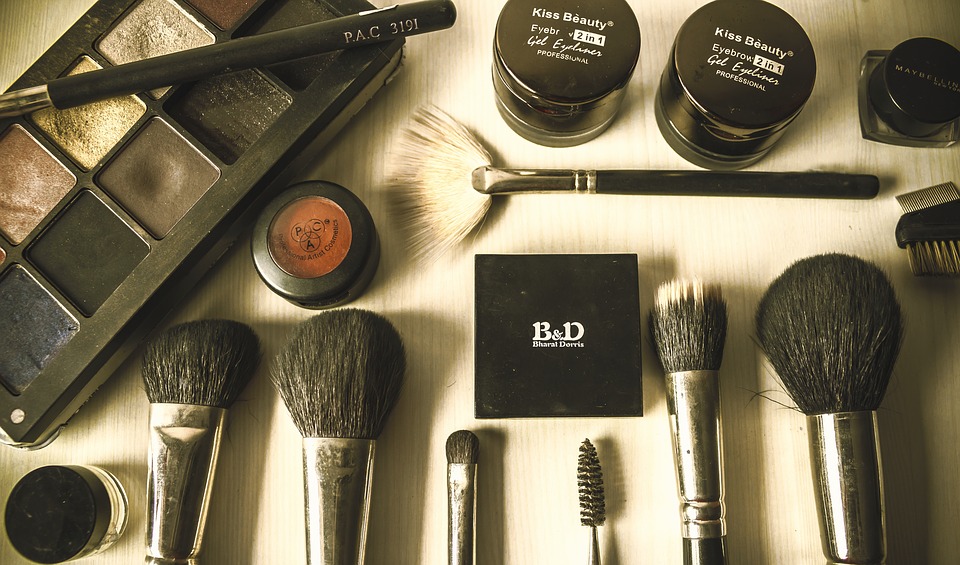 If you want to wear makeup when you go out, setting spray is your best friend. These clubs get hot, and you don't want your foundation sliding off while you're cutting shapes to Mr Brightside. Mario Badescu Facial Spray is a fantastic multitasker, as it doubles up as both a fantastic toner and excellent setting spray and comes in 4 different types to treat your skin with. Morphe Continuous Setting Mist is also amazing, and the evenly distributed mist locks your makeup in place until you say so.
Some other makeup you might want to bring with you are waterproof and smudge-proof products that you don't have to worry about on a night out – or at any time! Waterproof mascara is a must for me, as half of the time I end my night crying about how much I love my friends. Wet n' Wild has several cheap, waterproof mascaras that don't flake and truly are waterproof (trust me, I've cried in them enough). Smudge-proof brow products like Milani's Stay Put Brow Colour are also an excellent investment, so you don't end up with only one eyebrow left halfway through the night. If you're after a lipstick that you don't need to reapply once every 5 minutes, take a look at Beauty Bakerie's classic Lip Whips. They come in so many gorgeous colours and don't move at all throughout the night. To remove it, try using coconut oil on your lips. Otherwise, you're scrubbing with a makeup wipe for a while (been there done that).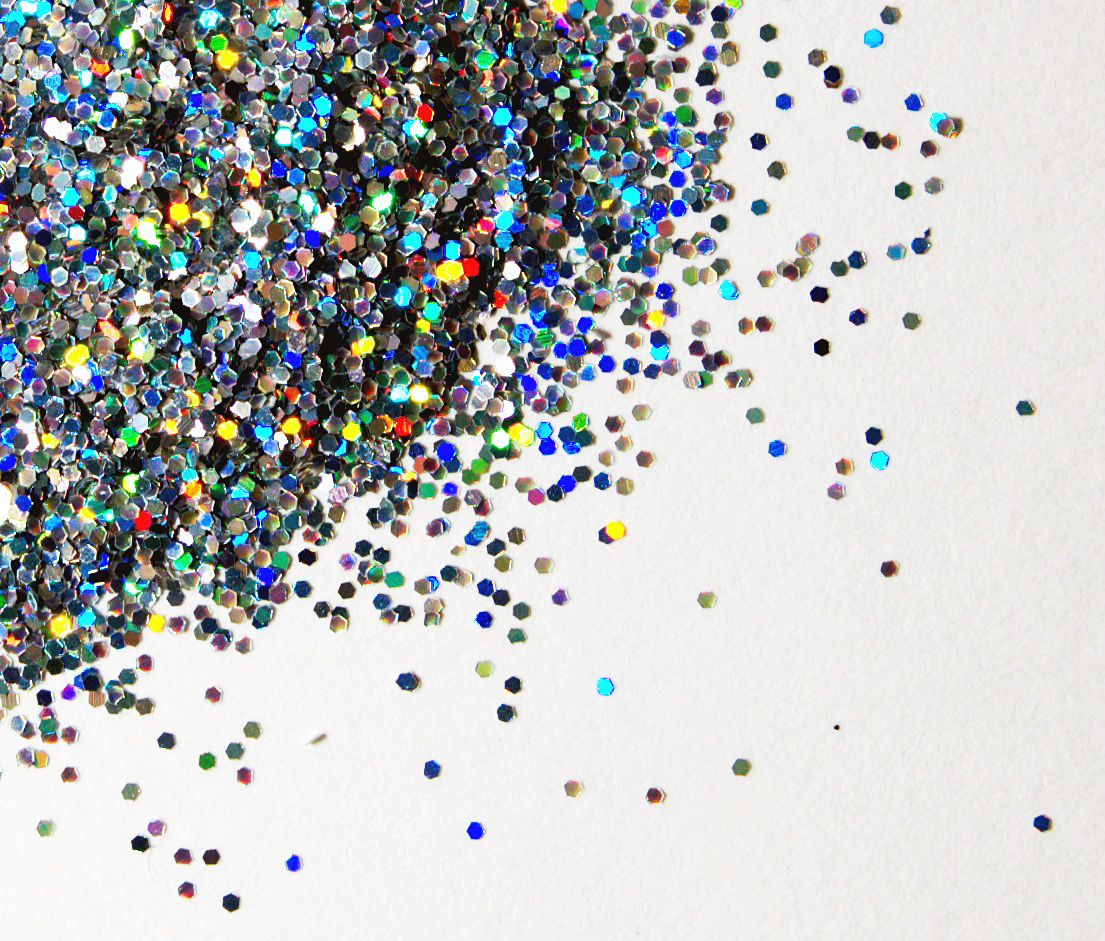 Another essential you might want to stock up on is glitter. There is always an occasion during freshers which requires glitter of all sorts, and you can do almost anything with it. Put it on your cheekbones for a highlighter you can see from space! Put it on your eyelids, so your eyes look like tiny disco balls! Put it everywhere! NYX has an amazing range of face and body glitter in a rainbow of colours, and their glitter primer will make sure it doesn't flake off throughout the night. If you're after some chunkier glitter, check out The Gypsy Shrine and Festival Face. They specialise in body glitter with larger flakes, and even have biodegradable ranges!
The most important thing to remember if you're wearing makeup on a night out is to take it off when you get back to your flat. It's a terrible feeling to wake up the next morning and find the remnants of your foundation pasted onto your pillowcase. Doing a full skincare routine might be a bit much at 3 in the morning, but at least swipe a makeup wipe over your face to get the majority off. If you're big on waterproof mascara like I am, invest in oil-based micellar water to make sure you get everything off your lashes. Then drink a full glass of water and collapse into bed, safe in the knowledge your skin won't hate you in the morning.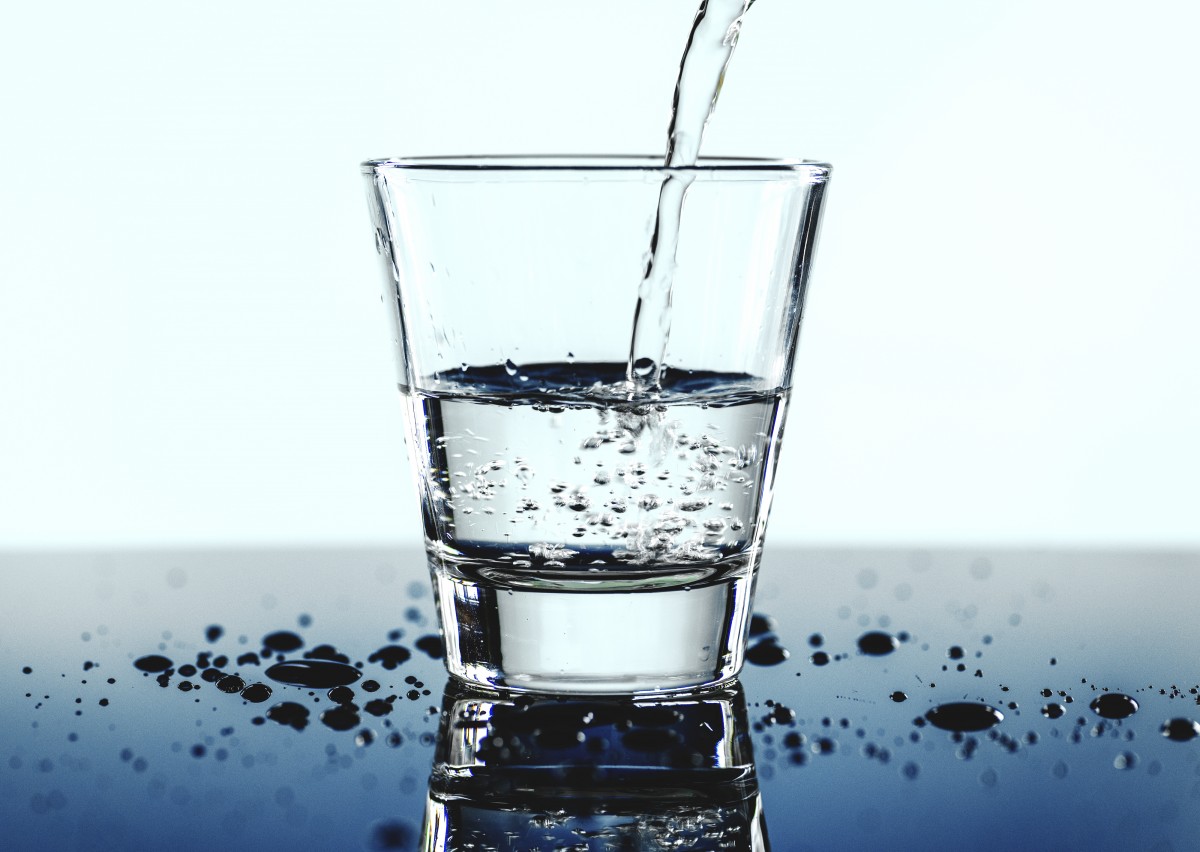 Although if you do fall asleep in a full face, don't fear! Everything can be fixed. Drink more water when you wake up (hydration is important) and take your makeup off as soon as possible. Jump in the shower and wash your face as well – the cleaner you can get your skin, the better! Plus, the warm water and steam from the shower help to open up your pores and clean them out.
A peel-off face mask will drag most of the residual gunk out of your pores, and leave your skin feeling clean as a whistle. Quick Fix Facials have a range of different peel-off masks for all of your concerns, including charcoal for impurities and bright gold for dull skin. Hopefully, this will keep the makeup-induced breakouts at bay!
If you're not a fan of peel-off face masks (because ouch, beauty is a pain), a sheet mask might be the way to go. It's so relaxing after a heavy night to recline in bed with your water and Netflix and just let the sheet mask work its magic. Beauty Bay has an amazing selection of individual sheet masks for every skin concern from popular Korean beauty brands such as Holika Holika and Skin79. Another great place to get sheet masks from is TK Maxx. You can find boxes of 3 or 4 sheet masks in there for about £6-7, usually from incredibly high-end brands. My favourite find from there to date is my Esfolio charcoal sheet masks, where I found a box of 10 for £6.99, and they work so well. Sheet masks leave your face feeling so smooth and fresh – just make sure not to wash off the residual serum and instead pat it gently into your face to let it absorb.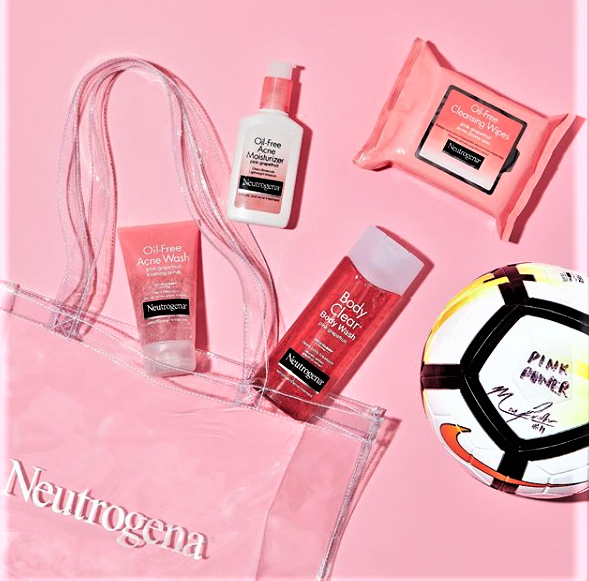 Make sure you keep your skin happy and hydrated after a heavy night. Drinking can wreak havoc on it, so taking care of it the next day will keep the worst of the effects at bay. If you struggle with oily skin, grab an oil-free moisturiser like Neutrogena's Visibly Clear Spot Proofing Oil Free Moisturiser. This will help control the excess oil your skin makes, and help with breakouts. Or grab one with SPF in to protect your skin from UVA rays (yes, even in winter!). Formula 10.0.6 does a great SPF 15 one, and it helps with anti-ageing properties as well!
The most important things to remember this fresher's week is to stay safe and have fun, whether you're drinking or not. All that matters is that you all have a great time!