The Beauty Files: Lauren Hurst
825 total views
So, tell us about your holy grail items.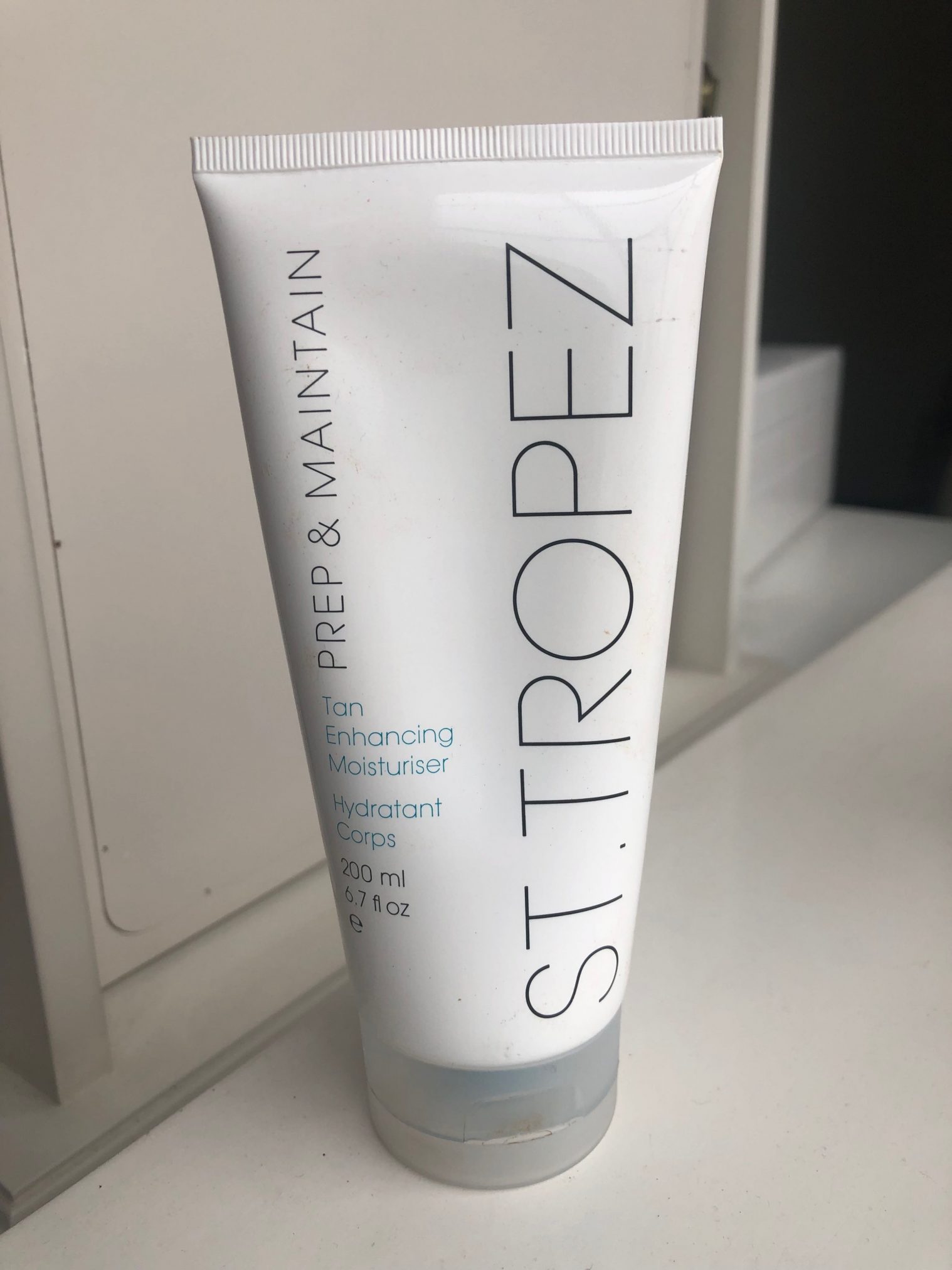 First is my big bottle of Fudge Professional Clean Blonde Shampoo. It's a must-have for anyone with silver/blonde hair. I constantly battle with warmth in my hair, especially copper tones when my roots come in, but after leaving this shampoo on for about 20 minutes, it's brassy tones who? It's a miracle worker and such a value for money shampoo for any blondes.
I couldn't live without my St. Tropez fake tan in dark. I'm so pale, and my skin is not the sun's friend, so knowing that I have a bottle at home is great. It's streak-free and takes so well, and I love the colour once it's set.
The next one would have to be my Garnier Micellar Water. It's just the best cleanser I've ever used! Getting all the gunk off my face at the end of the day just feels so much better because I know that this cleanser will do most of the work for me before I even wash my face.
You're stranded on a desert island with only your five favourite cosmetics. What are they?
1: Fenty highlighter stick in Starstruck – I'm obsessed with it, the glow is real!
2: Anastasia Beverly Hills Brow Powder in Ash Brown – I don't go anywhere without my brows done, and the pigmentation and durability of this product is amazing.
3: Rimmel London Glam Eyes Liquid Liner – best applicator and liner I have ever used, and it's perfect for on a budget.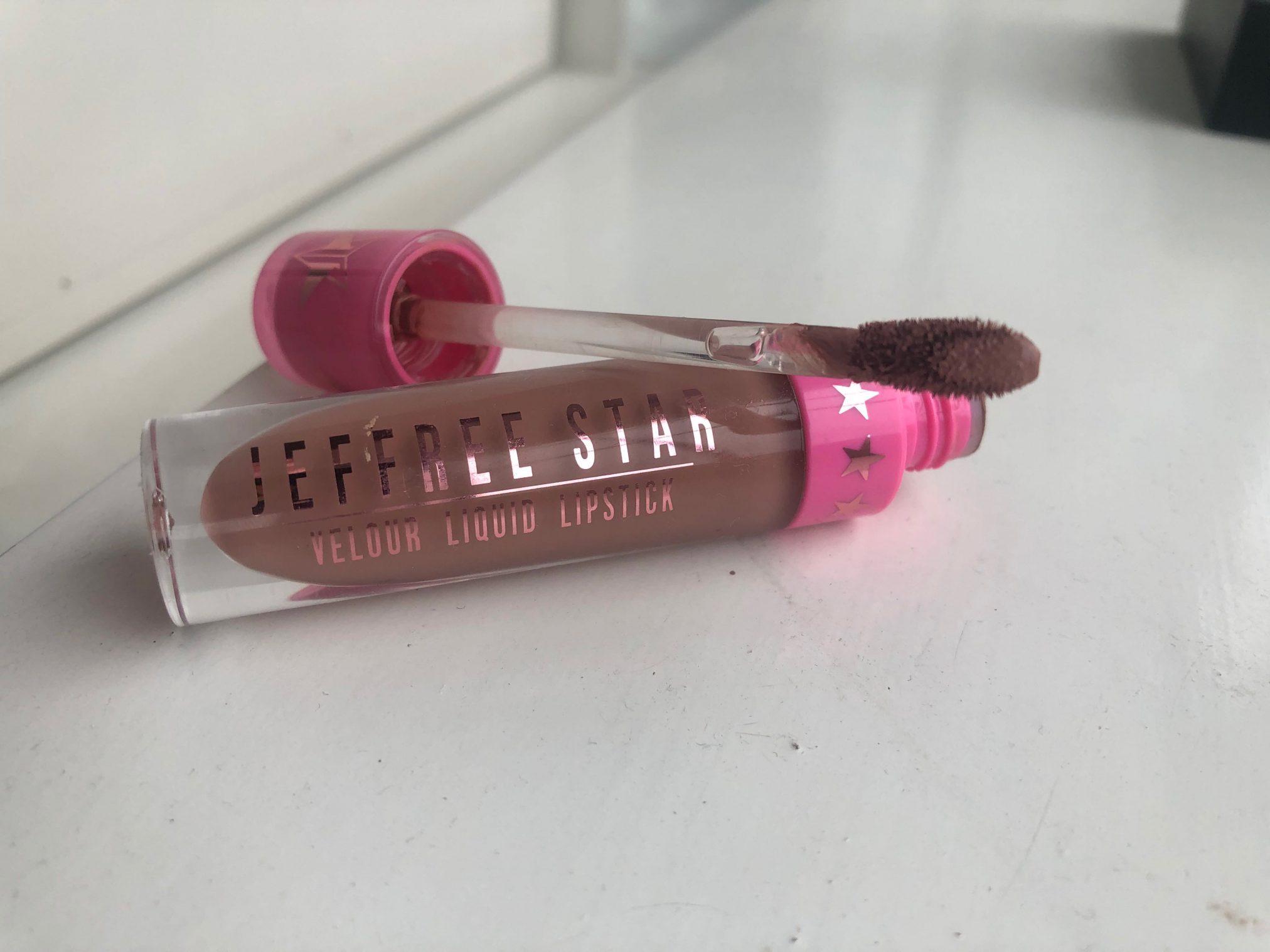 4: Fenty Beauty Pro Filt'r Concealer in 190 – it's brilliantly full coverage but still feels very light and never creases.
5: Jeffree Star Liquid Lipstick in Celebrity Skin – recommended to me as a good universal shade, it has the best coverage, and I can go for hours without remembering that I'm wearing it.
Drop your skincare routine!
Overnight I prep all my skin with either my St Tropez tan enhancing moisturiser or my E45 cream, and pop my Mario Badescu Drying Lotion on any blemishes.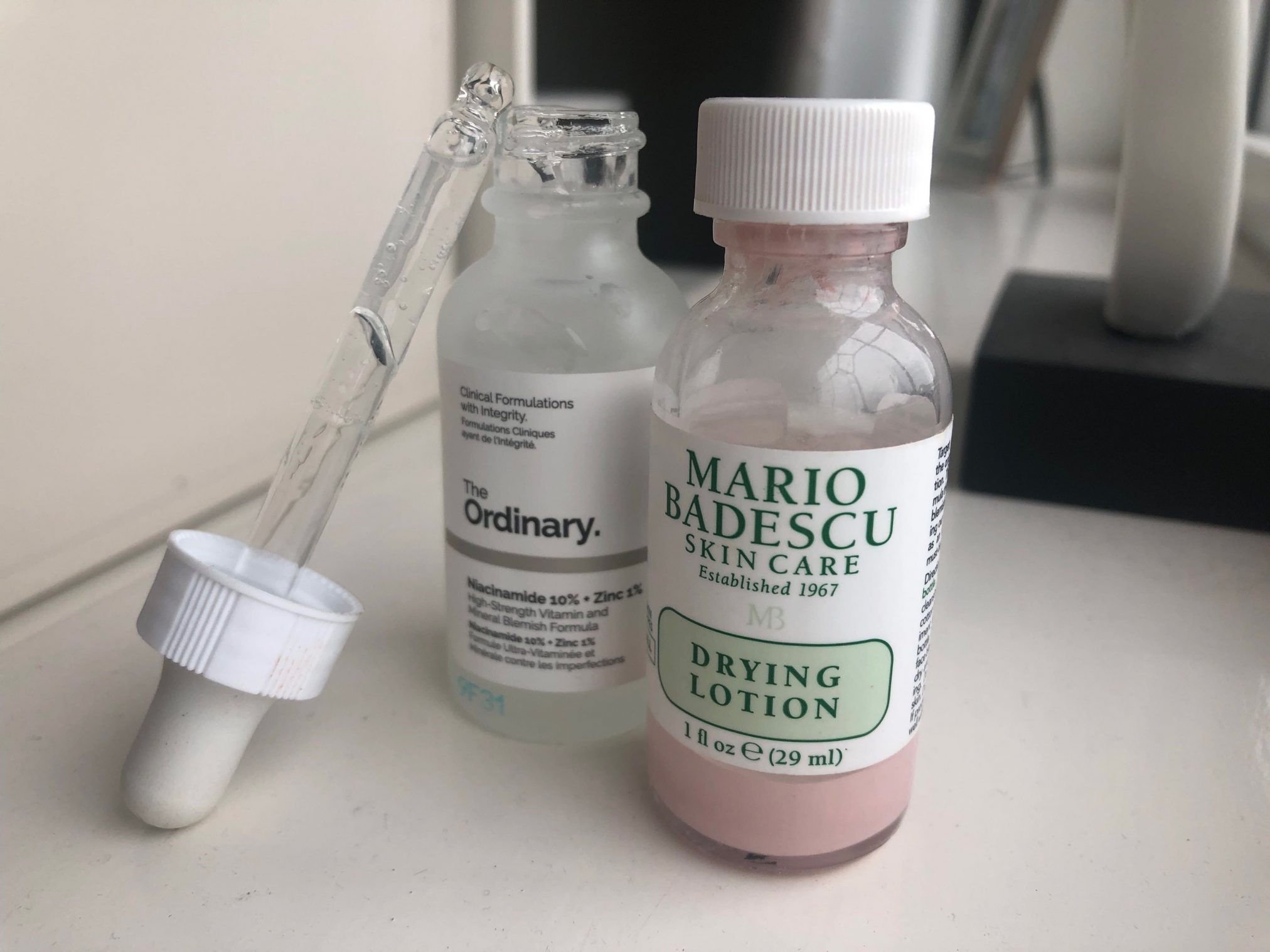 In the morning, I grab my Garnier Micellar Water. It's just the best cleanser I've ever used. Then once my face is dry, I apply The Ordinary's Niacinamide 10% + Zinc 1% Formula as my moisturiser. I can't sing the praises of this product high enough – not only is it cheap, but it keeps oil at bay while keeping my face soft all day and minimising pores. Then I'm pretty much done!
Do you have any beauty hacks?
When I'm applying my brow powder, I make sure to wet the brush. It darkens the pigment and helps the brush stay fine, and helps set the product onto the face better.
What makeup would you gladly set on fire?
L'Oreal Paris Infallible More than Concealer. 'More Than Concealer'? Yeah, I can smell it. You can feel this burning your skin, and make the unfortunate mistake of smelling it and you'll yeet it as far away from you as possible as the weird, sickly chemical smell hits you.
Who's your favourite beauty guru?
They're all so problematic, but I'd probably say, Wayne Goss. Although I don't agree with all his tips, he has some really valid experience, and his rants are hilariously insightful. He taught me the best tip about making sure to check the ingredients on products before buying them – if they read either oil or water first, you then know not to mix the two, and they won't separate on your nose and cheeks. He's just iconic really.
Do you have your eye on anything special?
Another big bottle of Gucci Bloom in Acqua Di Fiori. It's just an amazing, fresh fragrance that I fell in love with at Christmas and I've just run out!
This or that?
Full Glam or Natural?
Full glam – I love doing an Insta brow and a cut crease.
Moisturiser or Primer?
Moisturiser – a good one can double up as a primer.
Eyeliner or Mascara?
Eyeliner – wings are so bold.
Bronzer or Highlighter?
Highlighter – come on.
Sheet mask or peel-off mask?
Peel-off – although sheet masks are so soothing.