The Best Cheese on Toast Recipes
681 total views
In honour of National Cheese on Toast day, why not cook up some cheesy masterpieces!
The Classic
Image courtesy of rawpixels.com via Pexels
This option was always a popular choice for me when I was younger, and come to think of it, even now when I'm hungover or not feeling too well. This simple masterpiece is done in minutes, and couldn't taste any better.
Grab some thick-cut bread (white or brown, depends on personal preference) and some cheese! I recommend a mixture of mild and mature cheddar.
Toast the bread evenly on both sides.
Once the bread is slightly toasted, and a hard surface is formed, slice/grate cheese on top.
Place under the grill on a low heat until the cheese begins to bubble
Once the cheese has melted onto the bread, cut in half (my go-to is always triangles) and serve immediately! Top tip: pepper helps to stop the cheese tasting too rich.
Vegan Cheese on Toast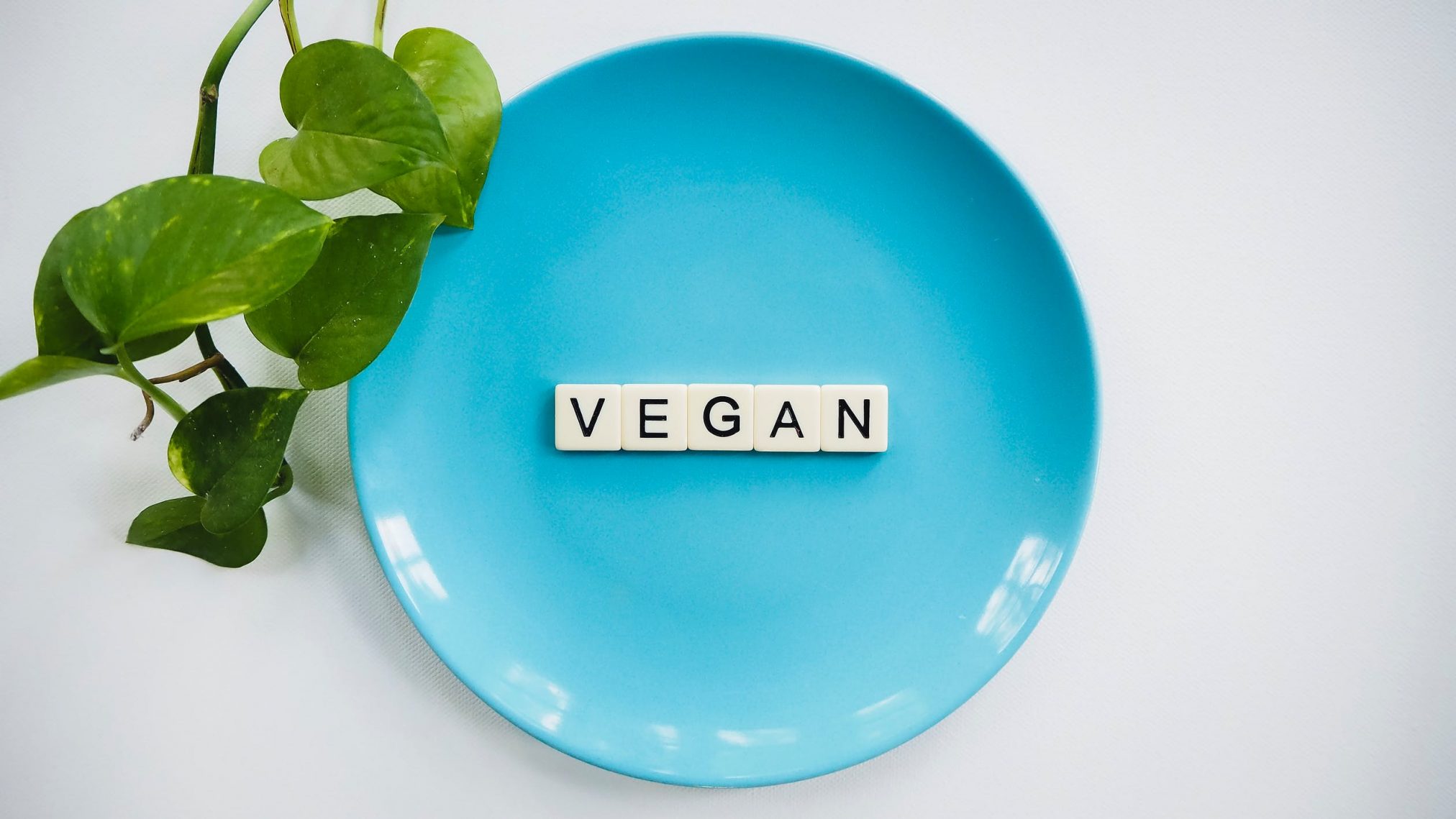 Vegan cheese is on the rise, tasting better than ever. For this one, you'll need everything used in the recipe above, except for the dairy! This makes this recipe perfect for those with a vegan diet, or anyone who is lactose intolerant. Vegan butter and vegan cheese are increasingly easy to come by, which is all the more reason to give this plant-based treat a try! All of Flora's butter is now vegan! So if you don't fancy straying from what you know, Flora is a familiar brand I've been using recently. However, what may be more budget-friendly is a smaller vegan brand called 'Violife'. Violife also make cheese! Mozzarella, cheddar, sliced, grated, you name it, they make it!
Like before, gather your ingredients.
Lightly toast the bread.
Here's where it gets slightly different. In my experience, vegan cheese doesn't melt like regular cheese, which isn't surprising but also not particularly convenient either. Keep the grill heat on low and be patient or else it'll char, and that does not taste good, I promise you!
Once the cheese has melted and the bread has browned, serve to salivating guests and enjoy your plant-based plateful.
Gluten Free Cheese on Toast
I had to think about this one. As I've never been one to avoid gluten, I decided to try this recipe out for myself because I was curious to see how it tasted. Upon my first trial, I found that gluten-free bread tends to toast quicker than cheese can melt, leaving you with either burnt bread or un-melted cheese. If you've had issues like this… read on!
This cheesy delight is easier achieved in a pan, so after you gather your ingredients, turn on the hob, not the grill.
Butter either side of your gluten-free bread, and place GRATED cheese in between two slices. This way, with the cheese grated, it melts more quickly.
Cook on a low heat and apply pressure with a spatula, turning frequently.
After a little bit of patience, wait for the bread to turn golden brown on each side and serve, done!
Happy cheese-ing!