Discount for Days: Revamp Your Wardrobe with your new Student Discount!
534 total views
You're registered as an official student now, which means only one thing – you can start using that sweet, sweet student discount! There's nothing better than flashing your shiny new student card in every place possible (and praying that no one looks at the horrible photo on it) and saving all that money. Get yourself signed up to Unidays and download the app on your phone so that you're never without a discount code. It's time to treat yourself! Winter is nearly here, so grab some new stuff on the cheap and stay cosy!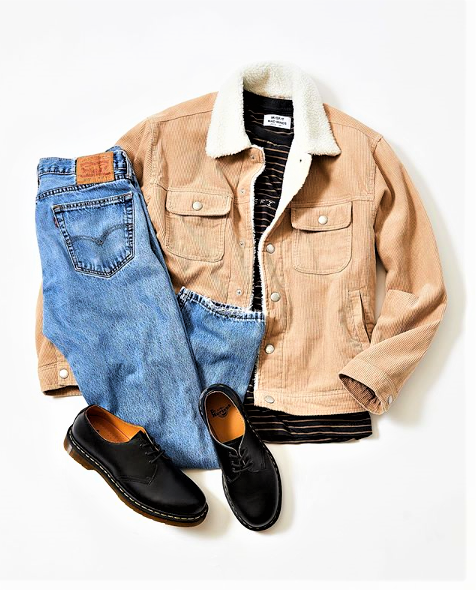 Autumn and winter clothes are arguably the most comfortable clothes you own, so you'll be spending a lot of time wrapped up in jumpers and hoodies against the lovely northern weather. Urban Outfitters is a great place to grab a comfy Iets Frans sweatshirt or the fluffiest pink fleece you've ever seen, and it a has a constant 10% student discount and often runs promotions on seasonal items, so keep an eye out for those, and you can save extra! The North Face also has a 10% discount if you're after something waterproof (Lancaster is rainy), and Levi' has 20% off if new jeans are on the cards.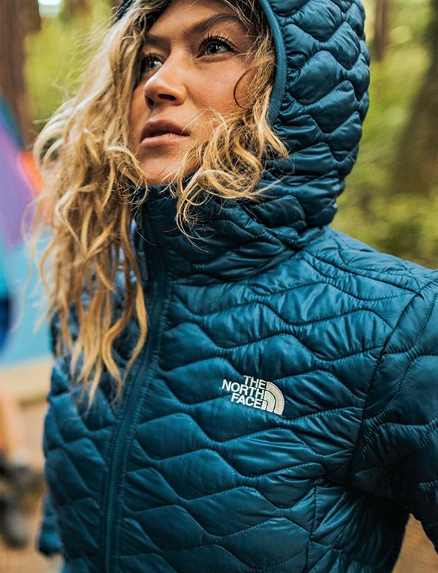 Winter boots are always good to have, so if you're looking to grab a pair that'll probably last you through a nuclear apocalypse, use your 10% discount off Dr Martens. If trainers and pumps are more your style, Schuh, Foot Locker, and Footasylum all have 10% off, and Converse has a whopping 15% off ready for you to use!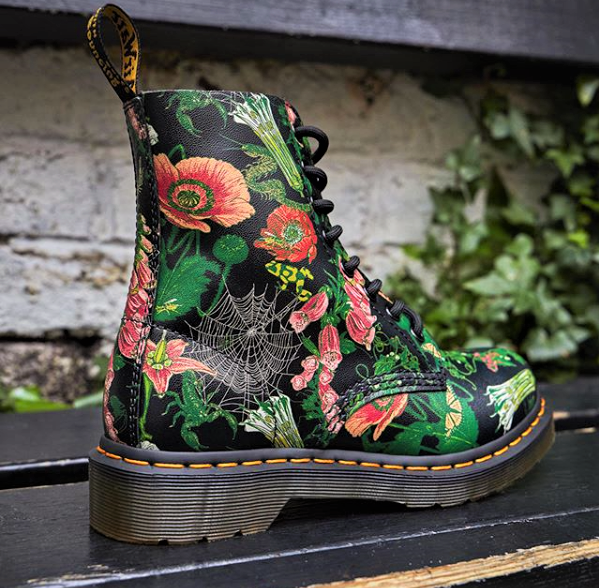 If you need to restock your makeup supply after the whirlwind that is fresher's week, Look Fantastic has a huge 15% off so that you can find most of your staple beauty products on there for cheaper! If they don't have what you're looking for, FeelUnique and Superdrug each have 10% off, perfect for all of your essentials. Other high-end beauty companies offer student discounts too, with Urban Decay, MAC, and Morphe amongst the brands that have 10% off their ranges online!
To treat your skin after braving the freezing air, the Body Shop has 20% off online, so you'll never have to endure dry skin again. If you're feeling especially fancy, grab a glittery GlamGlow mask with 15% off online!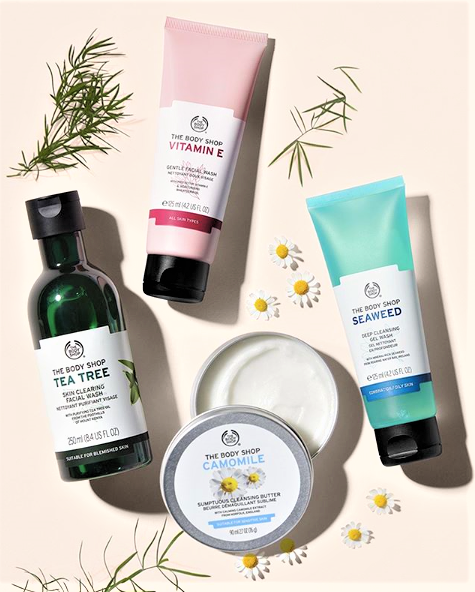 Of course, there's the one site that encompasses fashion, footwear, beauty, and skincare all under one URL – good old ASOS. With a constant 10% off for students, ASOS stocks everything you could possibly want, and often runs special promotions where you can grab 20 or even 25% off of everything at times and sometimes has offers with up to 40% off new lines, or up to 70% off sale items. It also carries tons of brand names, which you get discount off as well, making it a student's one-stop-shop if they need something new and they need it now.
Don't forget that you can get a Purple Card now that you're a Lancaster student! That'll give you exclusive offers on various things all around Lancaster, such as food and drink, but it also includes haircuts, clothes shops, beauty treatments, and accessories, just to name a few. Make sure you head over to the Student's Union website and check it out!
Having a discount is one of the few wins we students get. Yes, we may be tired, stressed, and grumpy, but at least we can get most of our favourite things cheaper than we did before. Happy shopping!