The Influence of Kid Cudi
2,706 total views
And why this stoner birthed your favourite artist.
We've all been there. It's 11 pm, your mates house party is in full swing. One friend is bottling it and getting back with his ex, and you're dragging the other back out from a good old chunder-and-cry session. Above all this chaos, one tune pierces the air, an iconic synth line with the power to end all adolescent fornication and unite all under the banner of the lonely stoner — Day' N'Nite by Kid Cudi.
Now if you gave the average person in the Sultans' queue that anecdote. They would probably shrug and mutter something along the lines of 'yeah it's alright', and they would probably be correct. For a song that released when most people my age were in Year 3, it was pretty much the peak of Kid Cudi's popularity and relevance.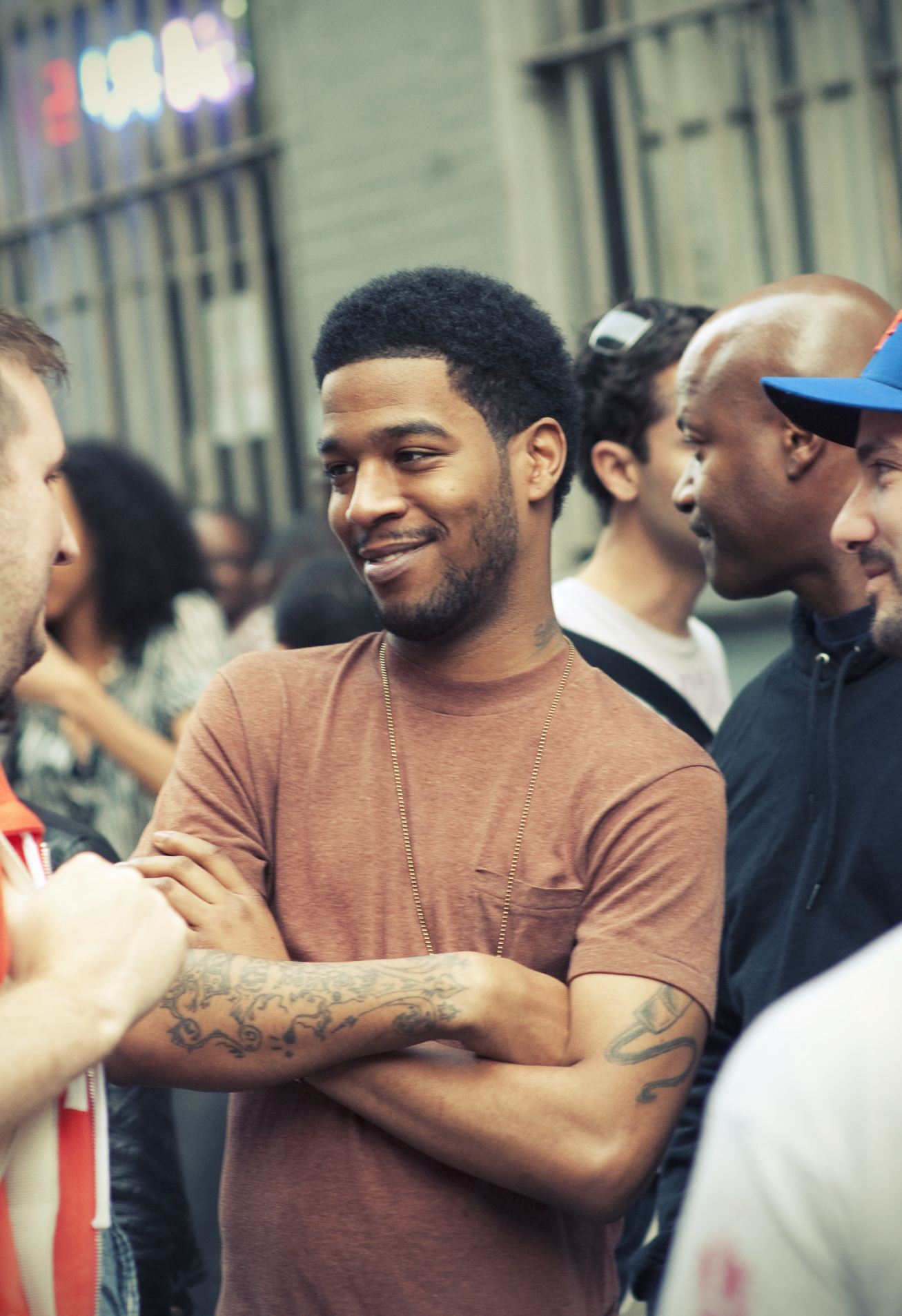 This one song – and his albums Man on the Moon: The End of Day and Man on the Moon II: The Legend of Mr Rager – are responsible for much, if not all, of the sad, singing rap that has burst from the internet since the early-2010s. Indeed, without this duo of melancholy albums, Travis Scott would never have crooned. Kanye would never have abandoned rapping. Drake would never have produced Take Care. Despite this monumental influence on three of the biggest rappers of our time, Cudi's crowning achievement is breaking rappers out of their shell and bringing emotional vulnerability to the forefront of a genre long perceived by mainstream audiences as one-dimensional and consumed by hedonism.
It would be an insult to a long-established culture to say that Cudi was the first to demonstrate the emotional vulnerability of this scale. Indeed, mental health struggles have existed within the DNA of hip-hop since its origin, Grandmaster Flash's The Message acknowledging the impact of socioeconomic difficulty on mental wellbeing, and the Geto Boys Mind Playin Tricks On Me (itself a significant influence on Cudi) perhaps the most famous rap song on this subject. Nor was Kid Cudi the first to fuse rap with singing, Bone Thugs N' Harmony among even earlier acts beating him to it.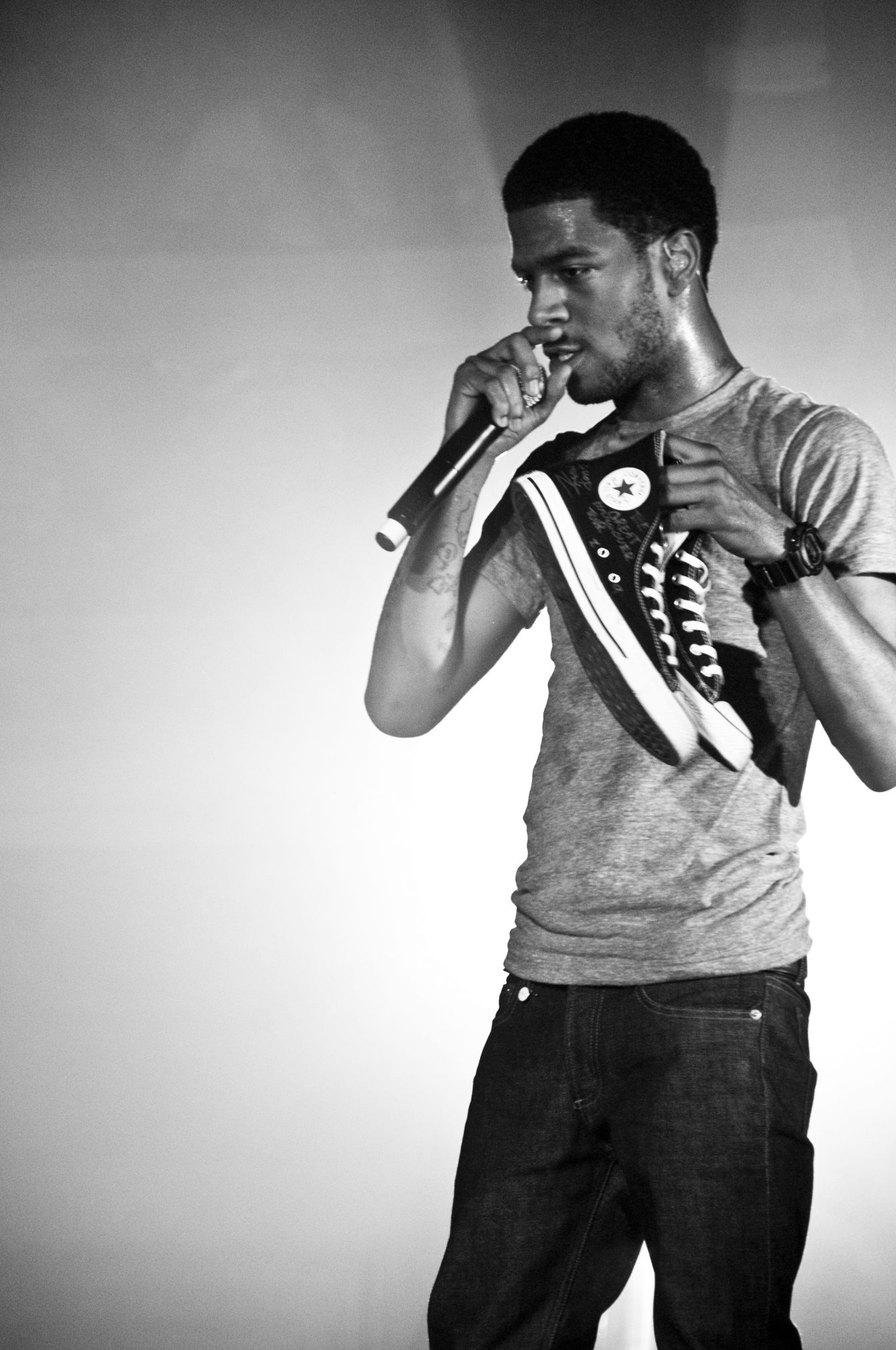 What innovation cannot be robbed of Cudi is that through singing in his signature hoarse, raspy tone and making mental struggles the theme of his debut and sophomore albums. Cudi would mark a generation. The former, Man on the Moon: The End of Day tells a story of his battle with anxiety, night terrors and depression. In a concept album divided into acts, it ends with the protagonist [Cudi] overcoming his struggle. The sequel, Man on the Moon II: The Legend of Mr Rager also deals with all 3 of those things with a side of drug addiction, ending with a submission to the confines of mental instability. It's a passive acceptance that depression is enduring and often insurmountable. Through this duo of sprawling concept albums, Cudi paved the way for rappers to vent their emotional battles in a way none had done before.
Take 'Mr Rager' for instance. On this track, marked by a dark synth and guitar interplay, Cudi uses the metaphor of a children's character on an adventure to describe his further and further descent into addiction. On a song 'dedicated to all the kids like me' Cudi's lyrics conveyed vulnerability and emotional pain in a genre thought to be inhospitable to both, a guide and role model to all tortured youth. The opening metaphor 'Birds sing flying around; you never see them too long on the ground/You want to be one of them' perfectly encapsulates the need for a tormented soul to escape reality, in a way oddly prescient of the late Lil Peep's intoxicated, hoarse ruminations almost a decade later.
To illustrate the boundaries pushed by Cudi, one need only look to his peers, Kendrick Lamar describing his music as a 'rebel sound… that people don't understand' and Travis Scott claiming to have shed tears on their first meeting. It is clear that Cudi's music, in its brutal but pure depiction of mental turmoil, saw a generation come of age.
So next time you're dual-wielding your yellow VKs in Sugar, the DJ finally taking a break from' Sweet but a Psycho' for the first time that night to play Day N'Nite, remember that without this song, and by extension, this artist, your favourite rapper would never have sounded the same.