DEAD-EASY HALLOWEEN TREATS
663 total views
It's that time of the year again! Halloween can be fun, but it can also be lots of work. Organising a Halloween party, decorating your house with pumpkins and coordinating outfits with your friends are just some of the festive responsibilities! If you're hosting a Halloween party, heading off to The Sugarhouse or staying in to watch horror films, you're going to want some Halloween-themed treats. And, as students, the best Halloween treats are ones that require minimal effort and expense! Each treat is easy to make, with most using only a few ingredients and optional baking!
BAT BITES
These are cute, and are more of an assembly than a bake! They'll make your snacks a little more Halloween-y, and you might already have the ingredients in your cupboard! These adorable small bat bites only need some Oreos, Peanut Butter Cups (mini or full-sized), icing and some edible eyes. All you need to do is separate the Oreos, remove the filling (and eat it), break them in half and attach to a Peanut Butter Cup using whatever icing you'd like. Pop on the edible eyes and you're done!
HALLOWEEN SANGRIA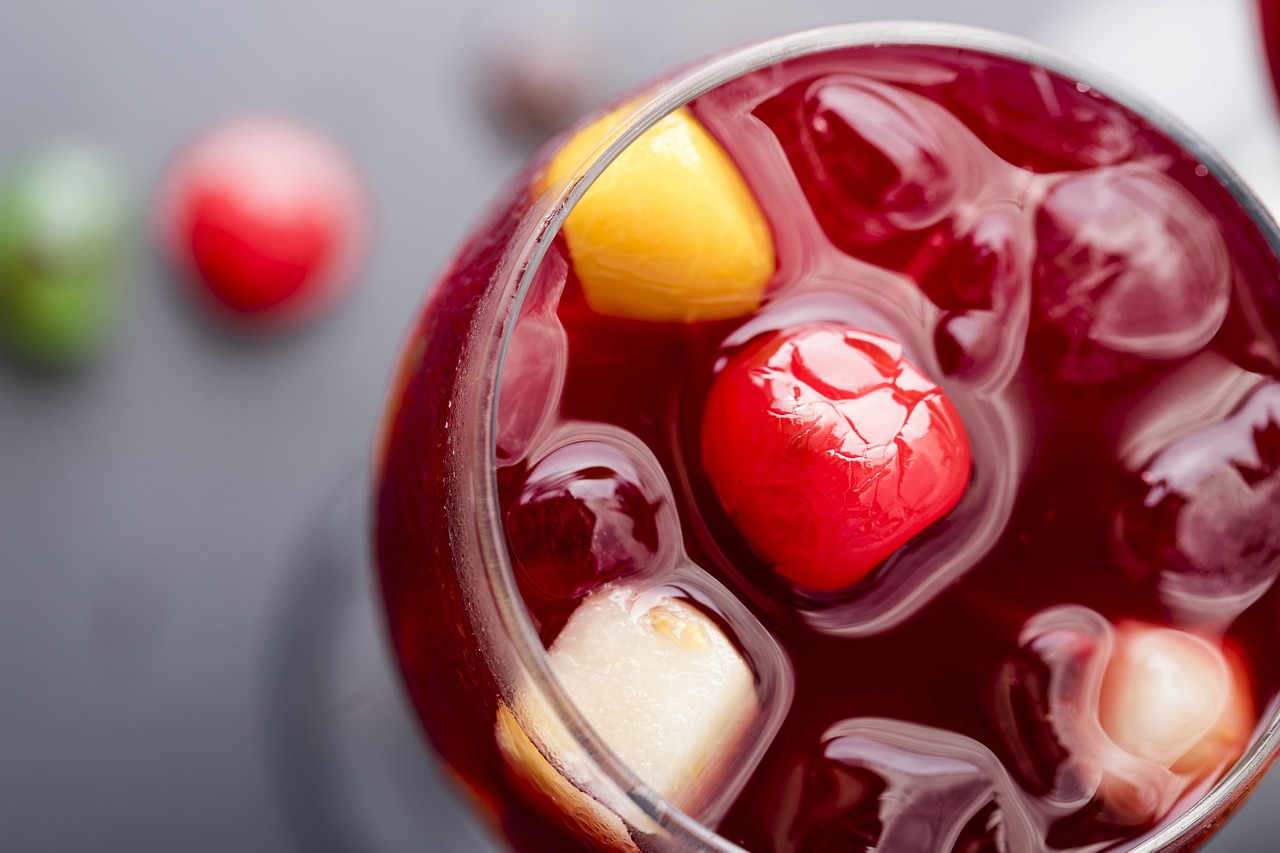 It would hardly be a student suggestion if there wasn't something boozy. This spooky Sangria will take a little bit more time, but not a lot of effort! You'll need some (probably cheap) red wine, orange juice, orange liqueur, soda, sugar and a bunch of different fruit. Mix it all together and chop the fruit and you're done! It takes about 4 hours to chill, but it can easily be made ahead of time and served at your Halloween party, or would make an excellent pres drink! And, if you're teetotal, just swap out the wine and liqueur for some grape juice and sparkling water!
GINGERBREAD SKELETONS
Gingerbread can fit into every holiday theme: gingerbread houses at Christmas, Easter gingerbread chicks and eggs, and now Halloween skeletons. You can absolutely cheat with this one as well and buy some gingerbread men instead of making them from scratch. Then decorate your gingerbread with white icing to create skeletons, and you have the perfect Halloween biscuit! This recipe also suggests breaking off your gingerbread's legs or arms and lining it with red icing to add an element of gore – plus you get to eat some before you offer them to everyone else!
SPIDERWEB COOKIES
This is another treat that involves decorating without the actual baking part! You can make your own cookies if you have the time to bake, but if not you can just buy some shortbread rounds or any other round cookie you'd like. All you need to do is make some white and some chocolate icing. Then spread the white icing over the biscuit and pipe a spiral of chocolate icing that you can then drag a knife through to create a spider web pattern.
PUMPKIN CAKE POPS
It's not Halloween without something pumpkin related! If you love to bake or have some time on your hands this Halloween, try making some pumpkin cake pops! It's done by crumbling cake and moulding it into pumpkin shapes onto a popsicle stick. Then dip the cakes into orange icing and decorate to look like a pumpkin! It's super easy, super cute and would look amazing at a Halloween party.
CRANBERRY BLACK VODKA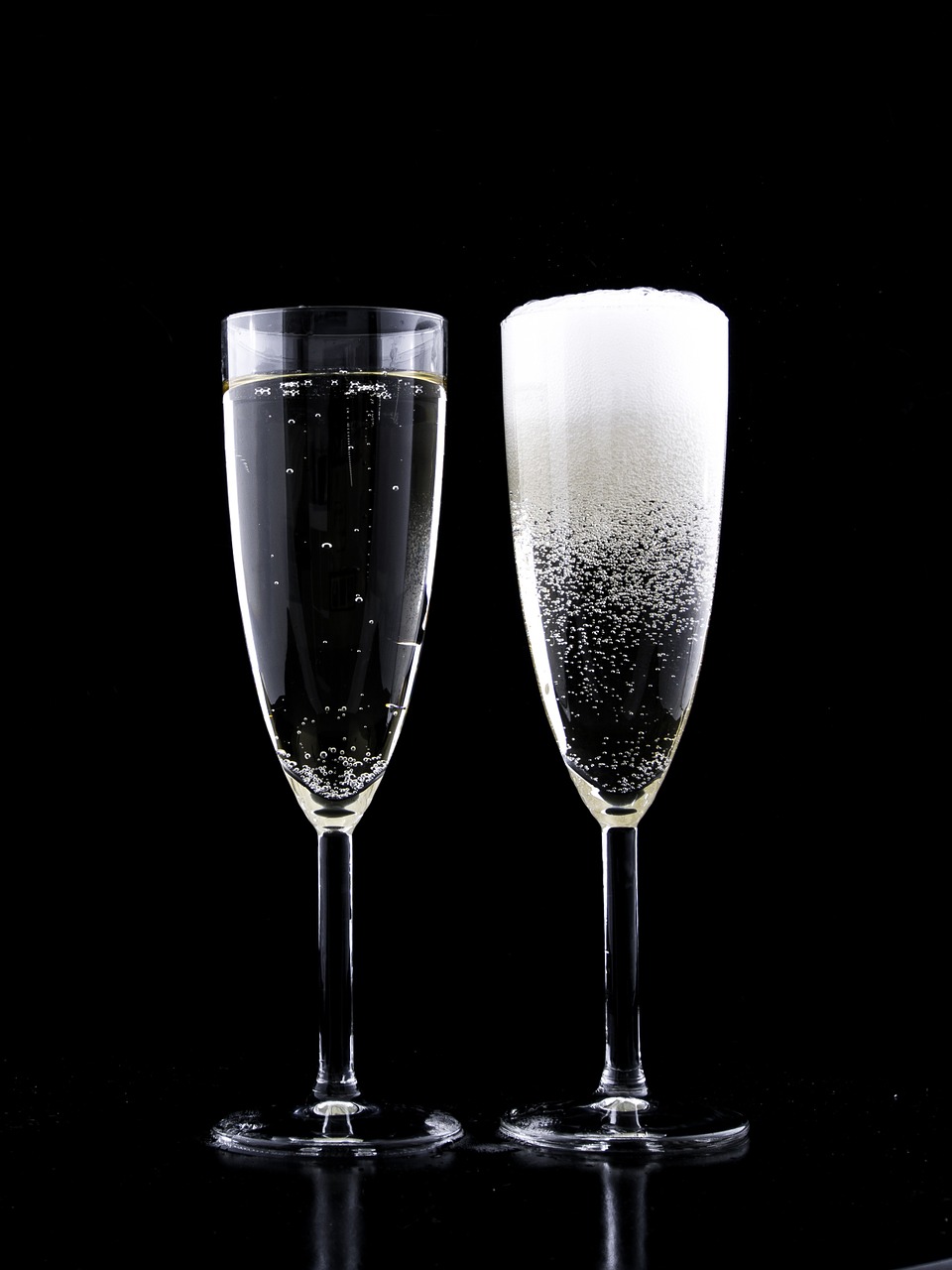 If you're looking to make your usual vodka and lemonade a little more Halloween-themed, this black vodka recipe will do it. You can buy some black vodka for the occasion, but if you'd rather save your money and you already have some regular vodka, you can just get black food colouring. Mix vodka, a drop of food colouring, cranberry juice and ice, and you'll have a sophisticated, spooky-looking Halloween drink!