Black Excellence in Fashion and Beauty
757 total views
Black people have been incredibly successful in the fashion and beauty industries for decades. From the most successful models in the world to creative directors of some of the most luxurious fashion companies in the world to owners of new and innovative beauty brands, black individuals deserve much more recognition for their roles in these industries than they are often afforded. Here's a rundown of some of the most influential black figures and black-owned brands in the fashion and industries to date.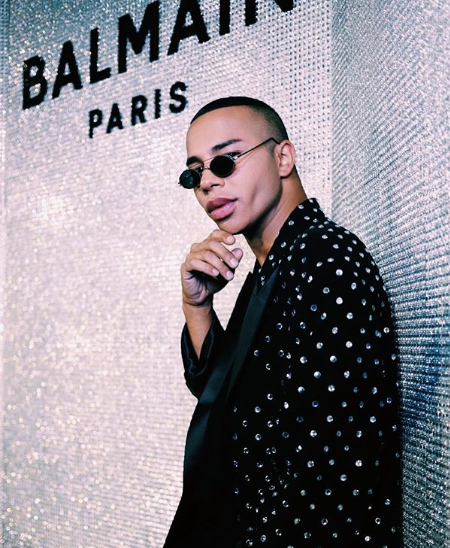 Olivier Rousteing – Balmain
Rousteing started his fashion career aged 18, designing for Roberto Cavalli and becoming the creative director for womenswear before he moved to Balmain in 2009. He then became the creative director of Balmain in 2011 at only 25 years old and has aided the growth of Balmain through his fresh ideas and influences. He added an Asian influence to the clothes he designed to cater towards Balmain's Asian customer base, and it is estimated that between 2012 and 2015 Balmain's revenue increased by 15 to 20 per cent thanks to his influence. In 2017, Balmain and L'Oreal joined forces to release a series of lipsticks in gorgeous colours that Roustieng designed himself, to make Balmain more accessible to a wider audience. Rousteing commented that his race caused some friction when he took over as creative director, but he swiftly proved that as a black, bisexual man, he could run and improve a major French fashion house better than anyone else.
Tyra Banks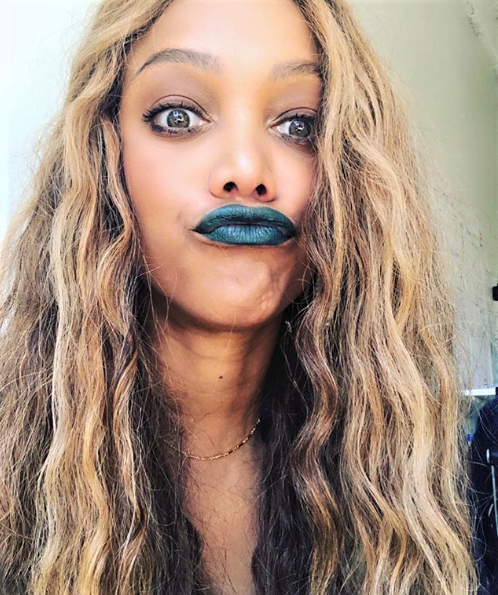 After starting her modelling career aged 15, Tyra Banks quickly achieved a series of firsts in the fashion industry: she made history as the first African-American woman on the cover of GQ, was the first African-American woman to feature on the cover of the Victoria's Secret catalogue, and was the first woman on a Sports Illustrated Swimsuit Edition. As well as one of the very few black women to become a supermodel, her status in the 1990s rivalled that of Naomi Campbell. Banks also ventured into acting, writing, and even became a guest lecturer on personal branding at Stanford University. She further shot to fame with the Emmy-winning The Tyra Banks Show and America's Next Top Model. Earlier this year, Banks came out of retirement to revitalise her modelling career and posed for a new cover for Sports Illustrated Swimsuit Edition, 22 years after her first one.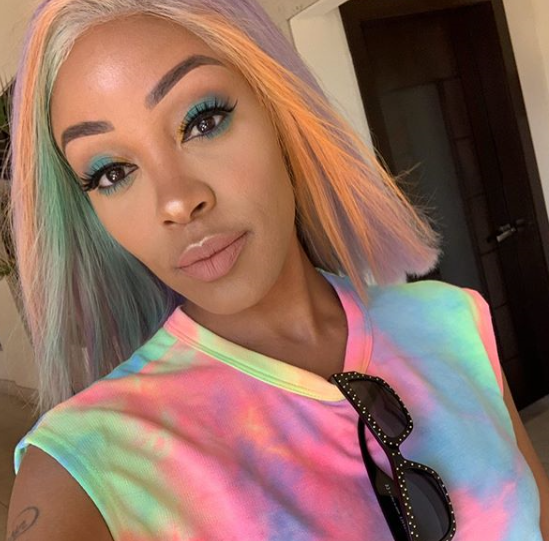 Cashmere Nicole – Beauty Bakerie
After becoming a young mother at 16, being on welfare, putting herself through college and nursing school, and then surviving breast cancer, Cashmere Nicole started out crowdfunding for her lipstick ideas. It was slow going – that was until Beyoncé found her story and featured her on her site in October 2014 for Breast Cancer Awareness Month. During 2015, after an Instagram ad showing the staying power of Beauty Bakerie's staple Lip Whips, orders began flooding in, allowing Nicole to quit her job as a nurse and invest her time in Beauty Bakerie full time. She designed and released new products, all cake themed, including Flour Setting Powder, Eyelash Icing mascara, and Cake Face concealers, each one more successful than the last. She started off with a small staff, and today as 30 people based in San Diego, with profits expected to exceed $5.4 million this year. New products are constantly being released to an adoring customer base, and the growth shows no signs of stopping.
Shea Moisture
Founded in Harlem in 1991, Shea Moisture is a range of hair care and body care products for kinky and curly textured hair. The company has been a firm favourite amongst black people for years, as it was created by black people for black people and their hair. Liberians Nyema Tubman and Richelieu Dennis, plus Dennis' mother Mary Dennis, created the company inspired by Dennis' grandmother -who sold shea butter at markets in 1912. As well as producing top-rated hair care for natural hair, they've also branched out skincare, they include many African black soap-based ingredients, as they promise no harmful ingredients such as formaldehyde or parabens in any of their products. Shea Moisture is committed to providing top quality hair care for kinky and curly textures and ensures that it's always fair trade and never tested on animals.
Jackie Aina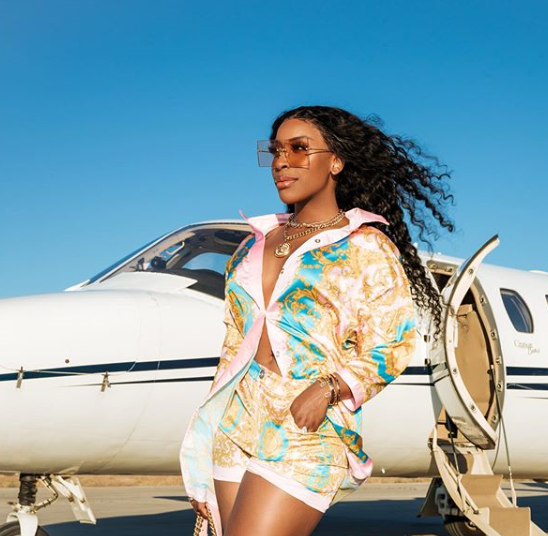 One of the most prominent black beauty YouTubers today, Jackie Aina is having an amazing year. She hit 3 million subscribers on her channel in May this year, and her collaboration palette with Anastasia Beverly Hills launched to rave reviews from her fellow beauty vloggers. Aina is a passionate spokesperson for people of colour and isn't afraid to call out inequality when she sees it in the beauty industry – which, unfortunately, is fairly frequently. In 2018, she famously reviewed Tarte's Shape Tape foundation, which included only 15 shades, none of which suited a dark-skinned woman like her. This lead Tarte to completely scrap the foundation and relaunch it this year, including 50 shades compared to the original 15. Along with Anastasia Beverly Hills, Aina is constantly working with other big-name brands, such as Too Faced, as a consultant to help brands launch more inclusive products that more people of colour can wear. It's clear why the NAACP named her the YouTuber of the Year in 2018.
Virgil Abloh – Off-White
With a master's degree in architecture as well as several successful fashion lines under his belt, Virgil Abloh has proven that he can do it all. After kickstarting his fashion career in 2009 after interning at Fendi and befriending Kanye West, Abloh has gone on to mainstream success after founding his high-end streetwear brand Off-White. Off-White has gone on to gain worldwide praise and even has a furniture branch, named Grey Area, which combines Abloh's love of architecture with his fashion. In 2017, Abloh worked with Nike to redesign some of their best-selling shoes, as well as to design an exclusive outfit for Serena Williams when she competed in the 2018 US Open and has collaborated with IKEA to design a range of furniture for them. In 2018, Abloh became the artistic director of Louis Vuitton's menswear line, making him one of the few black designers, along with Olivier Roustieng, to lead a French fashion house. With celebrities like Rihanna wearing his designs, Abloh's star just keeps on rising.