'The Politician' Review
1,300 total views
Ryan Murphy and co's latest series, comedy-drama 'The Politician', recently premiered on Netflix and certainly did not disappoint. With witty scripts and an all-star cast, against a backdrop of California's glossiest scenes, it's a perfect treat for those dingy Autumn days.
The series focuses on Payton Hobart (played by Tony-winning Actor and singer Ben Platt); an ambitious, privileged adolescent who will stop at nothing to get what he wants – in this case, to become Student Body President at his High School. This desire is a stepping stone, to become (as the title suggests) a Politician, and President of the United States. His equally ambitious friends James (Theo Germaine) and McAfee (Laura Dreyfuss) and girlfriend Alice (Julia Schlaepfer) support him in this goal.
The plot has sufficient momentum, however, at times it does feel as though many scenes have been included to fill up an episode – with one particular episode being only 28 minutes long. Although the episode, in particular, is one of my favourites; entitled 'The Voter' it provides a humorous insight into the mind of (part of) the cohort Payton is trying to win over. The titular character of the episode is entirely uninterested in student politics, which provides a balance to the show; making fun of many characters' excessive and unrealistic determination to win such a vacant title.
What the show lacks in credibility, it certainly makes up for in style. The colour palette is bold and vibrant, emphasising the luxurious lives of the privileged teens. The filming locations are equally stunning; providing a taste of some of California's incredible mansion which adds class and sophistication to such a vibrant and fun show.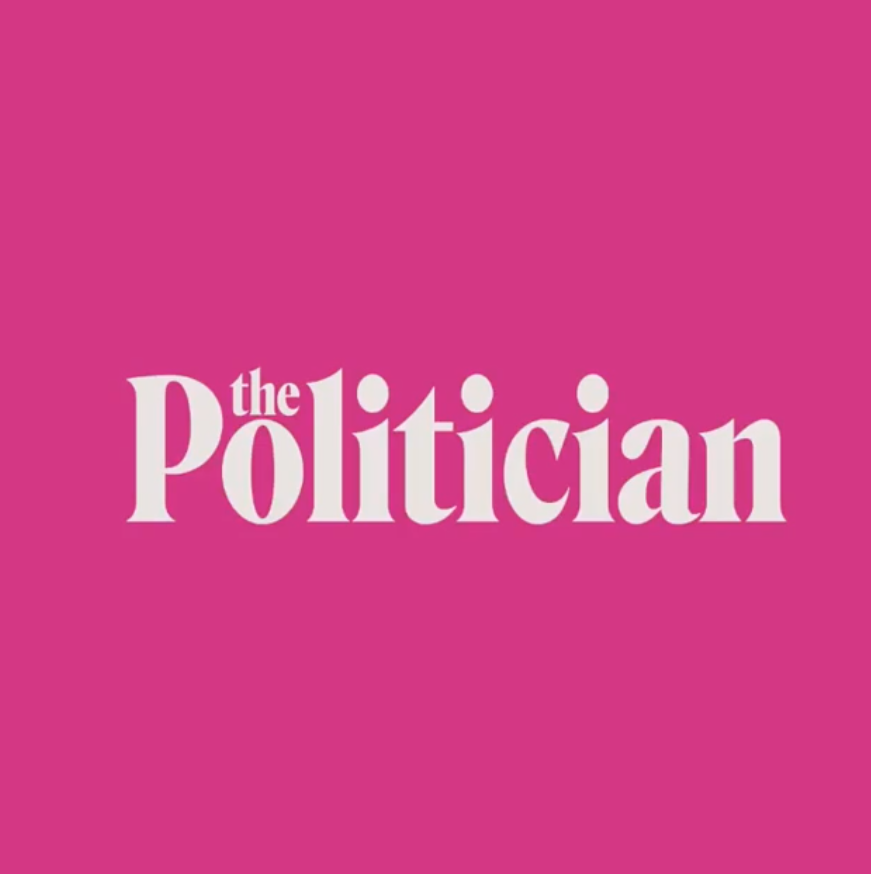 Despite all its quirkiness and humour, the show covers some serious issues too, with references to America's controversial gun laws, suicide and domestic abuse. The relationship between Payton and his classmate River (David Corensweet) is beautifully portrayed on screen; allowing viewers to witness Payton's humanity, thereby displaying a lighter side to such a selfish, ambitious character. However, I felt that the exploration of River's mental health issues was somewhat limited; apart from a few throwaway lines the character never truly explains his feelings and his mental health is frequently brushed over by other characters.
The show features some big names – Jessica Lange and Gwyneth Paltrow possibly being the most noteworthy. Lange's character will horrify and humour you in equal measure. She is a savage diva, obsessed with money, alcohol and cheap processed food. Her greed is not so different from that of Payton and his classmates. However, she lacks dignity and conscience, which allows her to provide a perfect juxtaposition with the privileged high-schoolers.
The show also features an incredibly diverse array of characters with a range of sexual orientations, genders, disabilities and ethnicities. Never at any point does it feel as though characters have been included to check a box; Murphy and co. seamlessly work all of their characters into the narrative, giving everyone a voice and telling their stories well.
I'll admit, the final episode does feel slightly rushed. While it sets the scene well for the second series (which is already in production), the hour-long finale is a far cry from the other seven episodes. Perhaps the finale would have fit better as the opening of the second series. That said, The Politician is an entertaining watch and, I am intrigued to see where the second series will take the characters.