UpCircle Beauty: Skincare, but make it Environmentally Conscious
901 total views
When the time came to replace my beloved face soap after it became too tiny to use, I took to Beauty Bay to find a replacement and stumbled across a brand I'd never heard of before. UpCircle Beauty had a selection of face and body scrubs, and most importantly, to me, face and body soaps, all made from repurposed waste products from various industries. That's what fascinated and appealed to me the most – how they took by-products that would have gone to a landfill and turned them into gorgeous skincare products.
UpCircle Beauty started in 2015 under the name Optiat and is the brainchild of brother and sister team William and Anna Brightman. The first product was their coffee scrubs. They then partnered with Urban Outfitters in 2016 to put their products in stores. They launched their chai soaps, were a resounding success on Dragons Den, and rebranded to UpCircle all in 2018. In 2019, they won the FSB London Ethical Green Business of the year and Natural Products 30 Under 30, as well as launching in Holland & Barrett. They are dedicated to planet-friendly products using only the highest quality, natural products – and you can feel it.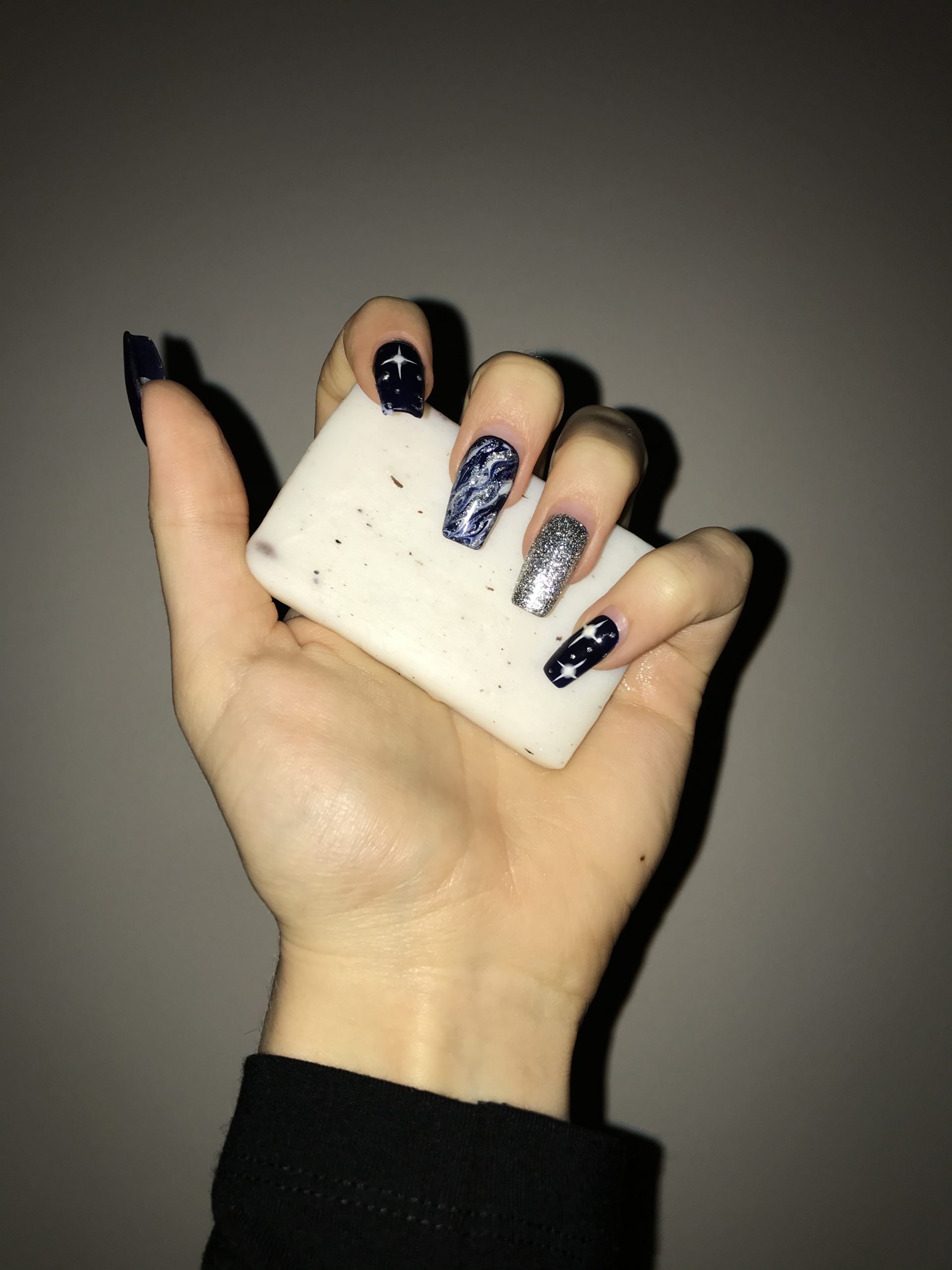 I had to limit myself to just one soap, no matter how much I wanted all three. I very nearly went with the Chocolate Charcoal bar, and the Cinnamon and Ginger sounded so beautiful, but I snapped up the Fennel and Cardamom Chai Soap, a delicious smelling cleanser with green clay that repurposes chai spices used to make syrup. Apart from smelling divine, it also comes in recyclable, plastic-free packaging, and is vegan and cruelty-free. And it works amazingly! The website says it helps to combat acne but keeps moisture locked in, and it does. Every time I use it, my skin feels squeaky clean and smooth.
The face and body scrubs UpCircle Beauty have created are also a fantastic product. They take coffee grounds from cafes and add a few super hydrating ingredients and oils to make an eco-friendly, super-effective scrub. The Herbal Blend face scrub is the best for oily skin, whereas the Floral Blend is great for sensitive skin, so there's something for everyone! UpCircle has started to branch out into other products as well, recently releasing a Cleansing Face Balm with Apricot Powder, using ground-up apricot stones from the apricot oil industry, and a face mask made with olive stones. Moisturisers, face serums – UpCircle is doing them all.
At a time when it's incredibly important to be conscious of the effects of our choices on the planet, UpCircle Beauty is helping to make it easier to make good choices. Their products are moderately priced – their soaps retail at £6.99 each, the face scrubs are £12.99, and none of the individual products are above £20 – and the quality is superior. My soap is lasting really well, and I know I'm definitely going to be rebuying it (or perhaps trying a different one) as well as grabbing the face mask when mine runs out. All-natural ingredients mean they do wonders for your skin, and I can't wait to see what products they're going to be releasing in 2020!