Atree Ghosh – VP Union Development
1,662 total views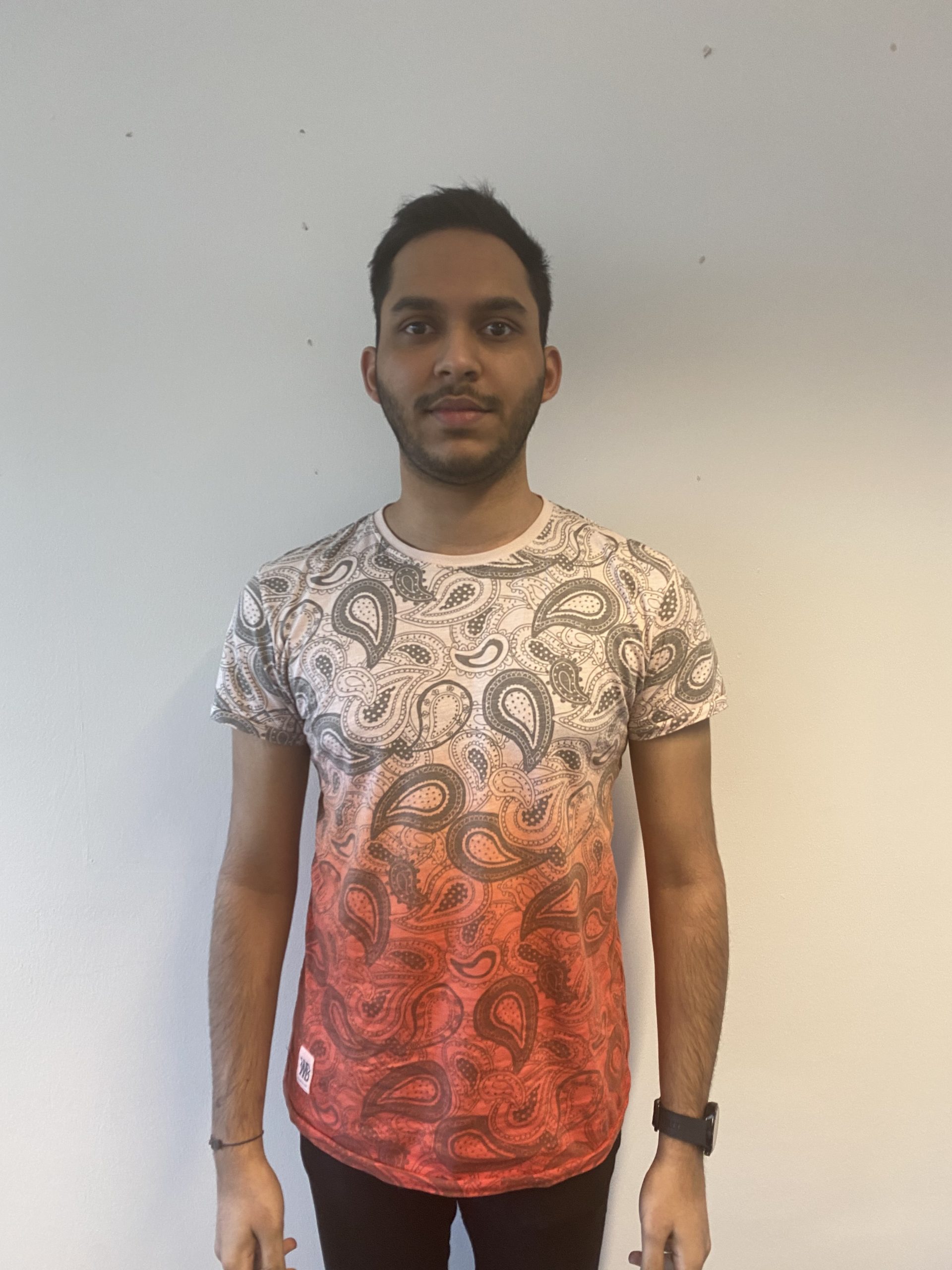 Atree Ghosh is running for Vice-President Union Development. In the opening paragraph of his manifesto, he states, 'I believe I am the best candidate to continue developing the Students' Union; a dynamic force to ensure that our union is one that fights for the best interest of its members.' Atree noted that he has had 'extensive experience' in various roles on the Grizedale JCR including President and the General Secretary on top of other roles in other society executive committees. He believes that this helps him to understand what training JCR's need for all positions. Atree later stated in his interview that there is 'failure in democracy and governance throughout the university as a whole' and that he wants to give JCR officers 'the cause to become political officers again.'
During the interview, he said he wants to 'give power back to the students' through understanding what they want and need. He mentions that his first priority would be setting up student focus groups, drawing inspiration from the 'Keele100' model. Pointing to his manifesto, he discusses implementing 'Lancaster 100,' which would work to improve overall student engagement. Atree notes that he has already had conversations with the incoming Vice-Chancellor, and has networked across the UK, talking to people at Keele and Loughborough Universities to further understand student needs.
When asked what he dislikes about the current Student's Union, he suggested that although they do now listen to the needs and wants of students, it is now a case of 'whether they act on it or not.' He wants to have conversations with students on how they want Union reserves to be spent and what they would like from their SU. As well as this, Atree led the successful 'Save our Sugarhouse campaign.' He later said that student engagement was 'sky-high' when the Sugarhouse was closing, and this should be maintained.
Relating to this, SCAN asked Atree about a specific point in his manifesto which suggested he would better 'utilise' the Sugarhouse. He referenced the fact that Sugar used to be used for events such as laser quest and wants to reintroduce this, as well as other indoor games such as crazy golf, arguing that this will increase employment opportunities for students.
SCAN also asked Atree about another point in his manifesto which pointed towards reviewing the SU's National Union of Students affiliation, suggesting that NUS restricts Lancaster from doing a lot of things' and that can we could look towards finding better alternatives to offers they provide.
When asked how he would look to make the Union transparent and accountable to its students, he discussed the relationship between the SU and student media, stating that the relationship between the two has been 'fuzzy' over recent years. He spoke of wanting the SU to give student media greater freedoms to 'keep the union in check.'