Elaine Lewis – VP Societies and Media
1,113 total views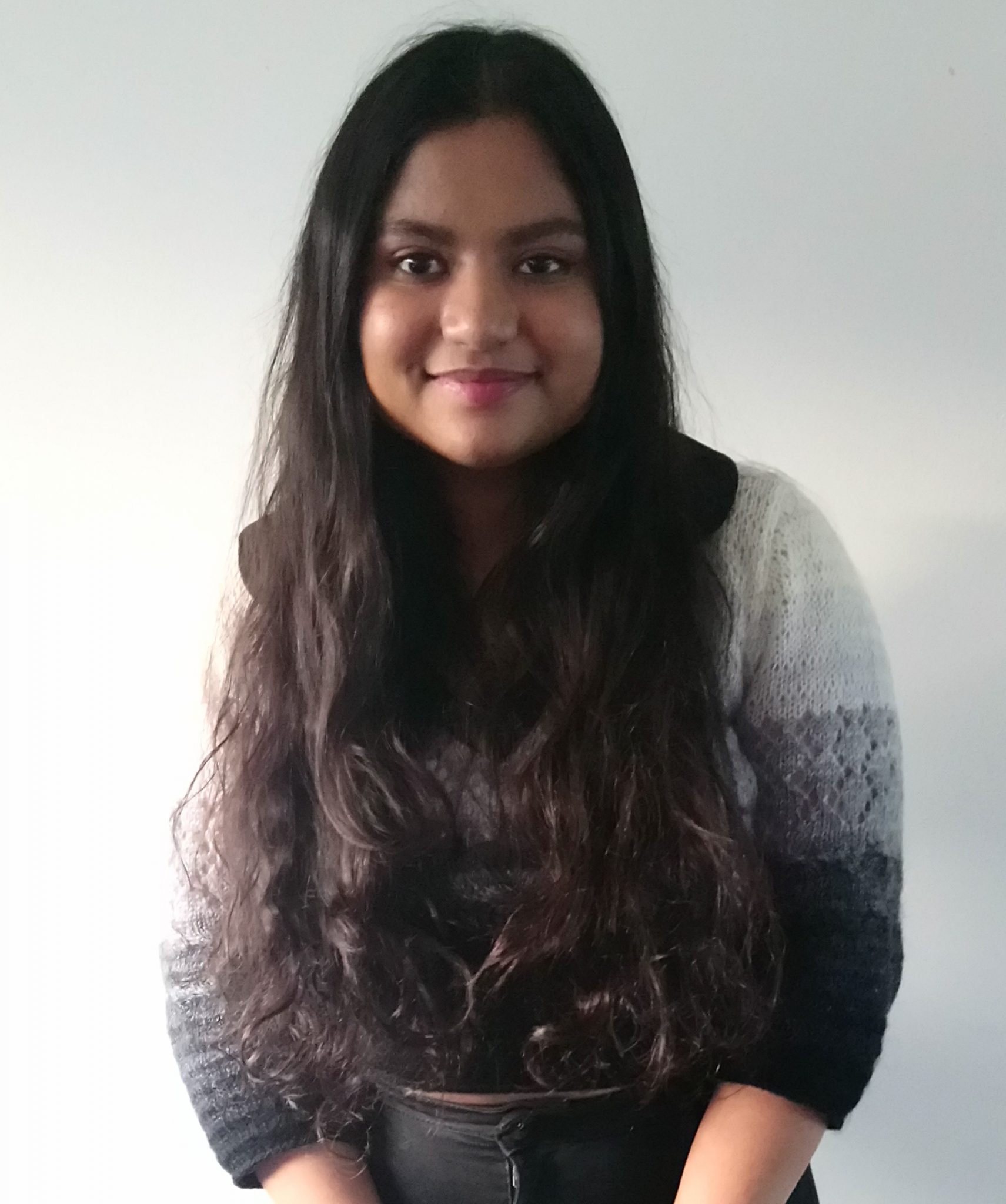 Elaine Lewis is running for VP Societies and Media. She has been heavily involved in student activities for three years; she started by getting involved in Fylde JCR in her first year, and then joined the Societies Team in her second year, as well as being the treasurer of the Hip Hop & Breakdance Society. She is particularly concerned about the lack of funds and support directed towards societies and student media. She believes there needs to be a fundamental change in how we are structuring our activities on campus.
She believes her main strength lies in her experience within the Union as part of the Societies Team as she has a real insight into "how the system functions" and the legislative side of how societies operate. She believes the Union lacks transparency and execs are often not aware of the systems and support that is in place. She has experience in supporting execs with room bookings, re-affiliation and securing funding.
She acknowledges that her lack of direct experience within student media puts her at a disadvantage, compared to some of the other candidates for the role, but she was keen to emphasise that, if elected, she plans to organise regular meetings with student media to gain a better understanding of their needs. She was keen to clarify, however, that she "is not here to create focus groups – [she] is here to make actual change". She acknowledged that student media is currently facing competition from several other publications and she would like to explore how student media could gain a competitive edge to increase their audience. She is keen to come up with solutions together with societies to improve the overall student experience.
If elected, her first priority would be to provide formal training for society execs, on top of the existing training available. For example, she believes societies would benefit from formal treasury workshops that would help them learn to manage their funds more efficiently, especially in the cases where societies are large and have a significant amount of paying members – this training would incorporate information about the Societies Committee application. She also wants to provide more formal training to student media groups in how to use their specialist equipment and ensure that handover between execs becomes a smoother process. With regards to a new Union building, Elaine said: "it's all fun and well building new buildings but that's not helping the current students right now".
She believes that one of the major challenges to societies is the continuing increase in student numbers – there is a lot of competition for room bookings and funding from the Union; she believes that it is unacceptable that some societies are forced to fundraise through bake sales in order to attend competitions and events and she wants to address this by partnering with local coach companies that would be able to provide regular transport. Elaine also plans to address the issue of space by looking towards off-campus venues that would allow societies to utilise venues in the city centre – where most second and third years live anyway – as well as bridging the gap between the university and the local community. She cited the example of the South Asian Ball being hosted at Lancaster Town Hall and believes this sets a good precedent for how university activities can branch out beyond campus.