Dominic Casoria – VP Societies and Media
2,100 total views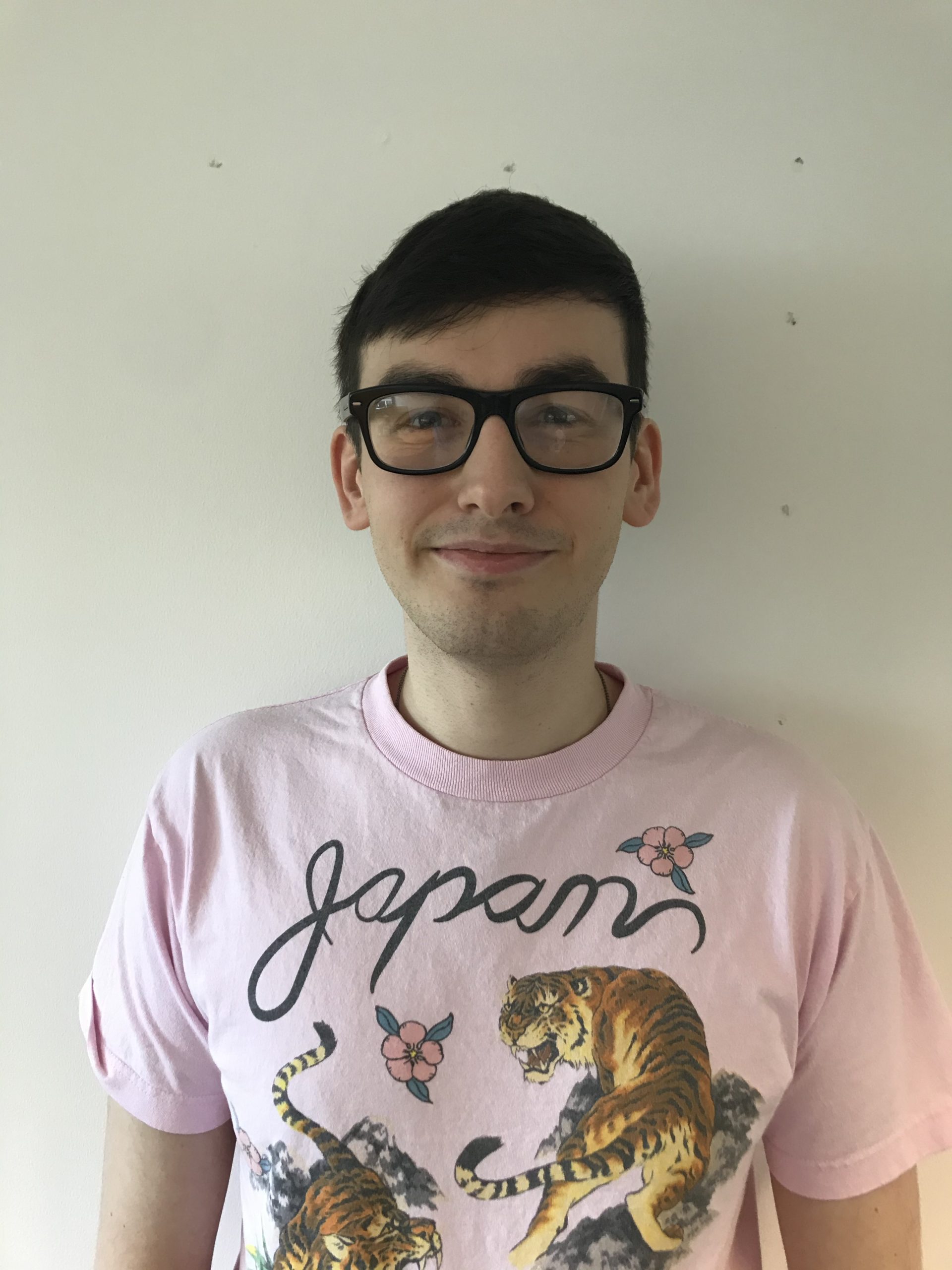 Dominic Casoria is running for the role of VP Societies and Media for the coming year. He has been involved heavily in societies over the past two years, even setting up a completely new one, as well as being on the Grizedale JCR. He has seen the SU fail societies and student media and thinks that societies are such a vital part of student life and that the Union can do better, and would like to make that change.
He has run for NUS delegate twice and been elected both times, as well as being on several society execs, including being the current Jewish Society Vice President as well as the former campaigns officer.
As a second-year, Dominic wants to bring a 'completely different perspective' to the Students Union, and his experience in various societies has put him in touch with the needs of societies. He has passion and determination for every society and venture he is involved in and is dedicated to ensuring that the Union does better.
His first priority would be to sort out reaffiliation for societies, which would make the process easier. He would also like to set up a societies council, which would allow societies to have a direct voice, with representatives for different types of societies (e.g. religious, political, cultural societies) meeting with him on a weekly or biweekly basis for support and to increase transparency and support.
Dominic is dedicated to creating meaningful change for the Students Union, would like to change the culture 'that means it's hard to change things' within the SU, which he aims to stand up to. Another one of his aims to set up an accreditation scheme for societies, where members would be able to log what they have done within the society, and then be able to request it back from the Students Union for CVs, Portfolios
He would meet with student media as much as possible, would update the media exec panel and wants to have a good relationship with the heads of student media where they feel that he is always there for them. He will be pushing for the student media skills to go towards the Lancaster Award.
He looks to retain a balance between a focus on societies and student media, and would meet with both societies and media regularly, as well as looking at improving safeguarding training for both societies and media, and looking for more showcasing opportunities for students involved with student media.
When asked if he would change anything about the funding of societies, Dominic said that he would review their funding, see how money is allocated and aims to look at helping students who struggle funding societies, including where money could be found to help these students. He is also currently in talks with the current FTO on how to change reaffiliation for the better for societies.
Dominic would like to attend many different society meetings, and would go to as many as possible, as 'this job is not just 9-5' and societies often run very late. He would be very present with as many societies as possible.