The Beauty Files: Lauren Banks
781 total views
So, tell us about your holy grail items.
Honestly, there are too many to name. I'll try to keep it brief: Glossier Boy Brow and Glossier Lash Slick are perfect for making me look like a human being for my 9AMs – sometimes with Maybelline Fit Me concealer under my eyes if I'm feeling fancy. I need a good lip balm as well, or else my lips shrivel up within about an hour. I got Glossier Birthday Balm Dotcom for Christmas and haven't taken it off since (it's glittery and birthday cake flavoured, I'd eat it if I could). As for skincare, I have my konjac sponge for daily cleansing, and then my Garnier PureActive 3 in 1 Clay cleanser/scrub/mask – I use it as a mask twice a week, and it is MAGIC.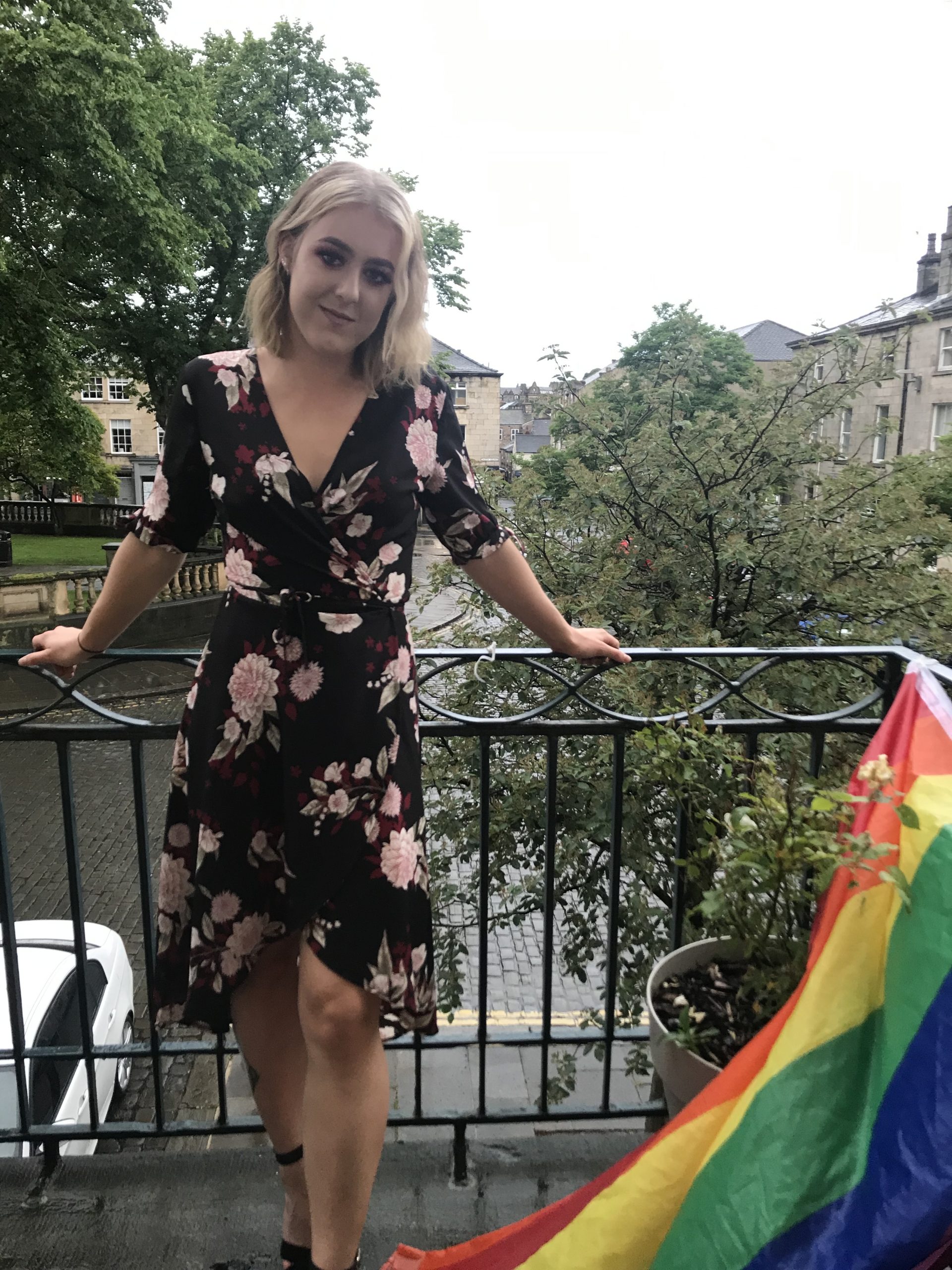 You're stranded on a desert island with only your five favourite cosmetics. What are they?
I can't leave my RCMA No-Colour Powder behind – it's never let me down yet! Obviously my Glossier Boy Brow and Lash Slick, Mario Badescu Facial Spray to set it all and then my Face Halo to take it all off at the end of the day!
Drop your skincare routine!
If I'm wearing makeup, I'll take it off with my Face Halo, then wash my face with my UpCircle Beauty Fennel and Cardamom soap. Then I use my konjac sponge to gently exfoliate and cleanse even further, and follow that with my homemade apple cider vinegar toner. Then it can go one of two ways: I either massage in my homemade facial oil or I dab on my Mario Badescu Drying Lotion onto whatever spots I have!
Do you have any beauty hacks?
I make my toner! It's just apple cider vinegar, water, and a few drops of essential oils, but I swear that it's sorted out my oily, spot-prone skin more than any expensive stuff I've used in the past. I also use a Face Halo, which is the best thing in the world to take off my makeup and cleanse my skin at the end of the day.
What makeup would you gladly set on fire?
Maybelline Fit Me powder – it's so odd because I swear by the concealer, but the powder was hot trash – can you say patchy? I used it twice and then threw it in a draw and tried to forget about it.
Who's your favourite beauty guru?
Pretty basic, but Jeffree Star. High-quality products, detailed tutorials, and endless drama? Sign me up sis.
Do you have your eye on anything special?
The Jeffree x Shane Conspiracy palette. (Please come back in stock. I've been waiting for so long…)
This or that?
Full Glam or Natural?
Natural! It feels so much better for my skin.
Moisturiser or Primer?
My skin is way too oily for moisturiser half the time, but then I don't wear primer every day – it'll have to be moisturiser though.
Eyeliner or Mascara?
Mascara – I'm way too lazy for eyeliner most of the time.
Bronzer or Highlighter?
Highlighter! I want the ISS to be able to see my cheekbones.
Lipstick or Lip gloss?
Lip gloss – my caveman brain sees it and says 'ooh shiny good', and I have to put it on.
Sheet mask or peel-off mask?
Neither – give me a clay mask any day of the week.
Matte or glowy?
Matte – my skin is way too oily to pull off glowy.