#EachforEqual
479 total views
International Women's Day is on 8th March, and this year's theme for the campaign is #EachforEqual. This campaign focuses on 'collective individualism', which promotes coming together to make a change to the world as a whole.
It has become trendy to preach feminism, to put up empowering messages about 'sisterhood' and quote women in movies. However, we often forget to follow the words we so wholeheartedly encourage in our everyday lives. We go back to being individuals, but it's the strength in numbers that matters. Women are all around us. They are our sisters, our mothers, our teachers, our friends. International Women's Day is a day of recognition for their achievements, the challenges they've had to face, and the progress they've made.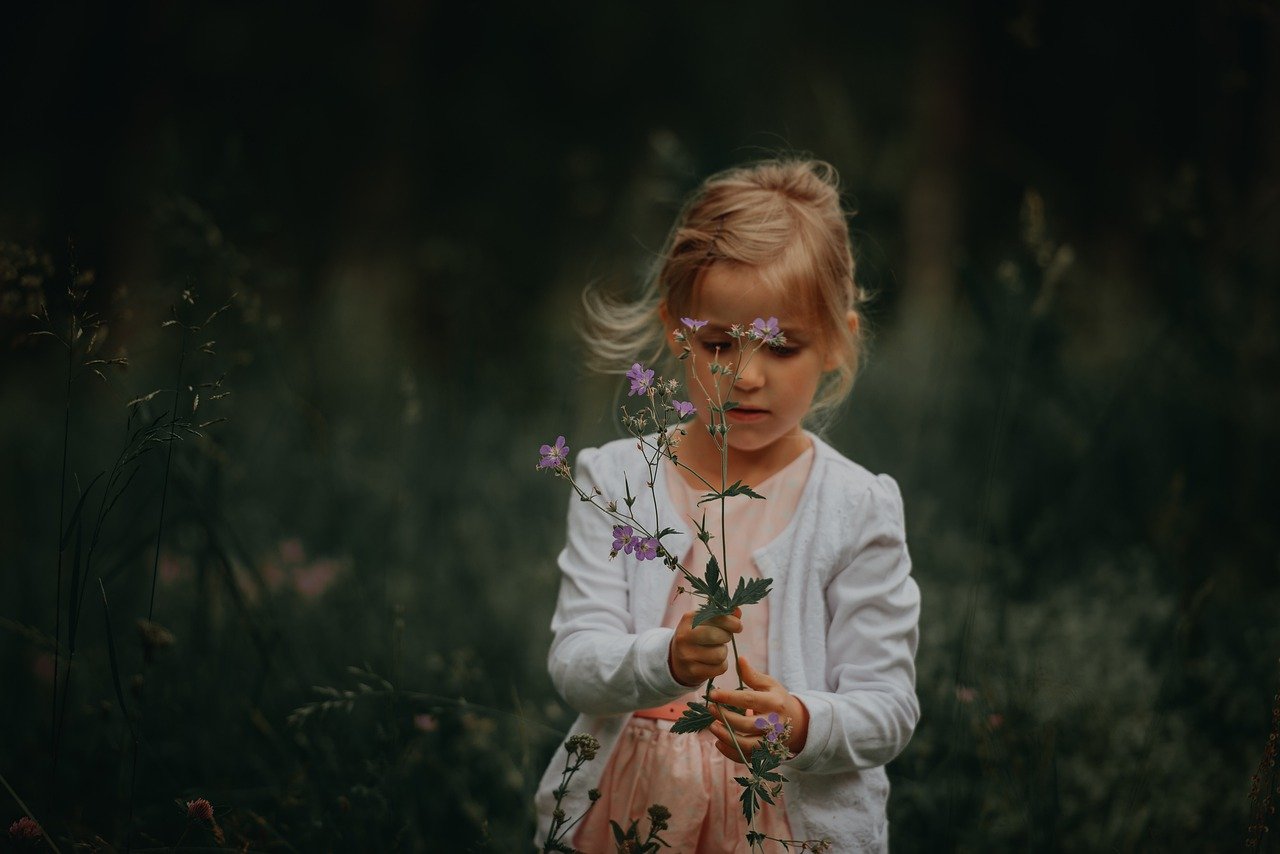 International Women's Day is a moment to reflect on the hardships women have had to face in the past, although many of these obstacles women still fight today. Labour rights, gender violence, freedom of choice, sexism. It's easy to feel overwhelmed by this list of issues but being aware of them is the first step towards change. Nobody expects you to make a groundbreaking change within a day, but thinking about how you can spread awareness is a good start. Celebrate by organizing a screening of a movie made by a female director – Greta Gerwig, the director of Little Women (2019), was said to have been 'snubbed' by the Oscars 2020 and excluded in the Best Director nominations. Domestic abuse 1 in 4 women in their lifetime, so consider donating to your local women's refuge. Listen to what women have to say – there are countless stimulating, and thought-provoking TED talks about women's perspective of the current world. Talks by Jean Kilbourne, Leymah Gbowee and Monica Lewinsky, to name a few. With these examples, I want to show that your celebration does not need to be revolutionary – we only want you to listen. Think.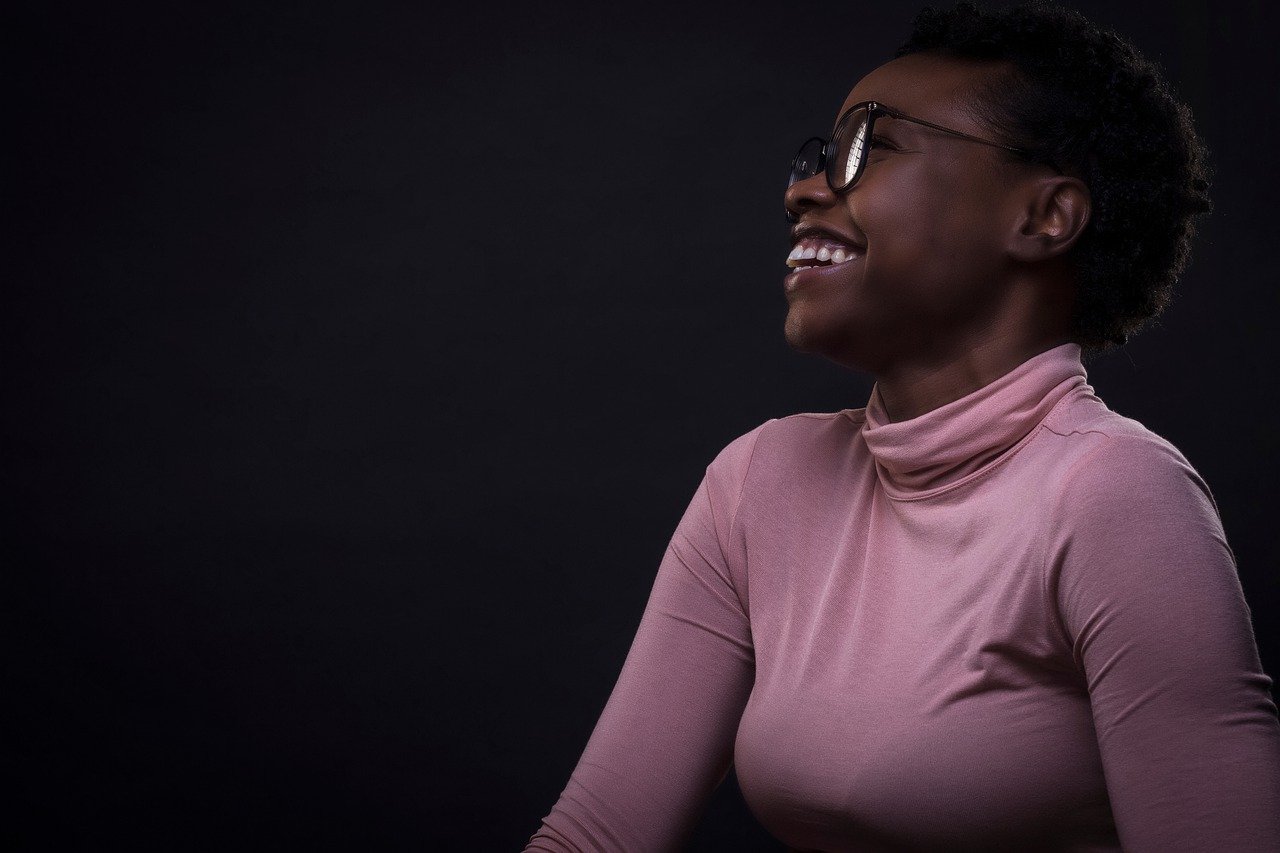 I've already mentioned this but show your gratitude to the women around you. It can be your mother, grandmother, daughter, a friend from back home, friend right here at university – make them feel special. Buy them their favourite book, take them shopping, write them a card or spend some quality time with them. Listen to their day and offer your support. All women face difficulties throughout their lives, and it can sometimes seem hard to go on. Women still have a lot to prove to the modern world to reach the spot they deserve. Remind them that being a woman is strength. It is passion. It is greatness.
It's essential to come together not only on International Women's Day. Not only today or tomorrow but the day after and the day after that. The success of women should be remembered all the time. Let the women in your life know how much they've changed your life. Be aware of the women actively trying to make a change and become a part of that movement. International Women's Day encourages you to spread your positive message on social media and strike the official #EachforEqual pose to show that you're supporting women all around the world. Believe in women and be ready to encourage them every step of the way.